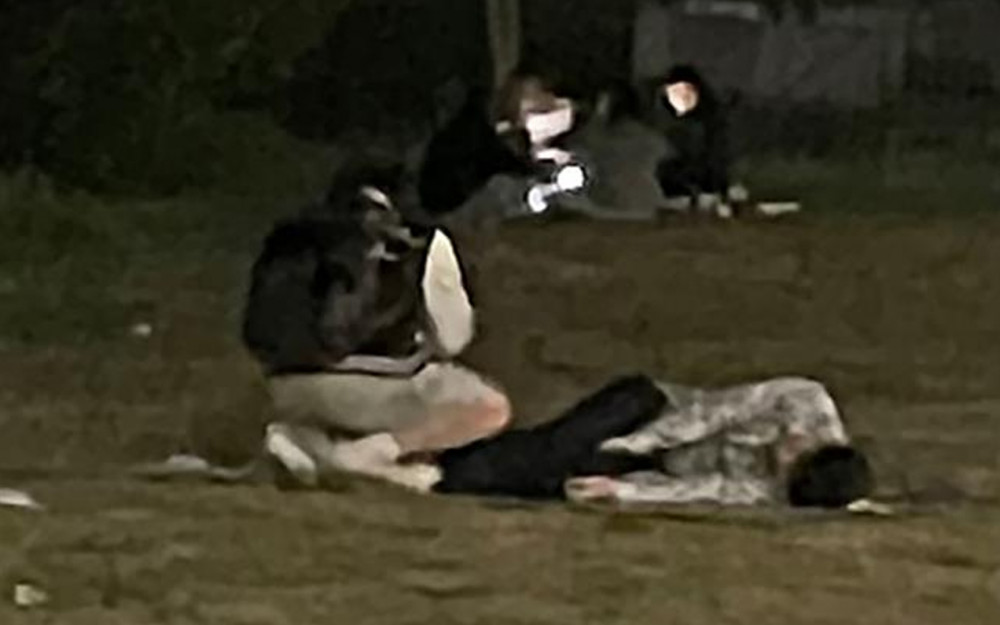 The bereaved parents of the late Son Jung Min, the medical student who was found dead after being missing, have filed a legal complaint with the police claiming that Son Jung Min's friend is responsible for their son's death.
Just about a month ago, this case of the medical student, Son Jung Min, has come to a close. At the time, the police revealed that the cellphone belonging to the friend was submitted to the police by a cleaner who found it on the street.
The Seoul Metropolitan Police Agency concluded on June 1, "The cellphone records show no signs of discord between Son Jung Min and the friend and the forensics did not contain any information on the cause of Son Jung Min's death."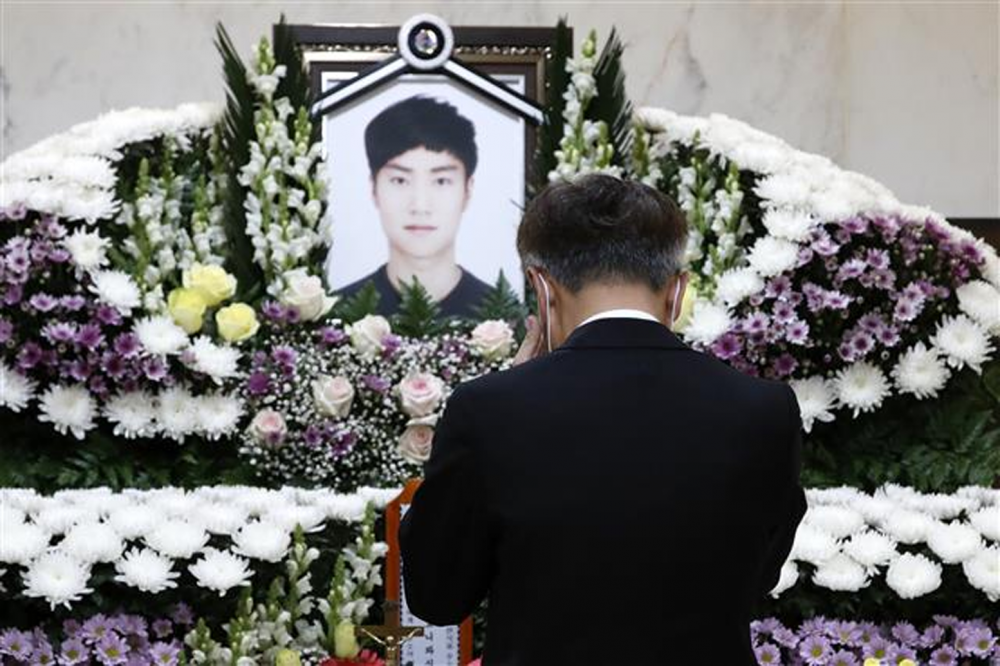 The police investigated the area with 35 individuals from 7 violent crime teams to find out how Son Jung Min died. The case is currently being ruled as an accidental death, as the police found that Son Jung Min drowned in the Han River, speculating that he had walked in himself to sober up.
No evidence leading to criminal charges has been found. The police will hold a deliberation committee on the death of Son Jung Min with the Seocho Police chief and decide whether to close the case.
However, according to the police on June 24, Son Jung Min's bereaved family filed a complaint with Seocho Police Station in Seoul the previous day against the friend on charges of assault and abandonment.
Many netizens have become speechless as Son Jung Min's father continues to file lawsuits against his son's friend despite the evidence pointing to a high possibility of accidental death. Netizens commented, "The father used the public opinion to make a commotion. I understand his son died but there is no evidence against his friend," "This is what he wanted to do all along," "I just hope that his son rests in peace," and "I feel bad for the friend."