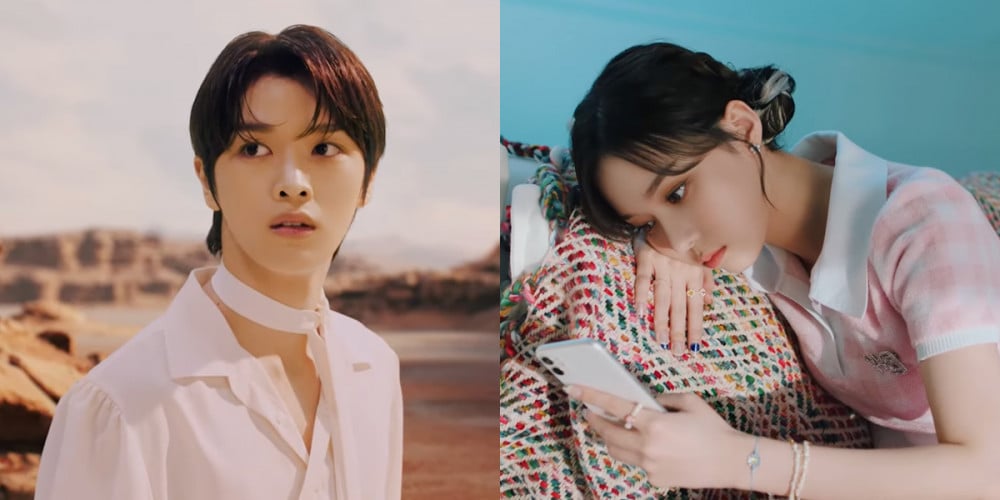 On June 29, during the online event 'SM Congress 2021', SM Entertainment's Kangta introduced a new project coming up in 2021, the 'Remastering Project'.
The 'Remaster Project' aims to re-master over 300 music videos by 1st and 2nd generation K-Pop artists, reintroducing the history of K-Pop to global audiences via YouTube. The project will not only upscale the quality of old music videos, but also upgrade the sound quality of the music audio, bringing back some MVs which were only available via cable TV in the past to a global streaming platform.
Some of the MVs expected to be re-mastered through this project include those by H.O.T, BoA, Fly To The Sky, Shinhwa, and more.
Also during 'SM Congress 2021', Kangta showcased a short preview of the re-mastered version of H.O.T's "Free To Fly" (1997), for which he participated as a producer. Celebrating the 25th anniversary of H.O.T, the 2021 version of "Free To Fly" will bring together SM Entertainment's past and future. NCT's Sungchan and aespa's Winter will appear alongside Kangta, delivering a window into the concept universes of their respective groups.
You can catch a short preview of H.O.T's "Free To Fly" re-mastered MV (~45:22) in the full 'SM Congress 2021' video!