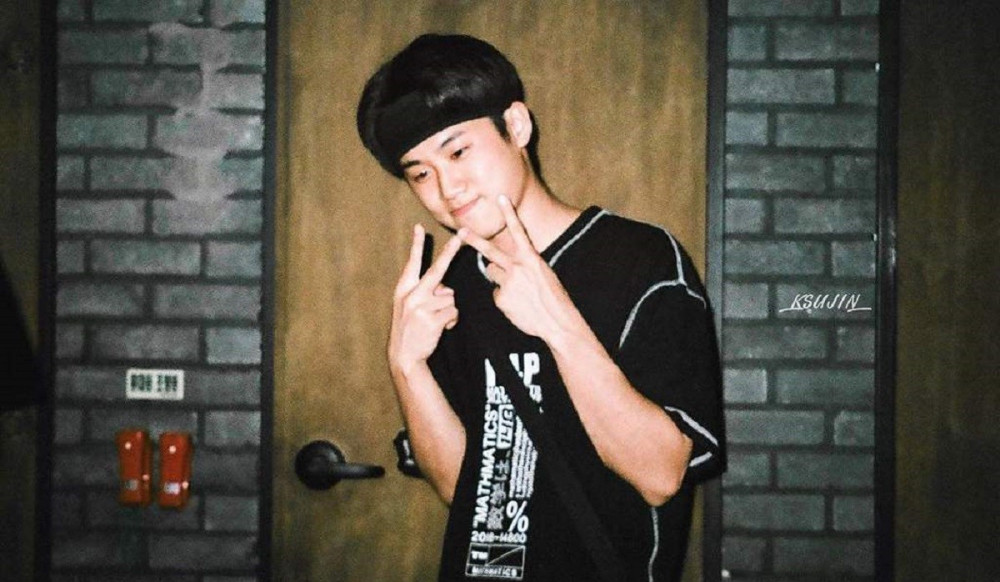 On June 28th, Million Market announced, "Coogie will release his new mixtape 'I Got a Feeling' through various online music sites on July 4th, at 6 PM KST."

A teaser image was also released on Million Market's official Instagram page on June 28th. In the image, Coogie is wearing a dark outfit while posing with a hat covering his eyes. Along with a cracked glass design, four different phrases are written, including 'STRONG', 'LANGUAGE', 'EXPLICIT' and 'CONTENT'. Coogie's stylish look and intense aura stands out, raising many expectations for the concept of his new mixtape.
Following Coogie's official debut back in 2018, 'I Got a Feeling' will be his first mixtape. Coogie's most recent musical release was in January of this year, through his single 'UP & DOWN' featuring AOMG artist/producer GRAY. Through 'I Got a Feeling', Coogie is expected to solidify his unique music and rap style. Many look forward to what story Coogie will tell through his new mixtape.