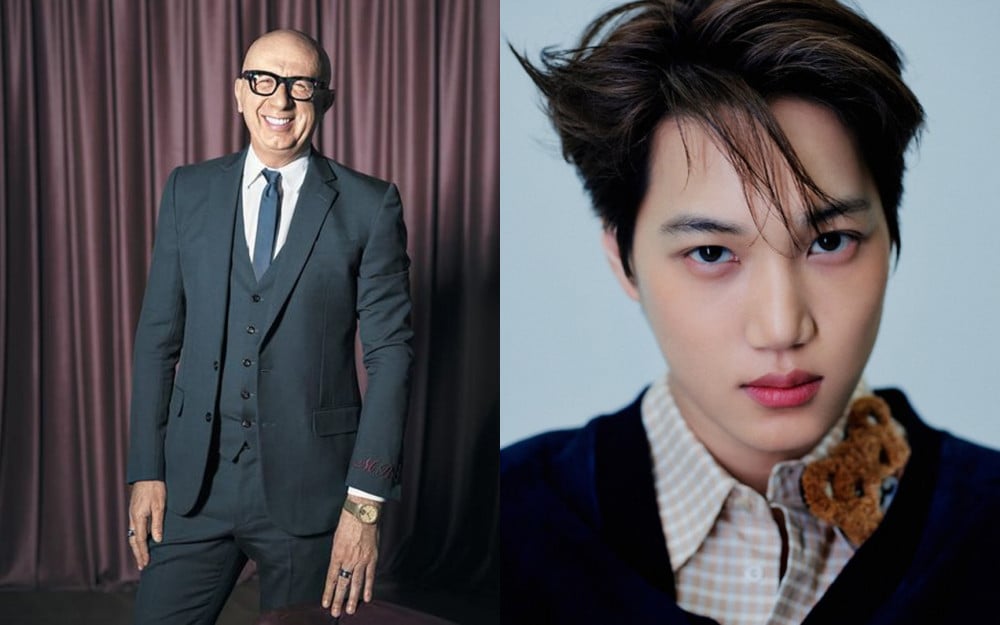 Before 2015, Gucci was experiencing difficulties as the brand struggled to shed the image of being a brand for older people. Things turned around when business executive, Marco Bizzarri was instated as the president and CEO of Gucci, and the brand was able to grow rapidly, targeting a much younger demographic.
During an interview with the CEO, Marco mentioned EXO's Kai, who has been selected as Gucci's global ambassador for three consecutive years. In celebration of the 100-year-anniversary of the brand, Gucci even launched a special collaborative collection with Kai.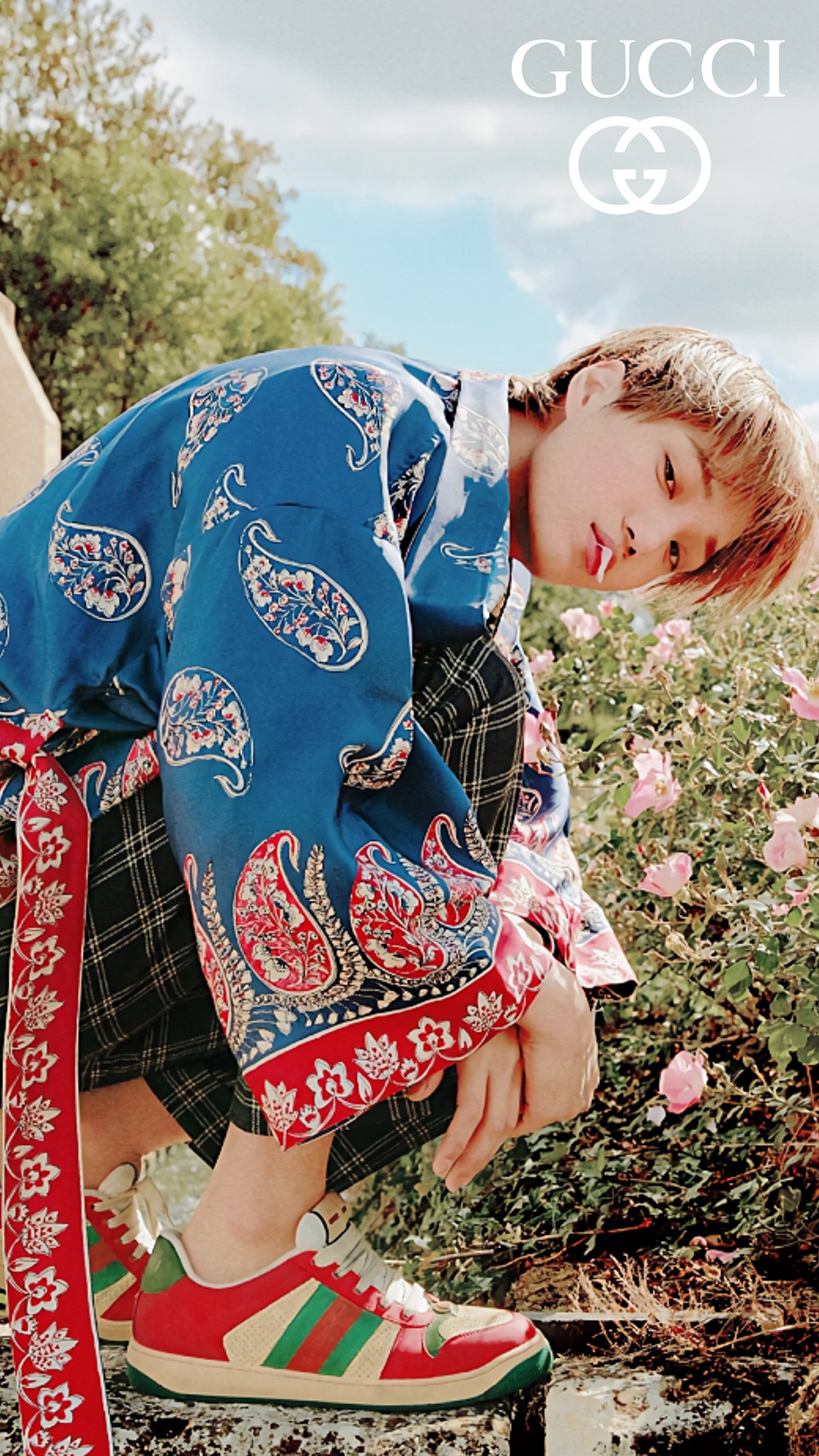 Marco Bizzarri stated, "The relationship between Kai is special. That is because Gucci is a special brand and Kai is a special individual. Kai is also a person who passionately reads. Kai's style is very unique and modern. We can also feel the absolute freedom through his dance, and that is aligned with the values of Gucci."
As soon as Marco Bizzarri was instated as the CEO, he recruited Italian fashion designer, Alessandro Michele, as Gucci's creative director. Ever since being appointed as the creative director, Alessandro Michele was able to produce classic yet hip designs to revive Gucci's image.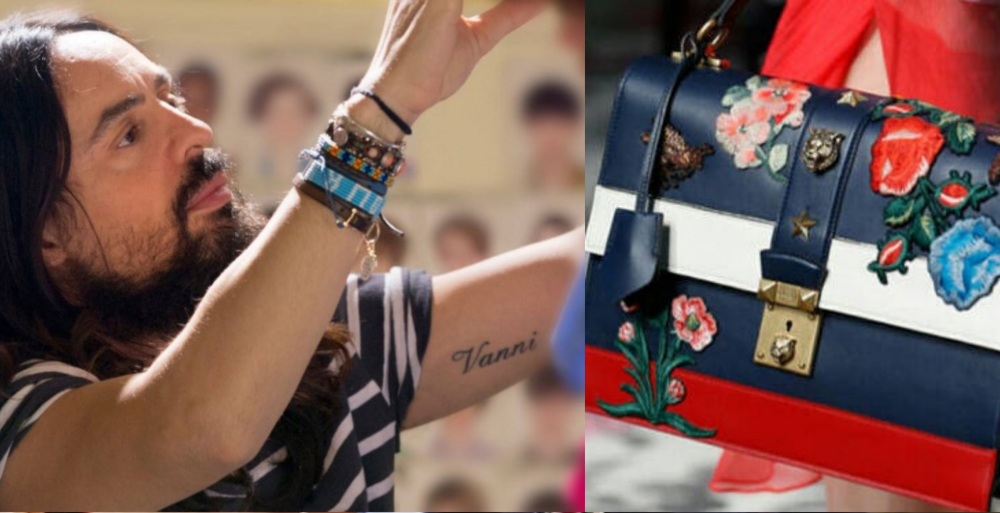 Even the creator director praised Kai saying, "Kai's facial expression is so dynamic that stirs up one's imagination and has the power to bring out various reactions from the public."
Korean netizens couldn't help but agree with the praise that the executives of the luxurious brand had given the K-pop idol member. Many netizens also praised the oneiric vibe that Kai exudes in various pictorials that he had been featured on.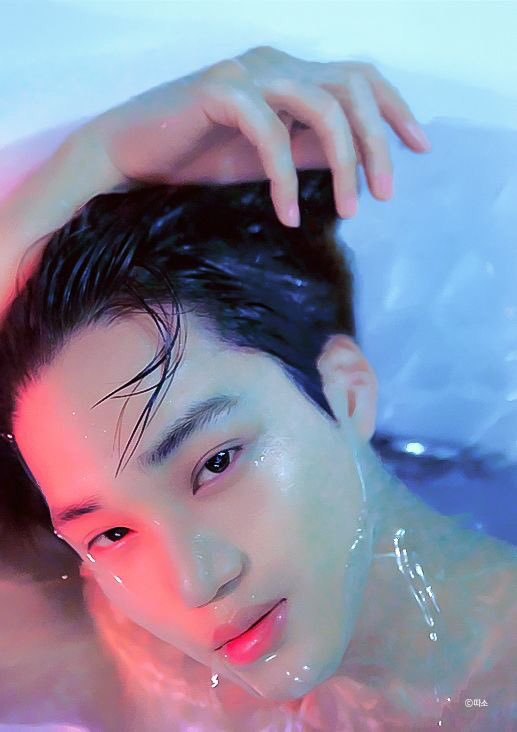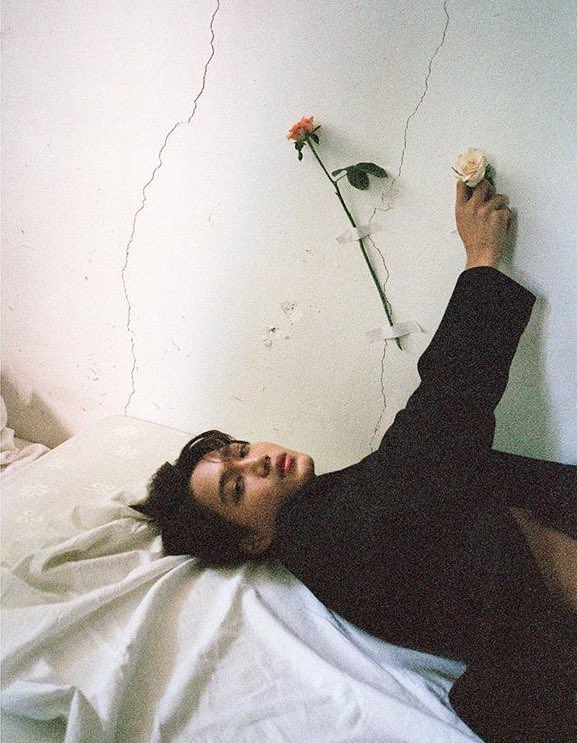 Netizens commented, "I can understand why the CEO of Gucci is so fond of Kai," "I'm really proud to be a Korean because Kai is cherished by the executives of such a large brand," "It's amazing that Kai is the global ambassador for Gucci," "I'm so proud that a Korean is the face of such a luxurious brand," and "I love how Kai's face is all over Gucci pictorials and advertisements."