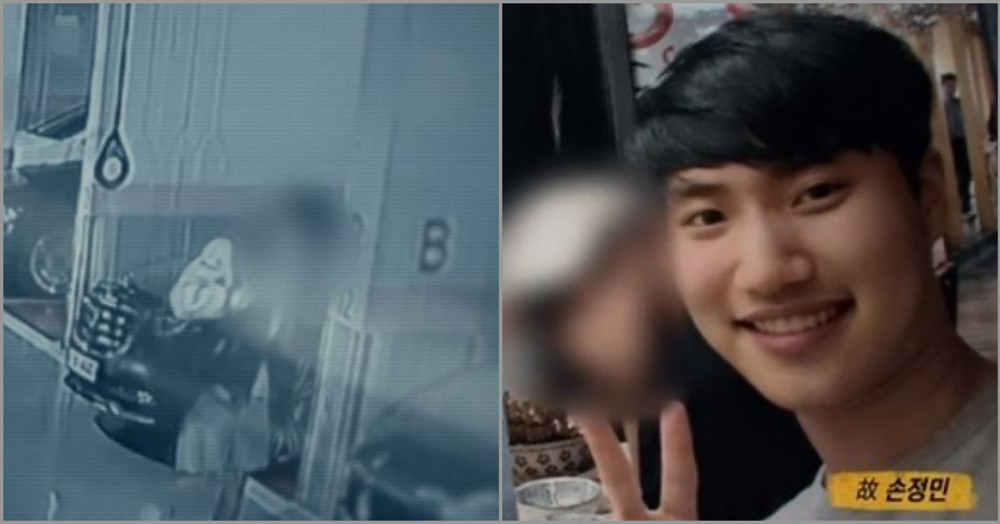 Amid a flurry of fake news and false information related to the death of the medical student Son Jung Min, his friend's legal representative is taking legal action against the YouTuber who uploaded false information about the case.
It was revealed that the late Son Jung Min's friend A, who has been previously speculated to be behind the medical student's death, has taken legal action against the YouTube channel 'JikKeum TV' for spreading false information.
As of June 2, the YouTube channel has taken down all videos in regards to the case. Just a day before on June 1, the legal representative group Won & Partners filed a complaint with the Seokcho Police Station in Seoul against the YouTube channel on charges of violating the law on information and communication.
'JikKeum TV' previously alleged that Friend A's father had relations with the director of SBS and stated that they conspired to make A innocent by fabricating information. The YouTube channel posted various videos in regards to this and claimed that the program 'Unanswered Questions' was also produced with false information.

However, the case came to a close as there was substantial evidence that Son Jung Min had possibly walked into the water himself.
Lawyer Jung Byeong Won of Won & Partners stated, "It is common for false information to spread quickly through YouTube. It spread so fast that the damages caused by the false information cannot be recovered. If we don't take any action against these accounts that spread countless false information, it's no different from turning a blind eye against the crimes that are committed by individuals hiding behind anonymous usernames."

Meanwhile, Won & Partners is considering taking legal action against other YouTubers, and friend A's family is also reportedly considering filing charges against individuals who spread false information online.

Lee Eun Soo, a lawyer for Won & Partners, said, "A's family has yet to express their opinion on the defamation charges related to false information, but they are considering it."