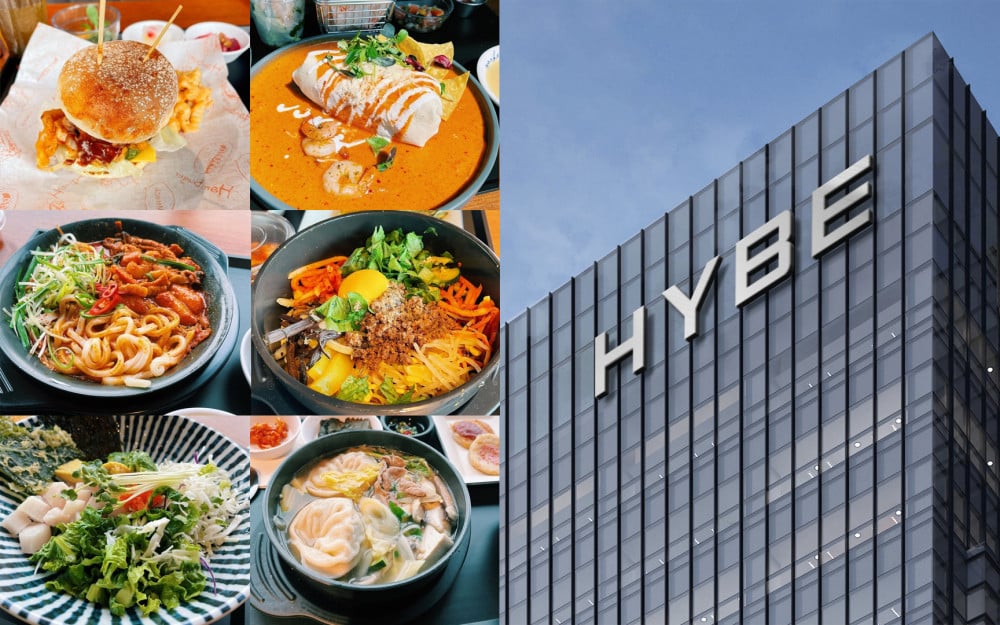 Recently, netizens have gathered their attention to HYBE Corporation not because of their artist BTS but because of their cafeteria meals.
HYBE Corporation, home to the global K-Pop group BTS, has been gaining much attention with their artists such as BTS and TXT making comebacks this year. In addition, HYBE Corporation has taken many ventures as they move forward to expanding to other businesses. However, the agency has been gaining attention for a completely different reason this time.
On June 2, a netizen created a post with the title, "The quality of cafeteria food at HYBE" in an online community and included photos of various dishes from the company cafeteria. The netizen expressed how impressed they were with the quality of the foods from the company cafeteria.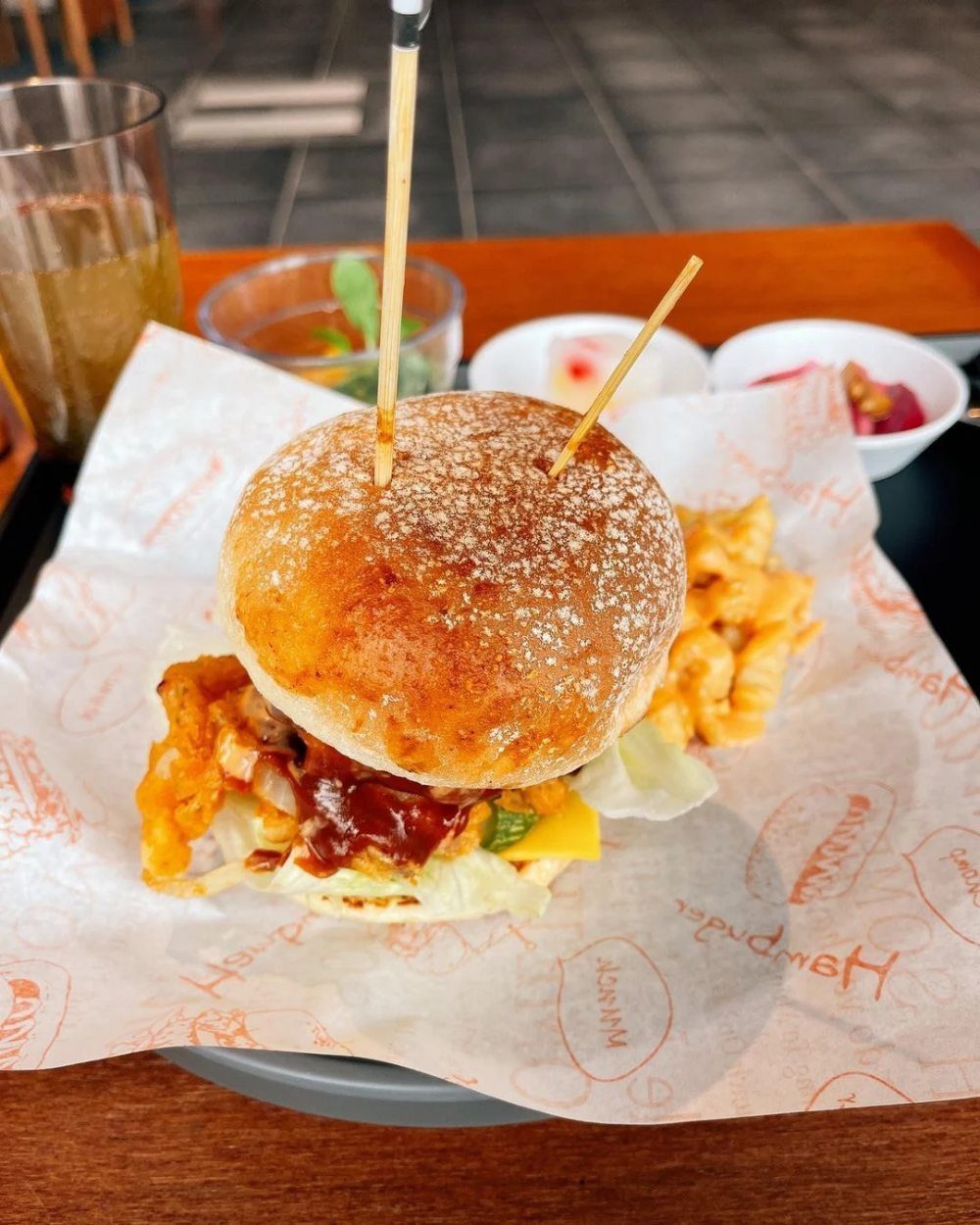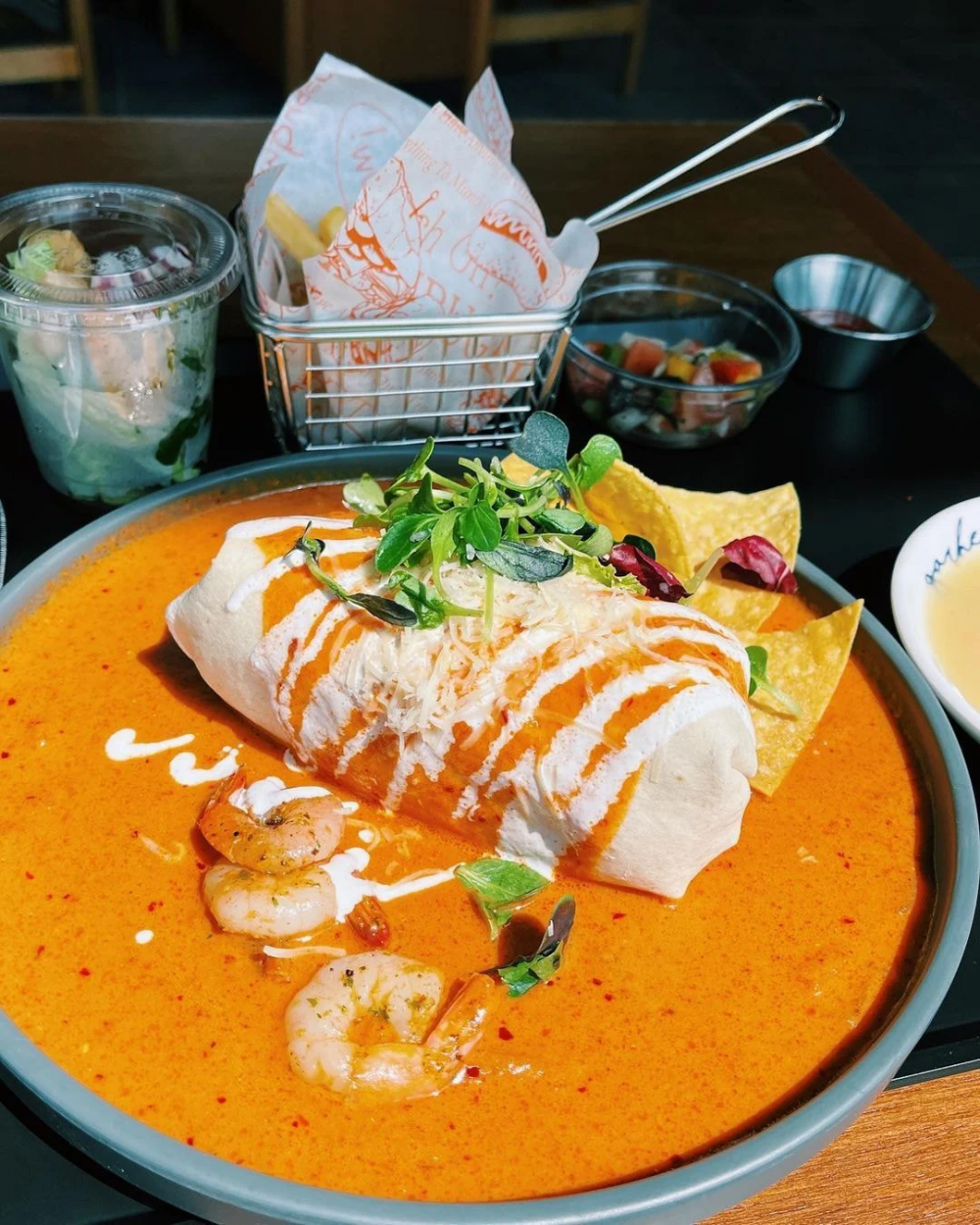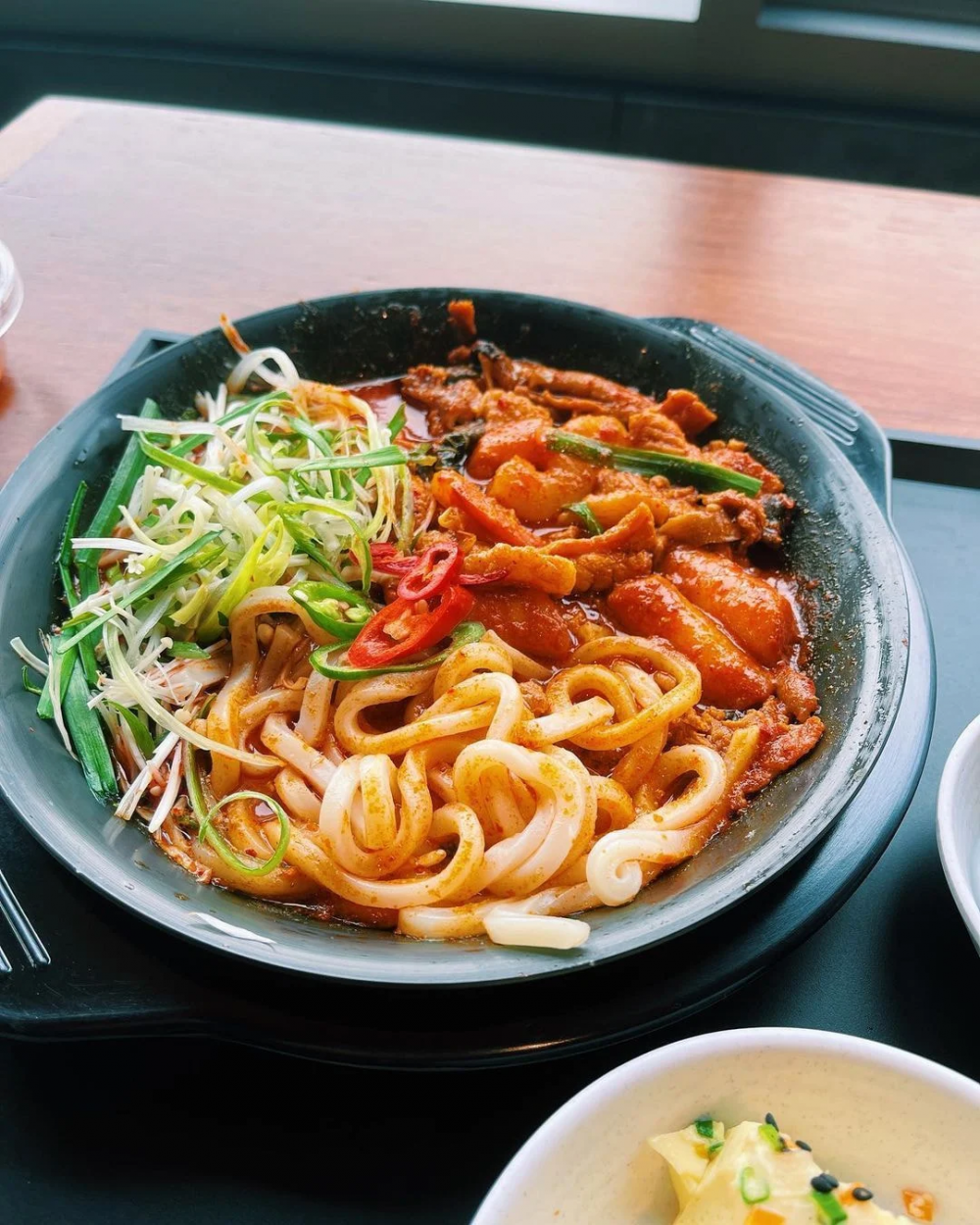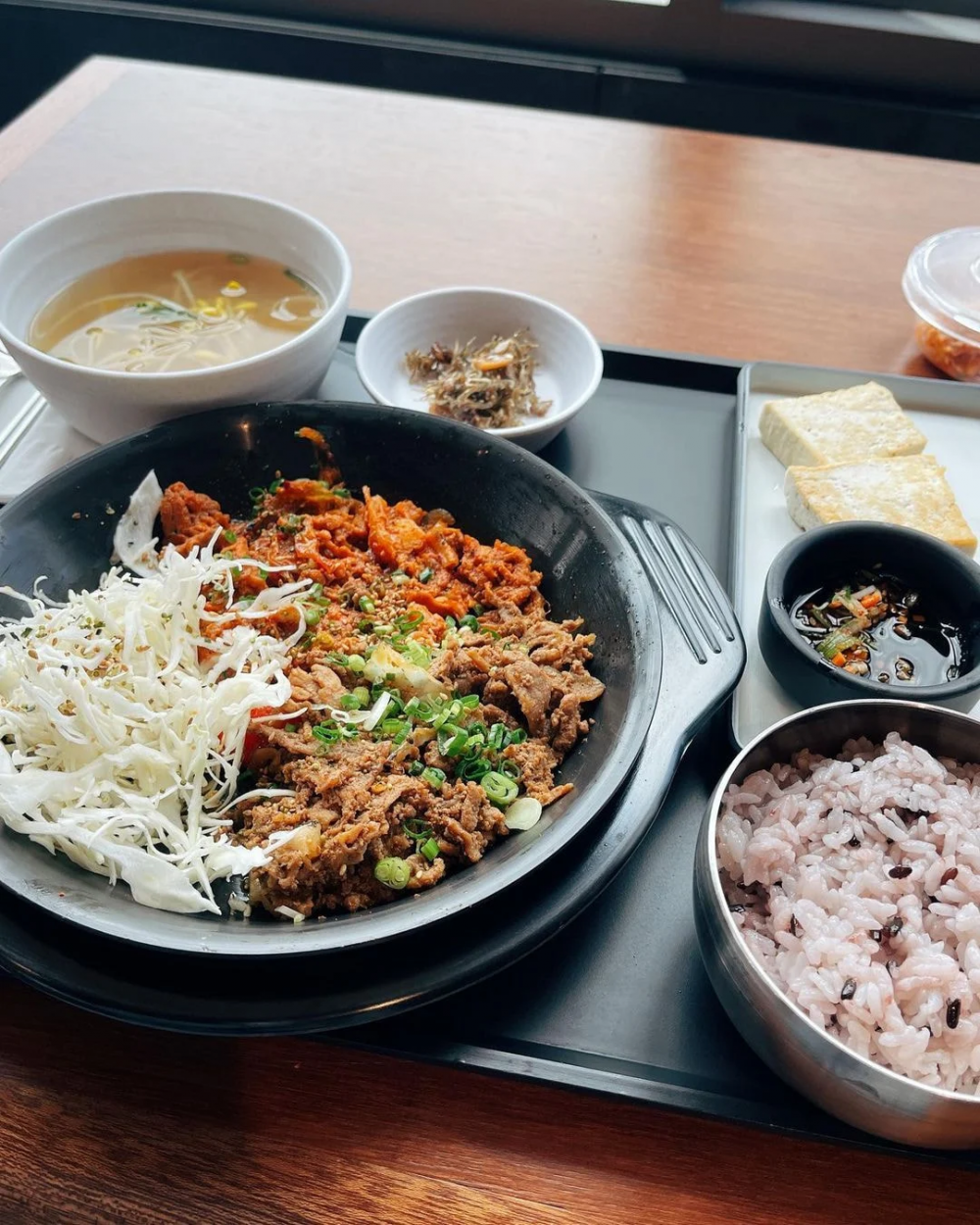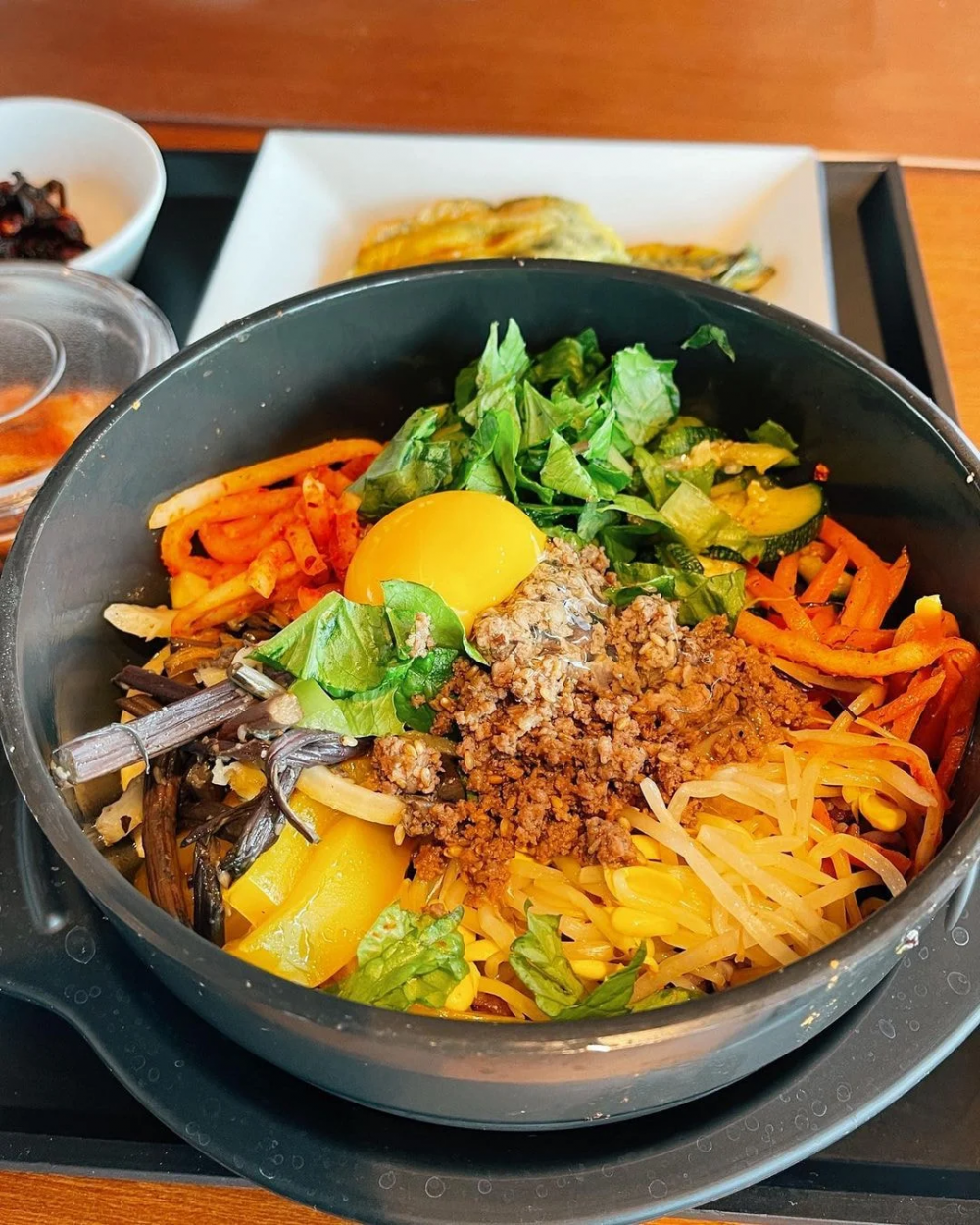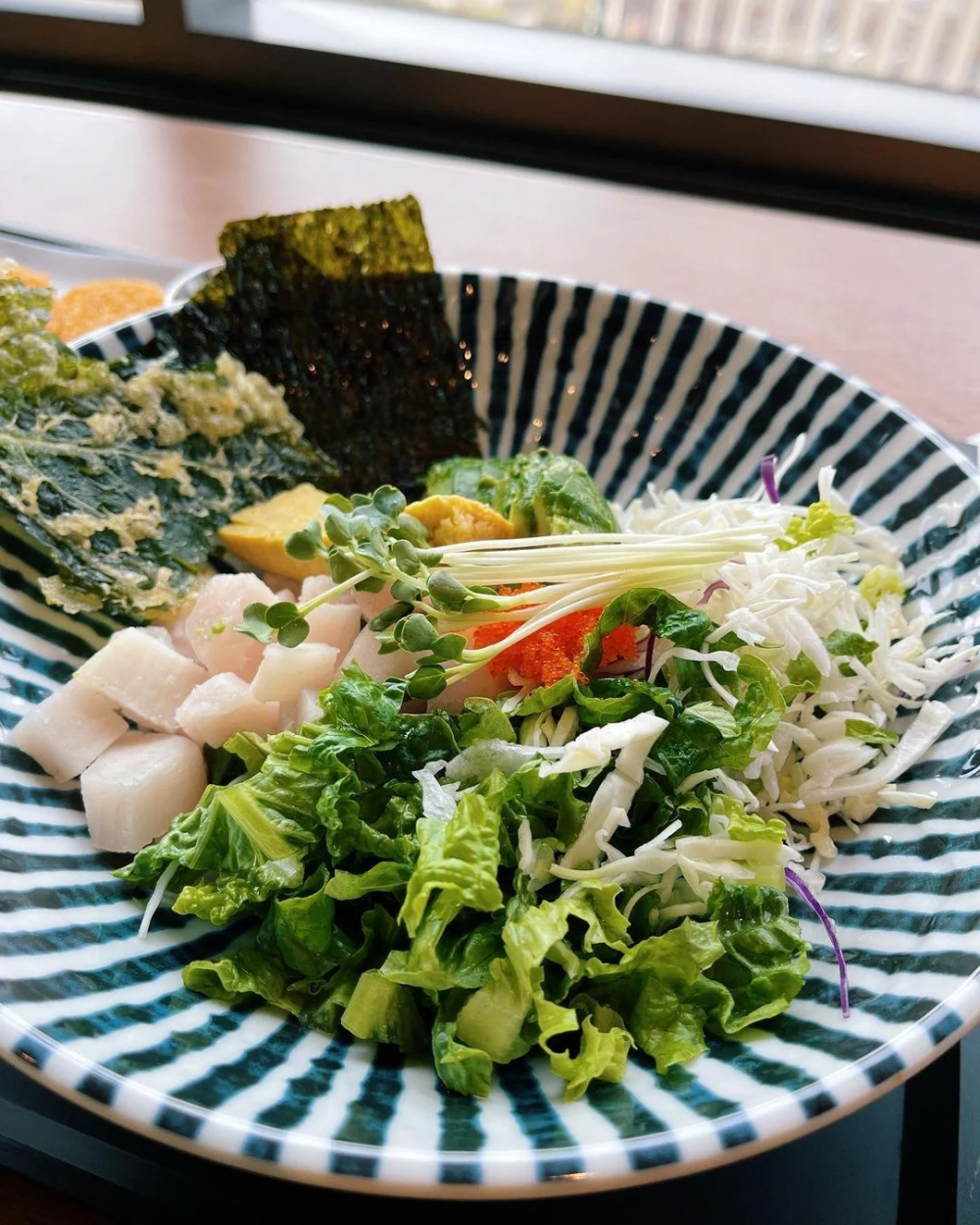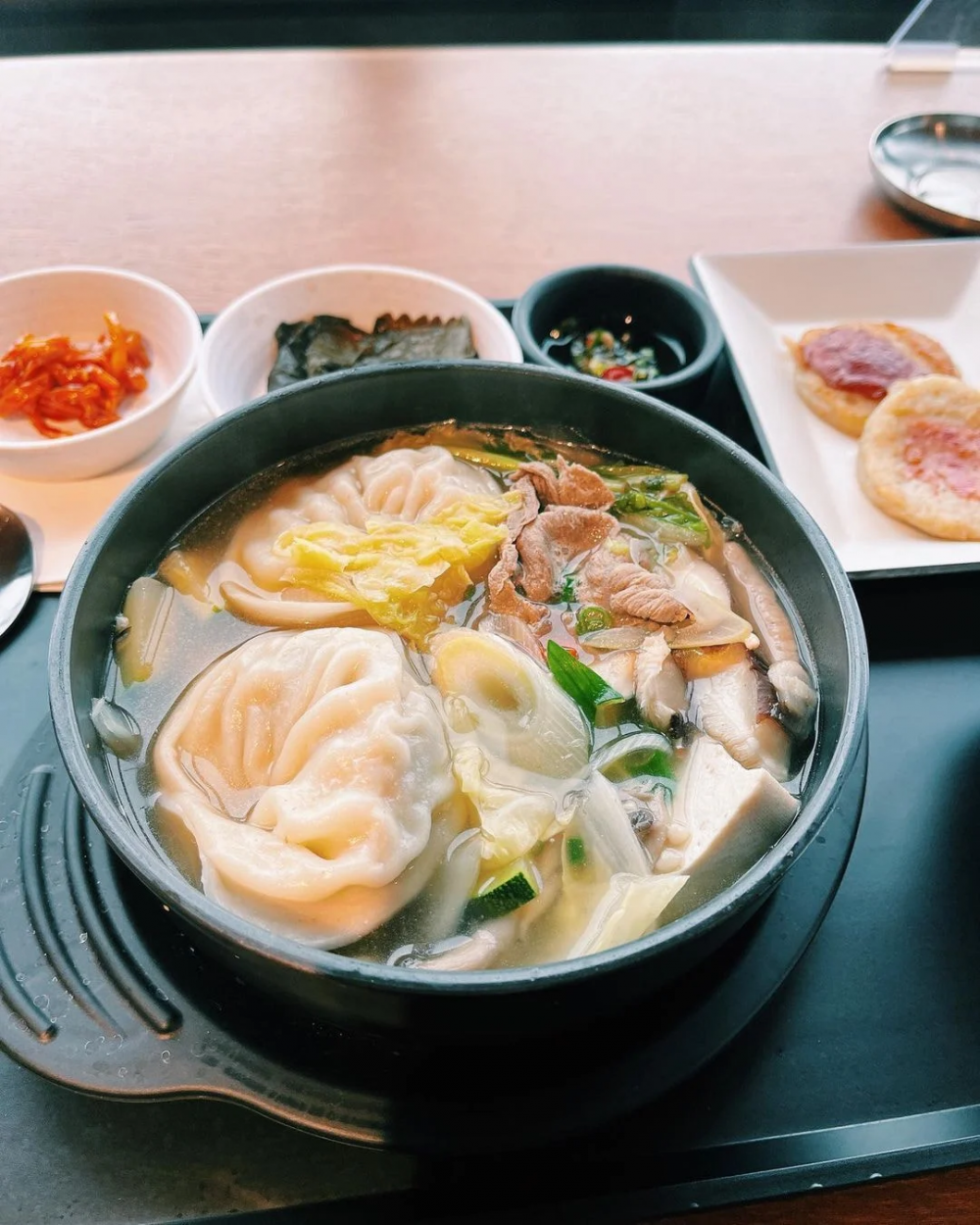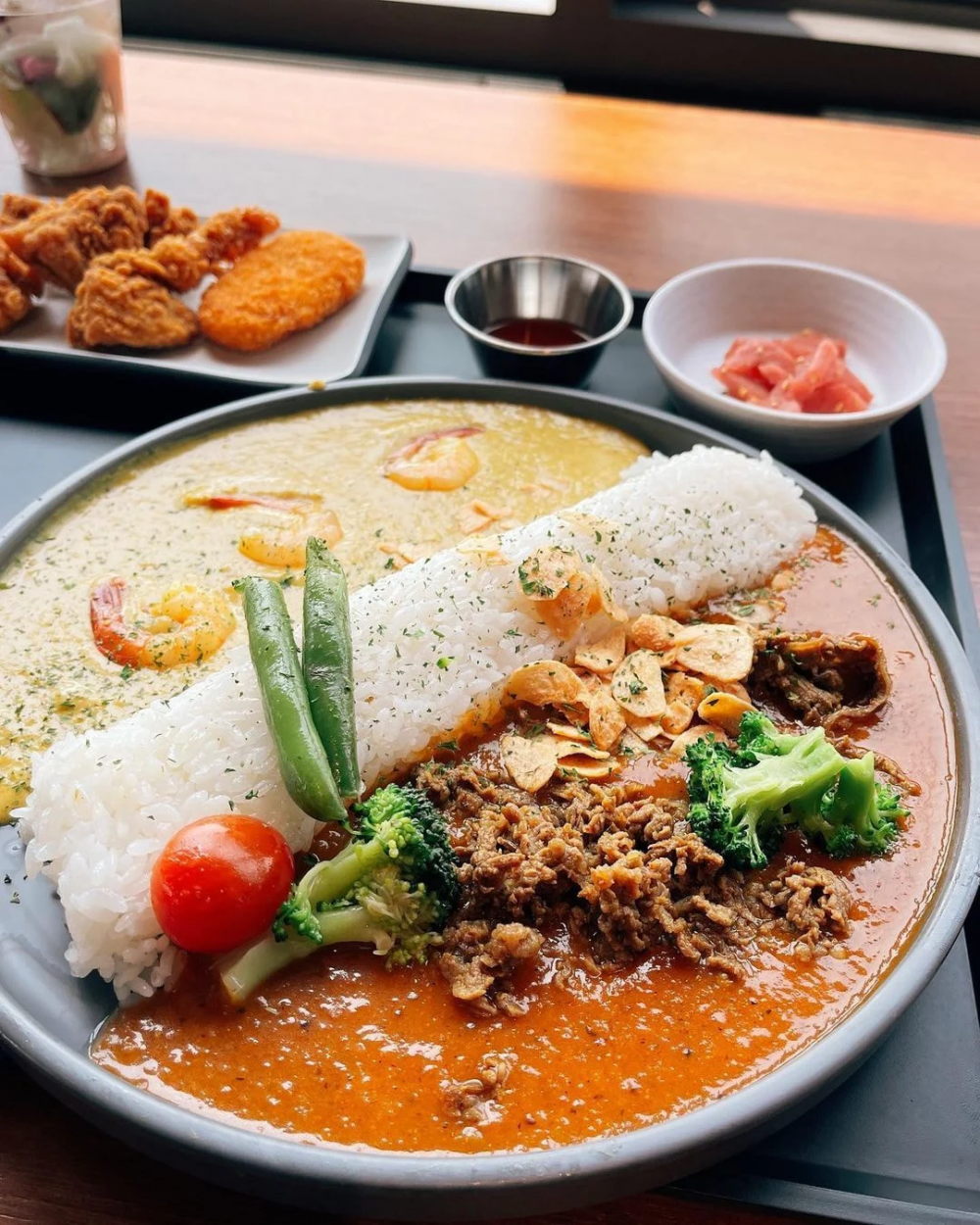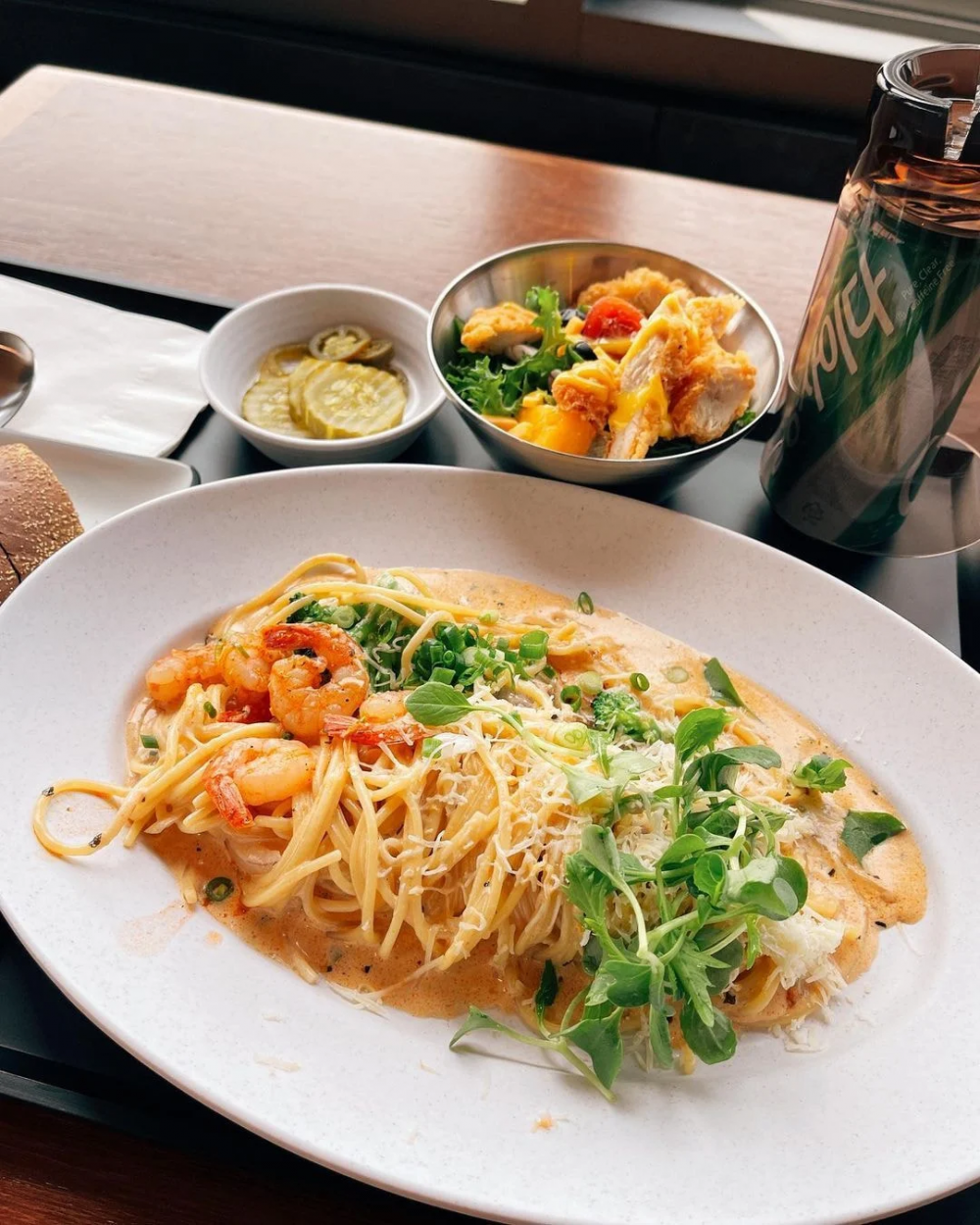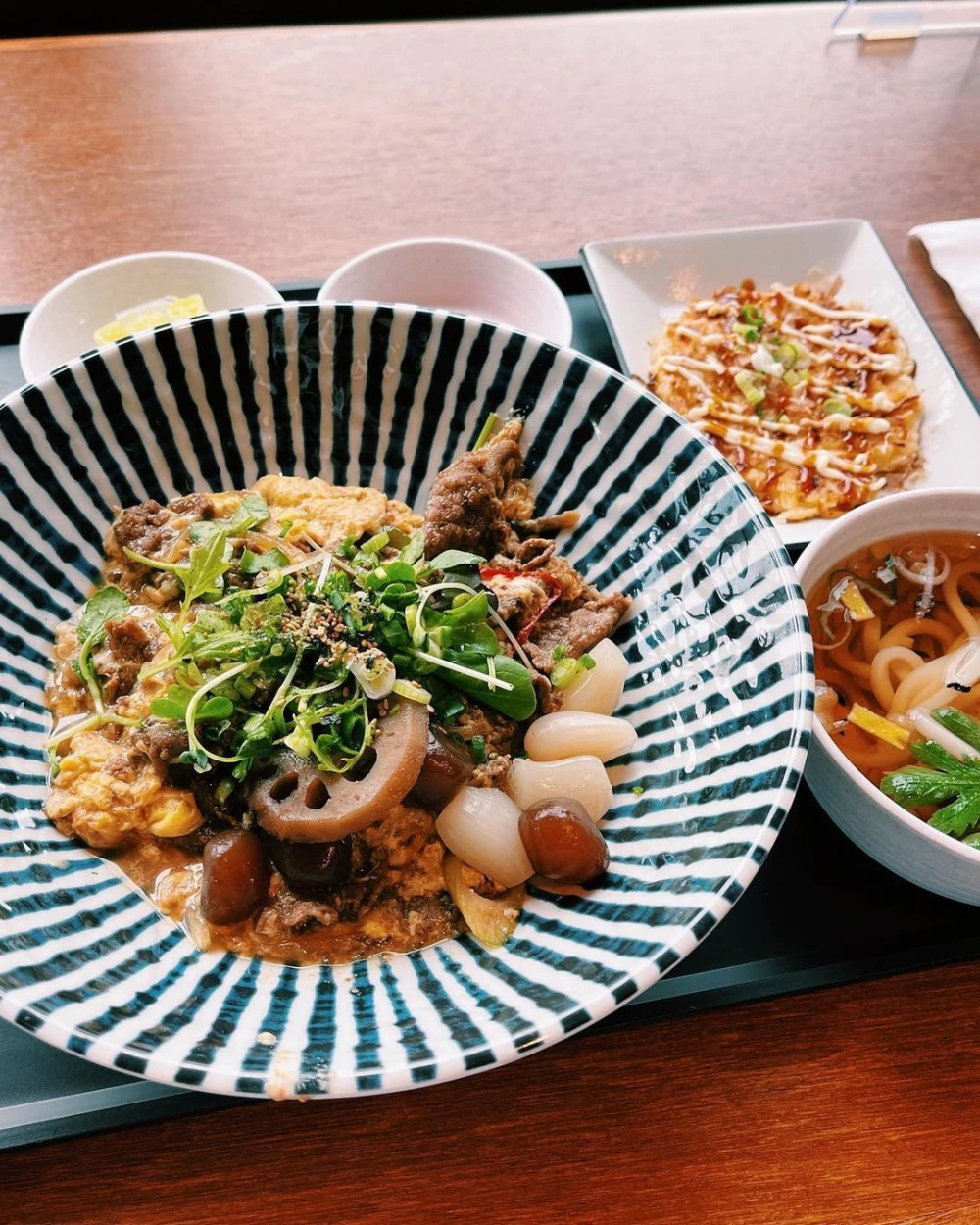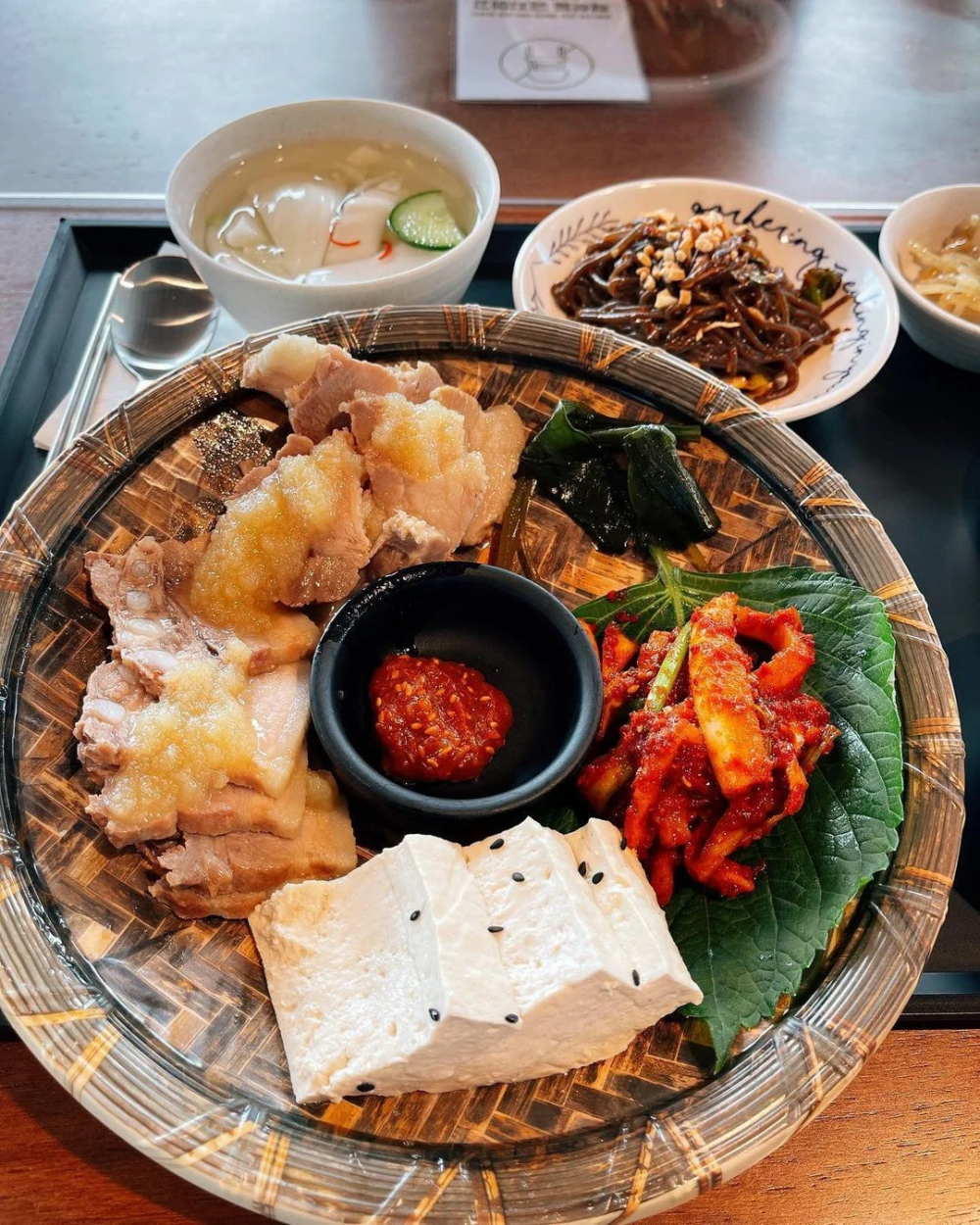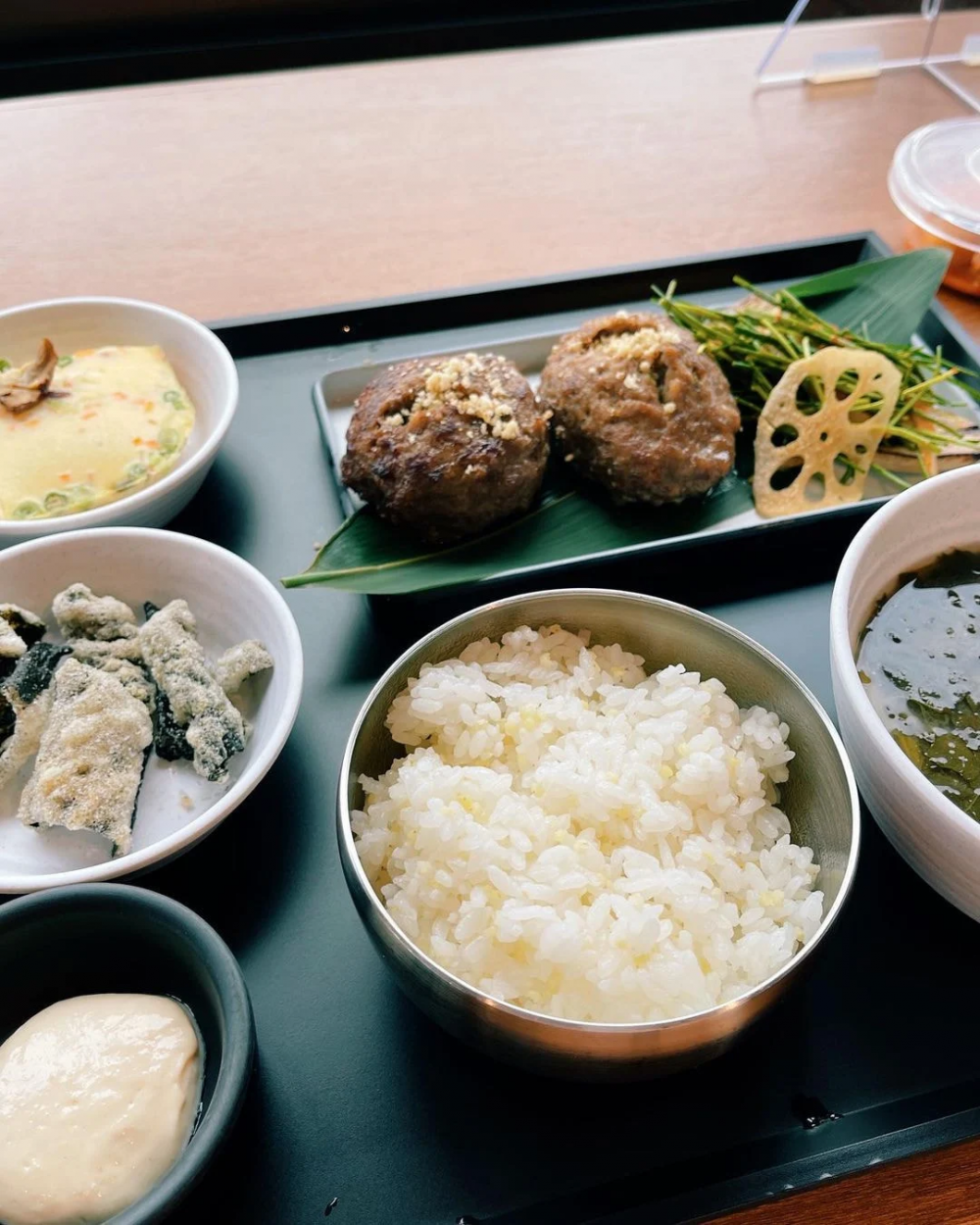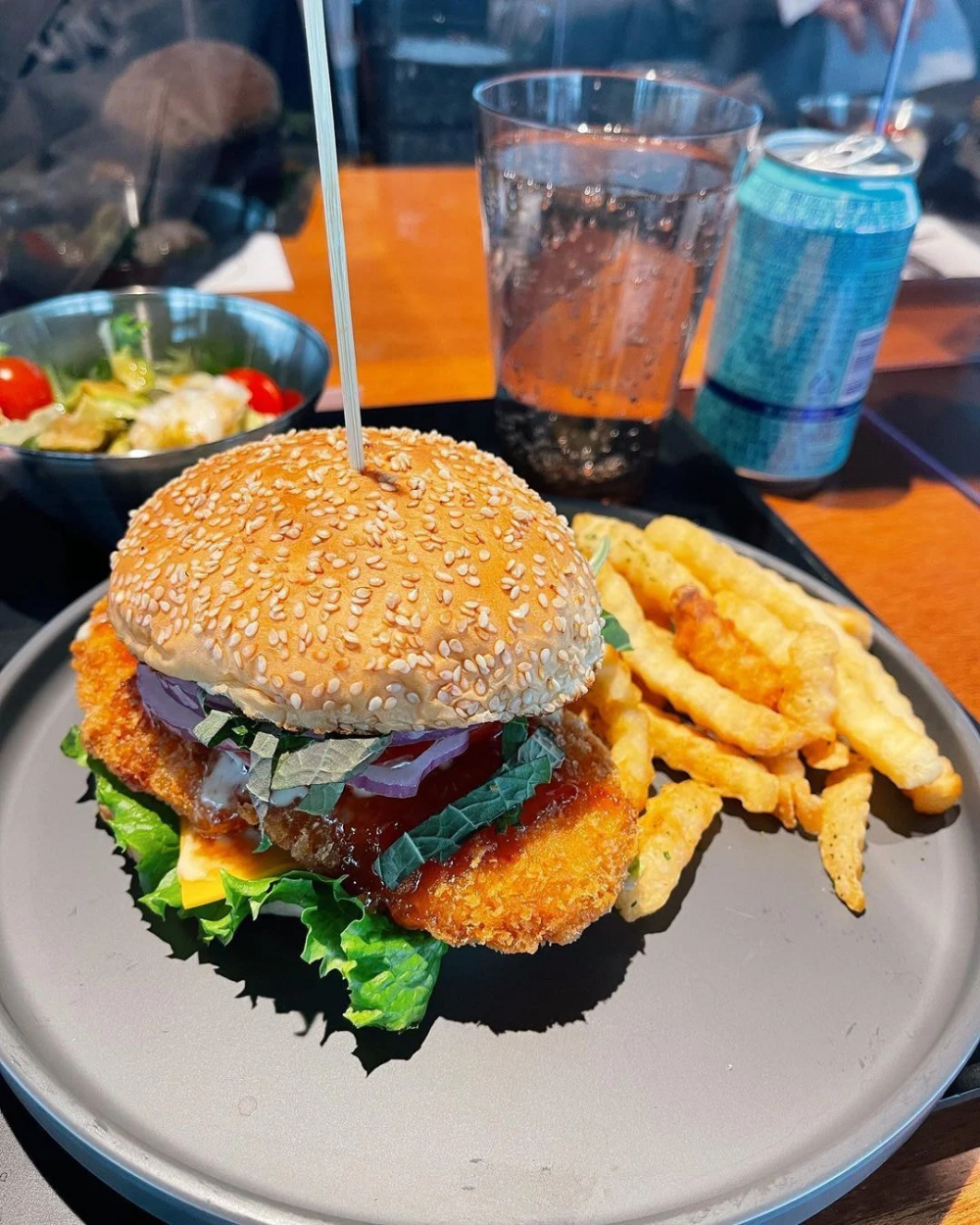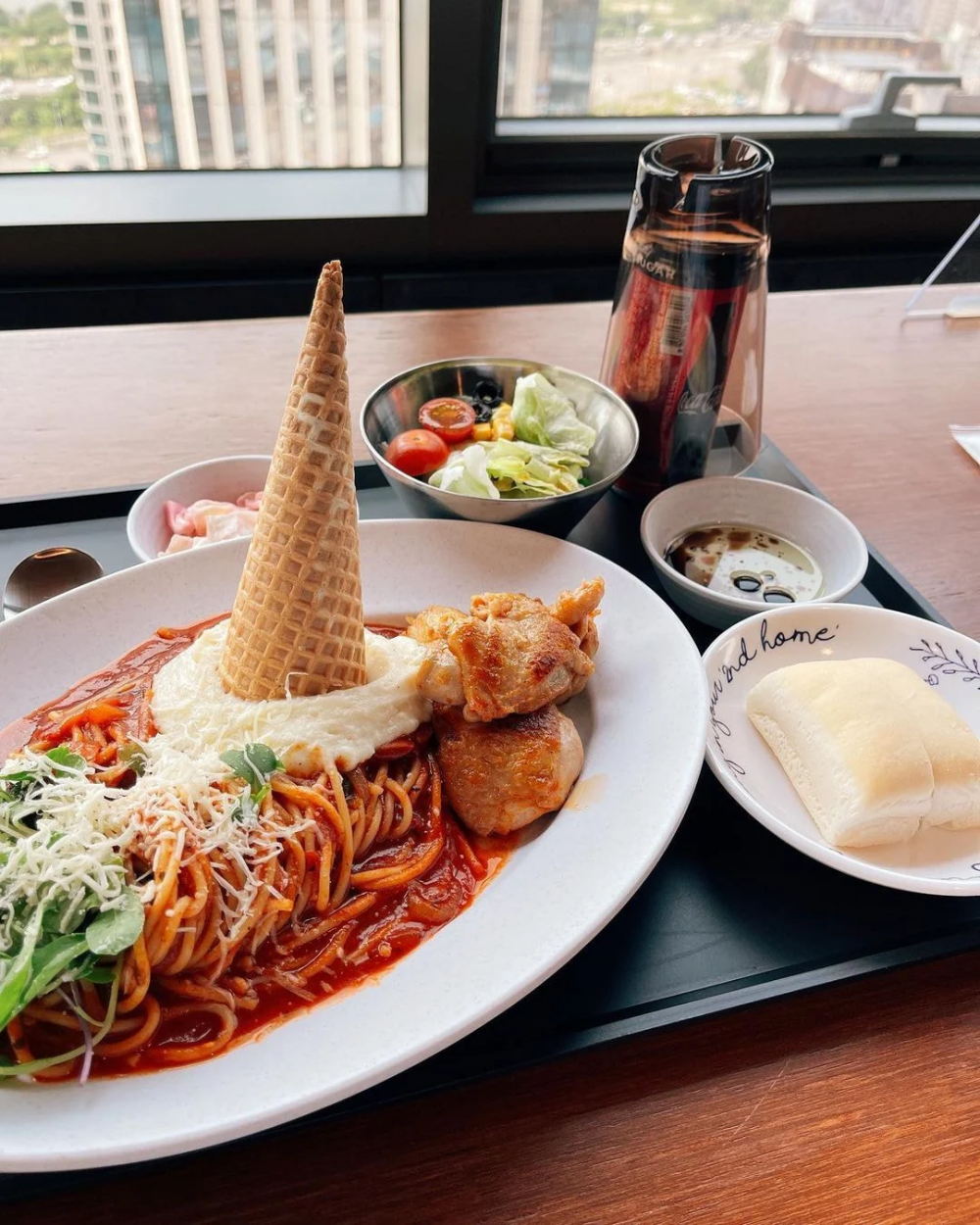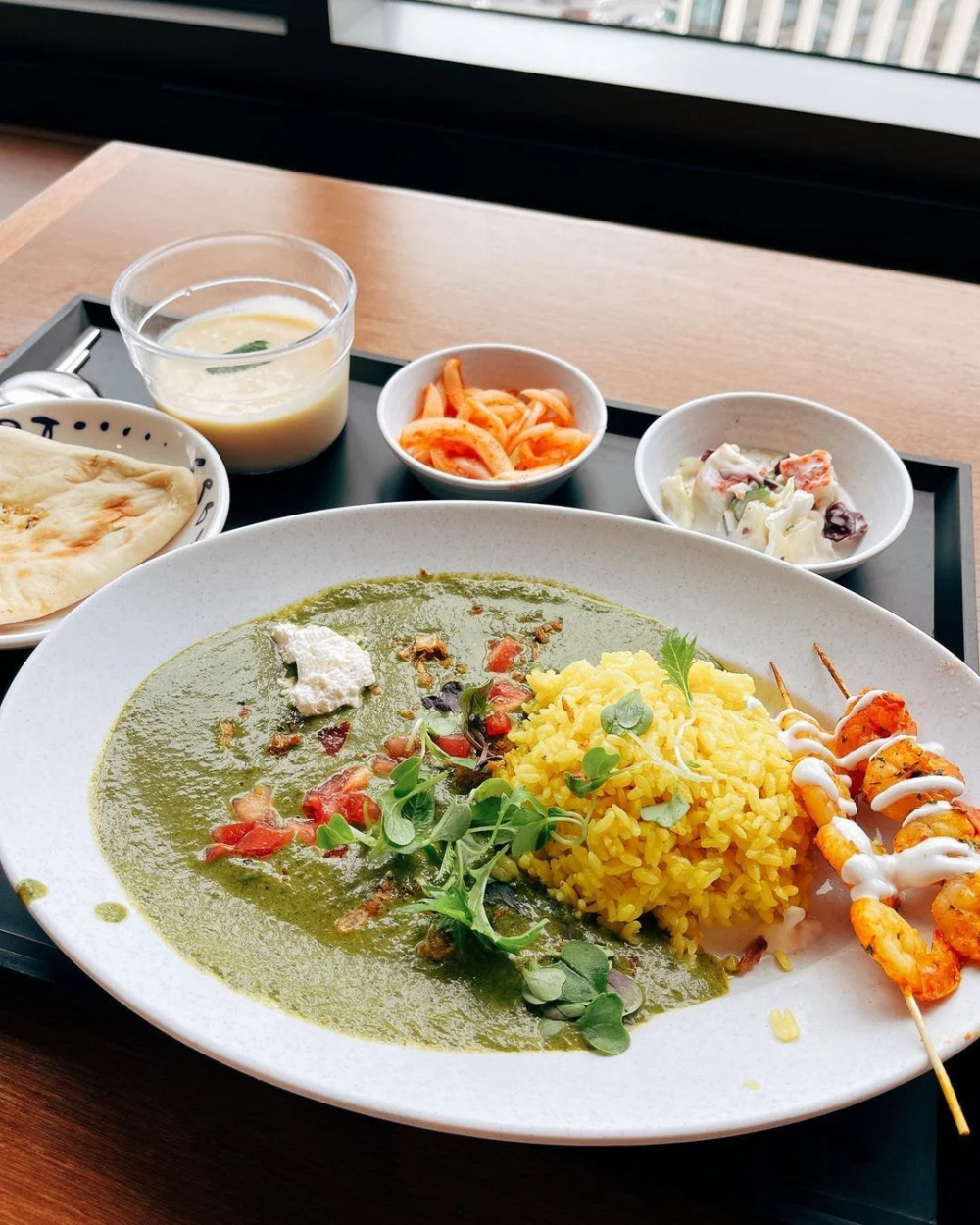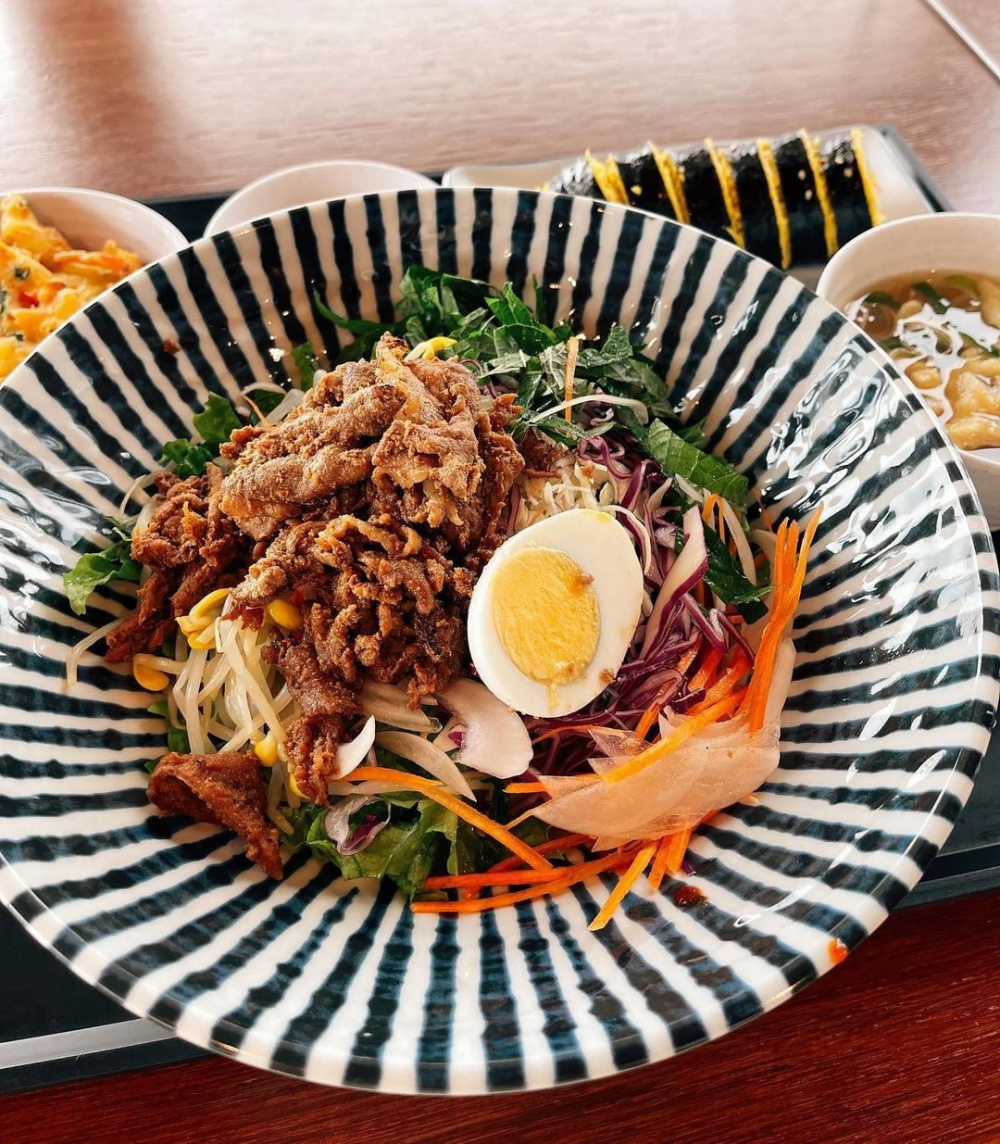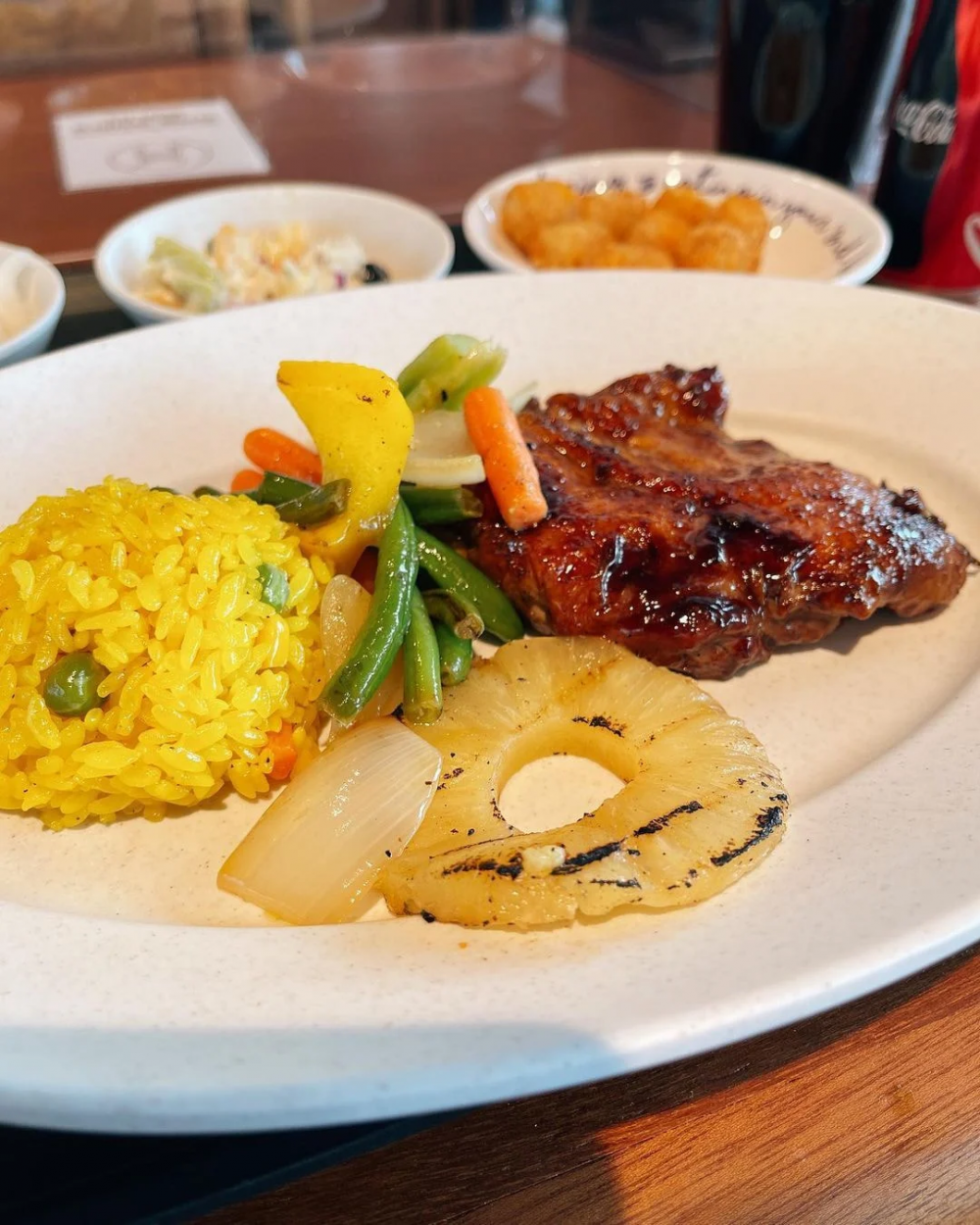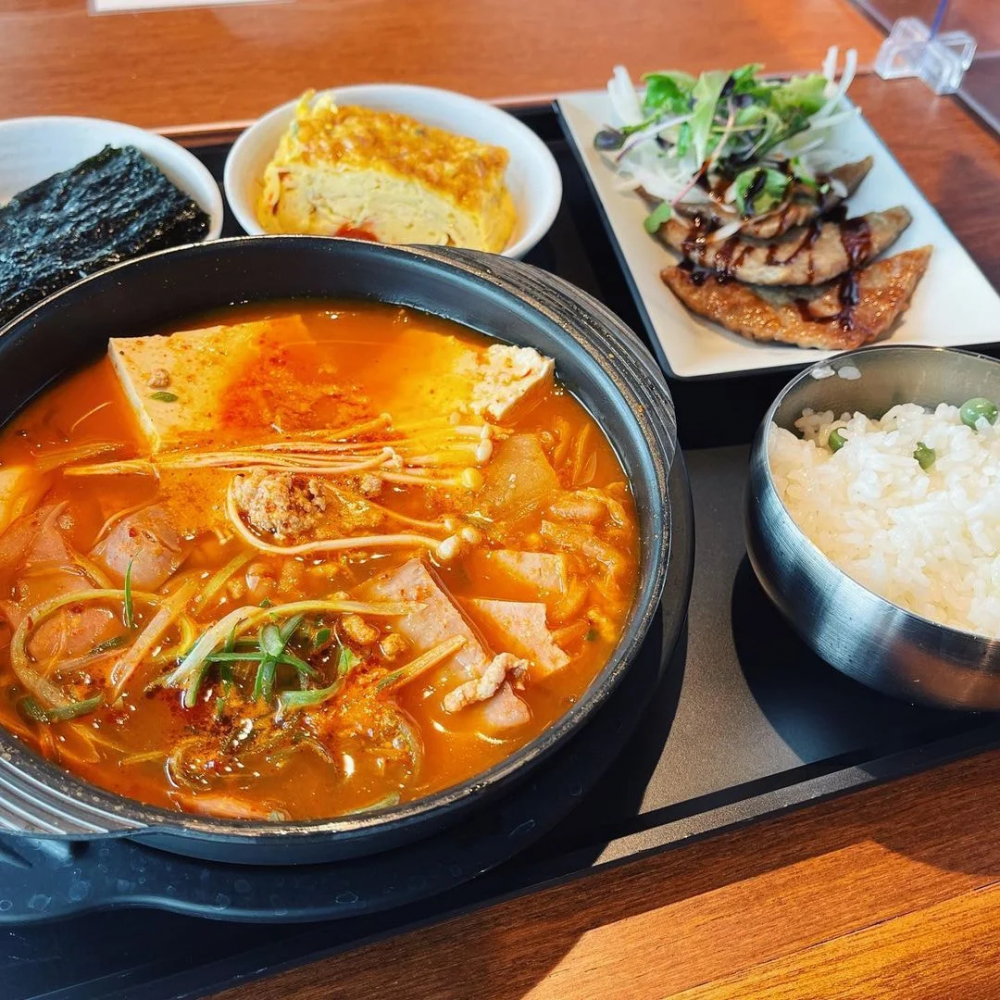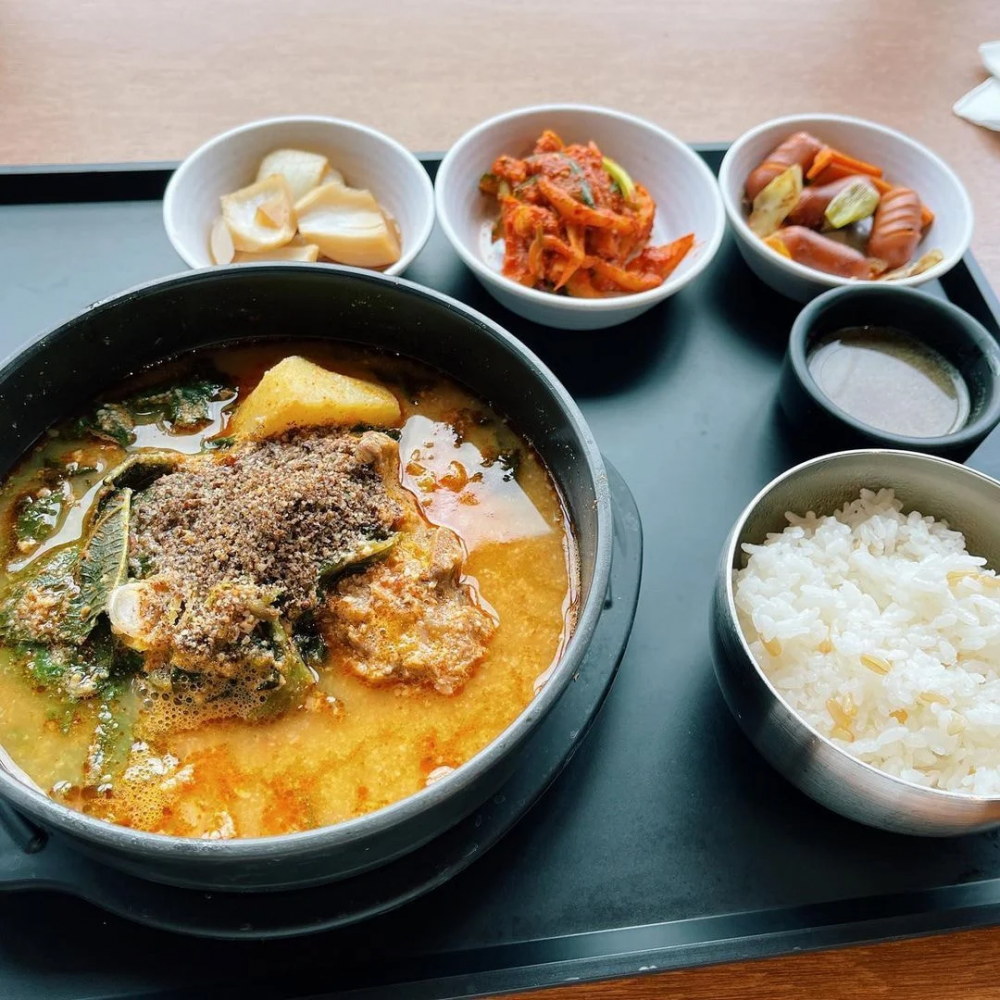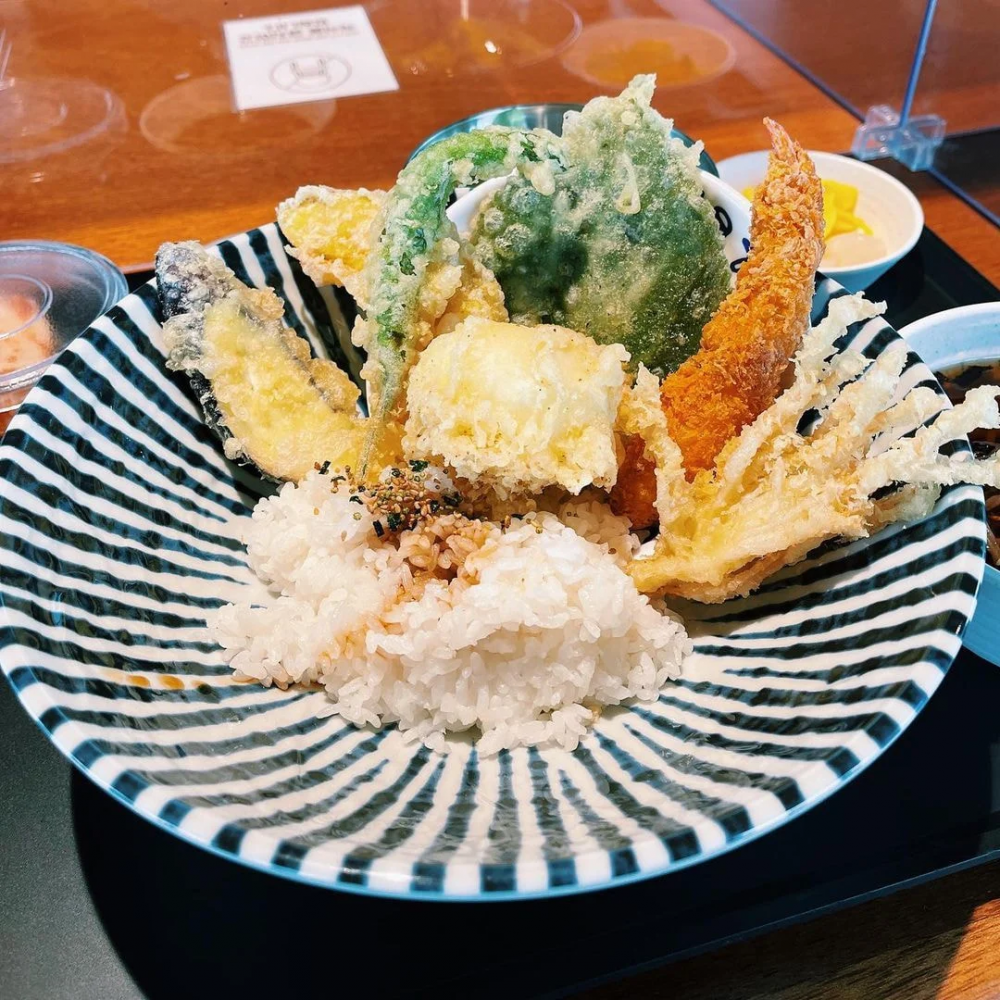 From cuisines from various parts of the world, HYBE Corporation provided high-quality meals to their employees. In fact, singer Lee Hyun had previously given a tour of the new company building and shared a video about the company cafeteria.
In his videos, the singer was impressed with the menu that was posted at the entrance of the cafeteria as it listed various cuisines.
After seeing this post, netizens couldn't help but become impressed with the amount of effort that the company is putting into their food. Netizens commented, "Wow, this is so crazy," "The food looks better than the food at certain restaurants," "The employees are so lucky," "I want to eat there," "Bang Si Hyuk is serious when it comes to food, lol," "This is because the company owner is Bang Si Hyuk," "The food looks so good," "Wow, the food is better than YG and YG was known to give good food," "Is this for real?" "I would love to work there, lol," and "That's cafeteria food?"