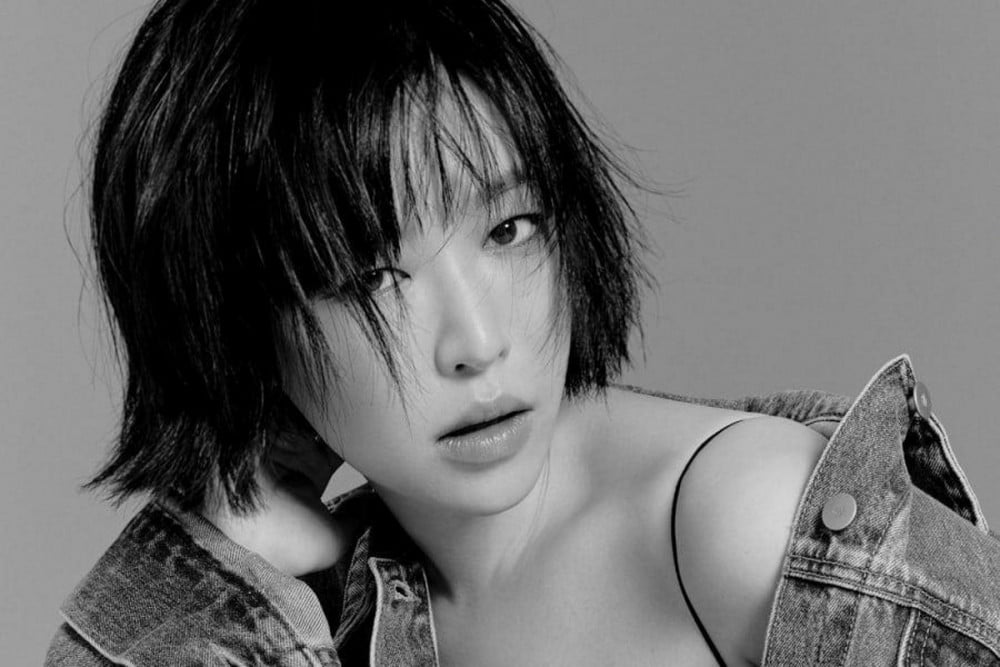 Brown Eyed Girls' Ga In has been reported to be the girl group member fined for alleged illegal Propofol use.

As previously reported, an unnamed girl group member was fined 1 million Won ($885.22 USD) for illegally using Propofol from July to August of 2019, and Ga In has now been named as the alleged illegal user. She's said to have claimed it was for a medical procedure from cosmetic surgery, but police found the Propofol was unrelated to any medical procedures.

Ga In is reported to be 1 of 4 people connected to cosmetic surgeon 'B,' who was sentenced to a year and a half in prison for illegally administering Propofol and selling the anesthesia drug Etomidate to clients.

Her label Mystic Story stated, "We're currently confirming the details."