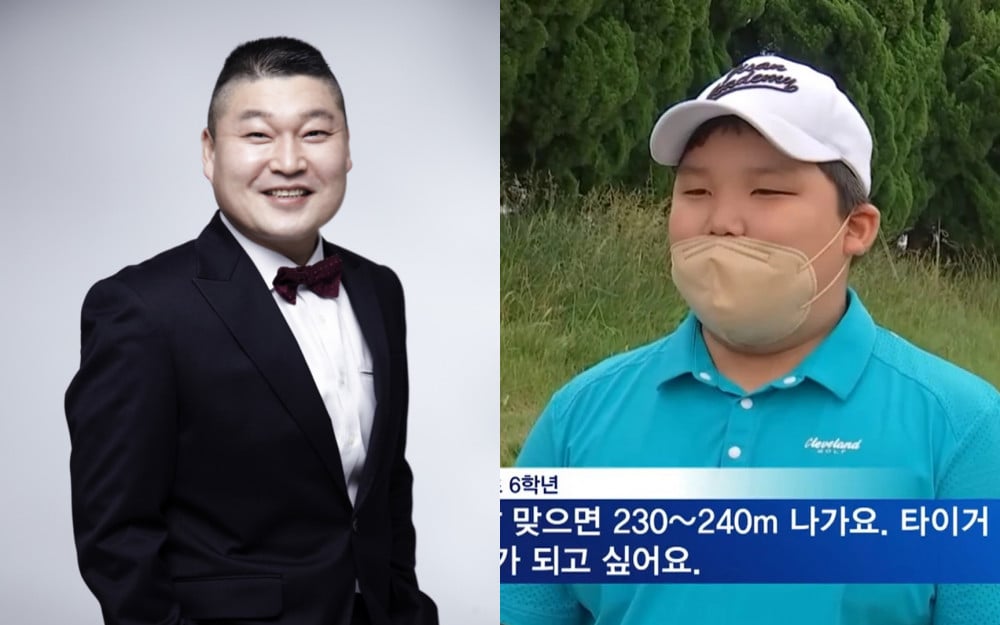 Kang Ho Dong's son surprised many as he appeared on the news recently.
The June 10 broadcast of MBN News covered MBN's Dream Tree Children's Golf Tournament. In the report, Kang Ho Dong's son, Kang Si Hoo (12), appeared in an interview as he participated in the tournament. The news aired showed Kang Si Hoo playing golf and explained, "Kang Ho Dong's son Kang Si Hoo caught the attention with his powerful swing."

During the interview, Kang Ho Dong's son revealed he dreams of becoming a renowned golfer like Tiger Woods and explained, "If I hit it well, the ball flies 230-240 meters (251 - 263 yards). I want to become a golfer like Tiger Woods."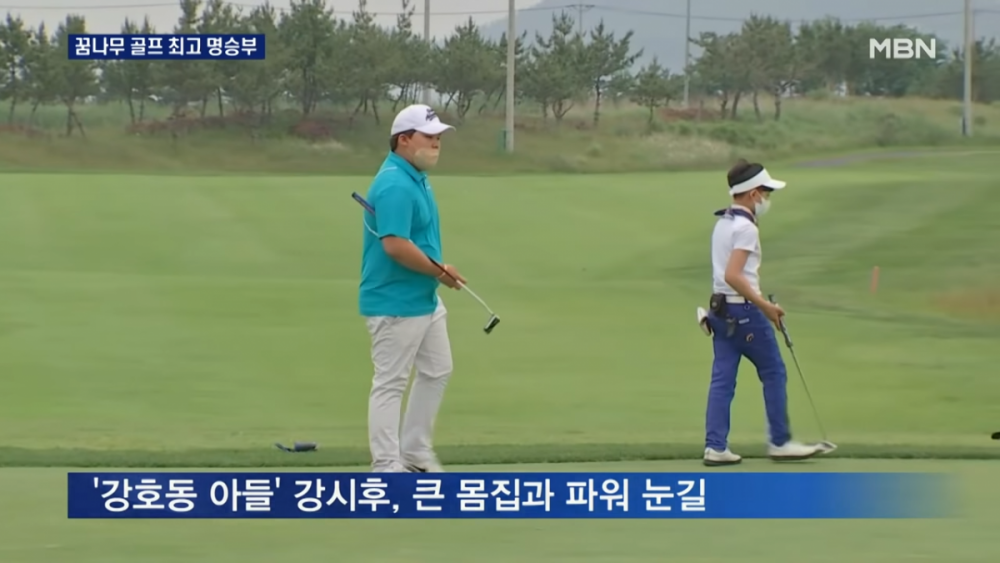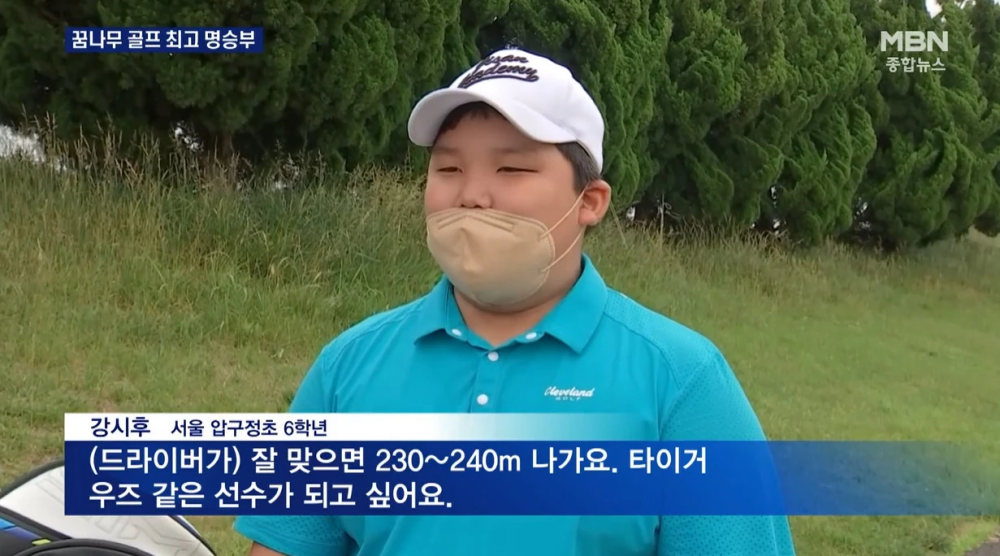 Kang Ho Dong married his wife Lee Hyo Jin back in 2009 and gave birth to their son in the same year. Kang Ho Dong has shown his affection for his son through a number of broadcasts.

Meanwhile, Jang Won Young, a fifth-grader at Wolmun Elementary School in Hwaseong, won the MBN golf tournament, and a third-grader at Joongang Elementary school each took the win for the grade school tournament.