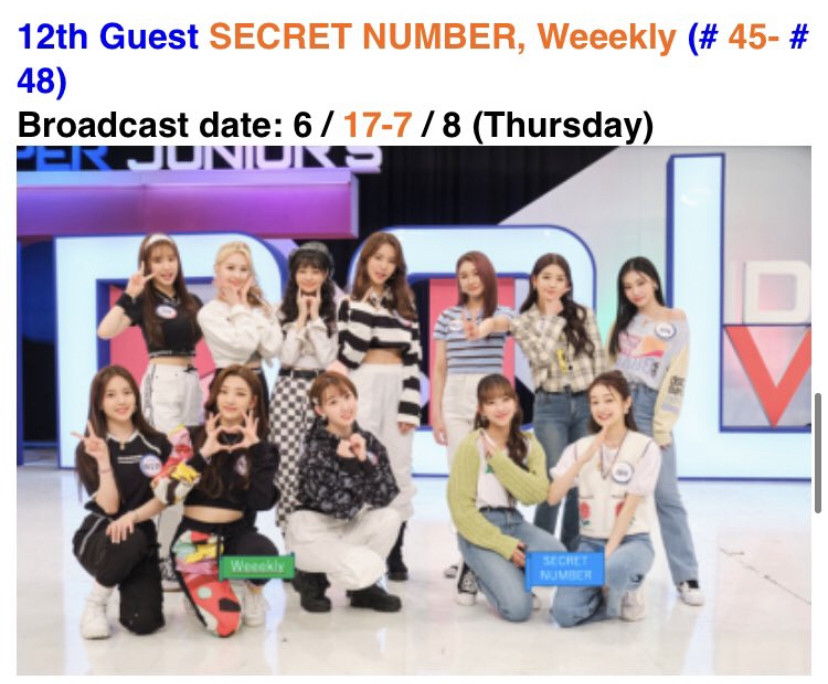 Last Month fans got the first glimpse of a teaser of 'Idol vs Idol' that will be including both rookie groups SECRET NUMBER and WEEEKLY. With this exciting news, fans can't wait to see these two groups interact and have a great time.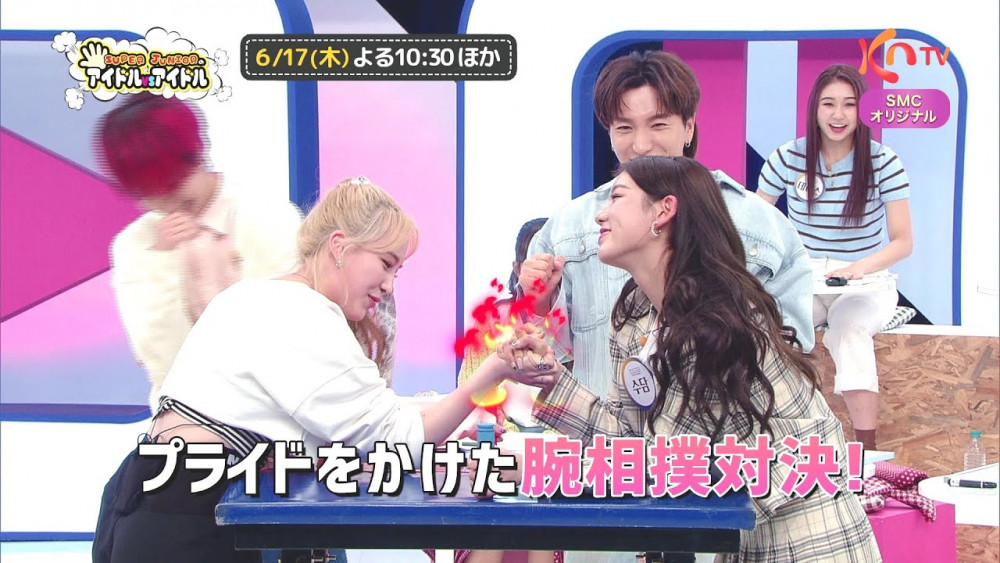 The second teaser came out on June 11th, showing Secret Number and Weekly dancing to their most recent comeback songs, a guessing game, and an epic game of arm wrestling.
The Broadcast will first air on June 17th at 10:30 pm KST, and there will be a total of 4 episodes; each episode will be an hour-long and coming out once a week. If you are interested in watching you can watch the episodes on KNTV (Japan), Netflix Japan, or KNTV's Official YouTube Channel.
We hope both Lockeys and Daileees enjoy these interactions with both groups and hope friendships spark between the members and fans!