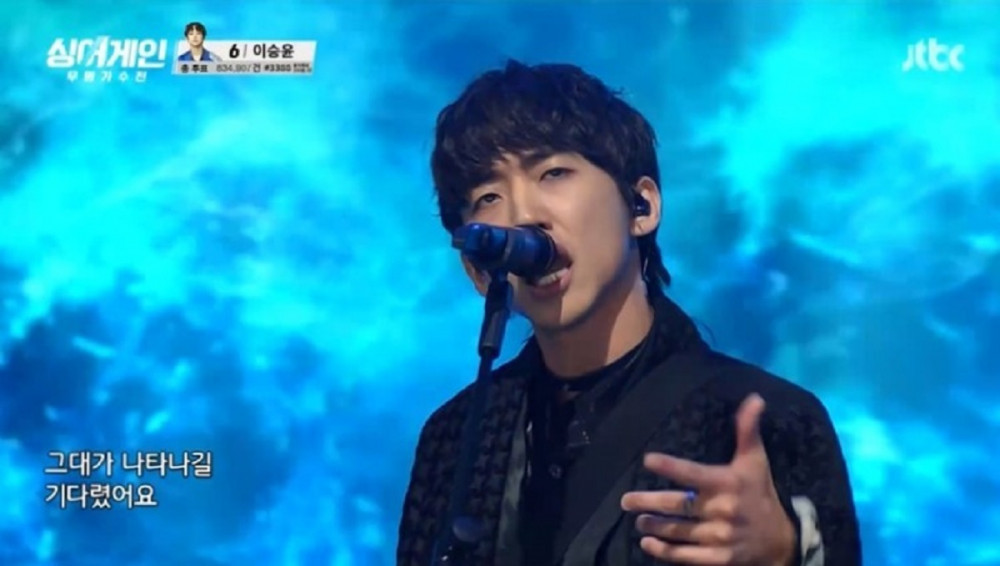 Lee Seung Yoon, the winner of JTBC's survival program 'Sing Again' will release a new song "What I Wanted You to Hear" (literal translation of '들려주고 싶었던') through various music sites on June 22 at 6PM KST.

"What I Wanted You to Hear" is a song characterized by a clean band sound, centered on a guitar riff. Lee Seung Yoon's rough vocals will stand out, among the instrumentals created by a participating band. Through the release of this song, Lee Seung Yoon plans to announce his full-fledged start as a solo musician. Lee Seung Yoon stated, "My life as a singer-songwriter was actually on hiatus for a while. After walking around famous restaurants and learning the 'secrets' of the music industry, it feels like everything is opening up again. It's not a new business for me, but somehow it feels like that. As a personal individual, everything feels different. But as a public singer, I am in a very calm state."
Lee Seung Yoon previously gained a lot of attention for his unique performances and skillful remakes of many famous songs, including BTS's "Mikrokosmos", during his appearance on the survival audition program 'Sing Again'. After winning the survival program, Lee Seung Yoon continued his activities as a solo artist.