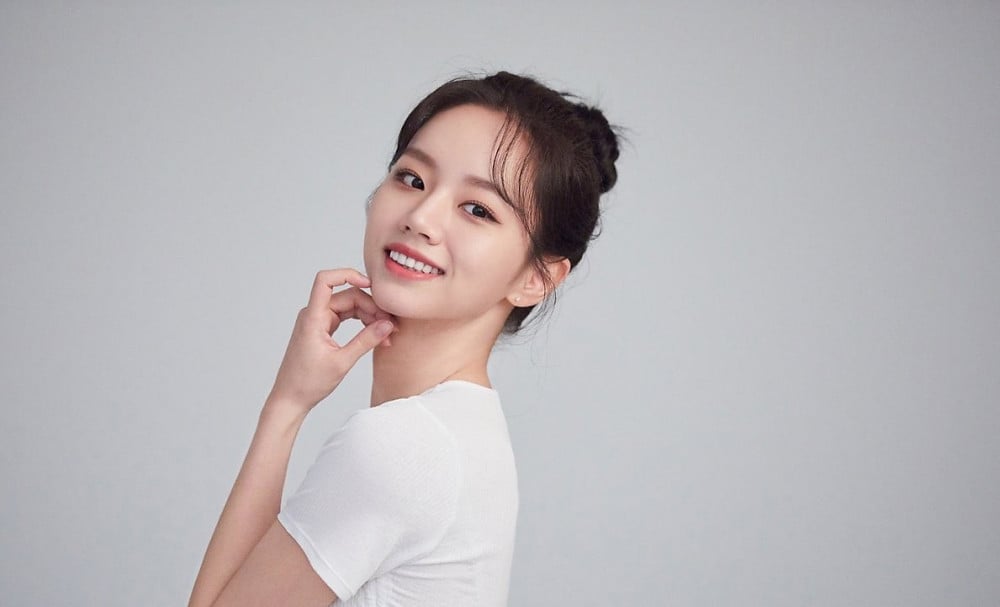 In celebration of her birthday, Hyeri has made a donation to support a good cause.
The UNICEF Korea Committee stated that on June 8, Hyeri donated 50 million won (~ $44,785 USD) to their organization. Her donation was made under the 'We=She Campaign', supporting young girls' hygiene products.
Hyeri stated, "I learned of the fact that there are still so many young girls in this world who struggle during their period, due to not having necessary hygiene products or are discriminated against due to certain customs that consider it impure. My heart especially hurt when I learned that some girls decide to skip school altogether, due to there being no individual restrooms for girls. I would like to provide at least a little bit of support so that young girls in this world can grow in a safe and clean environment."
Hyeri has previously donated 100 million won to the education program 'Schools for Asia', and thus, became the youngest member of the 'UNICEF Honors Club', a group of sponsors who have donated large sums.