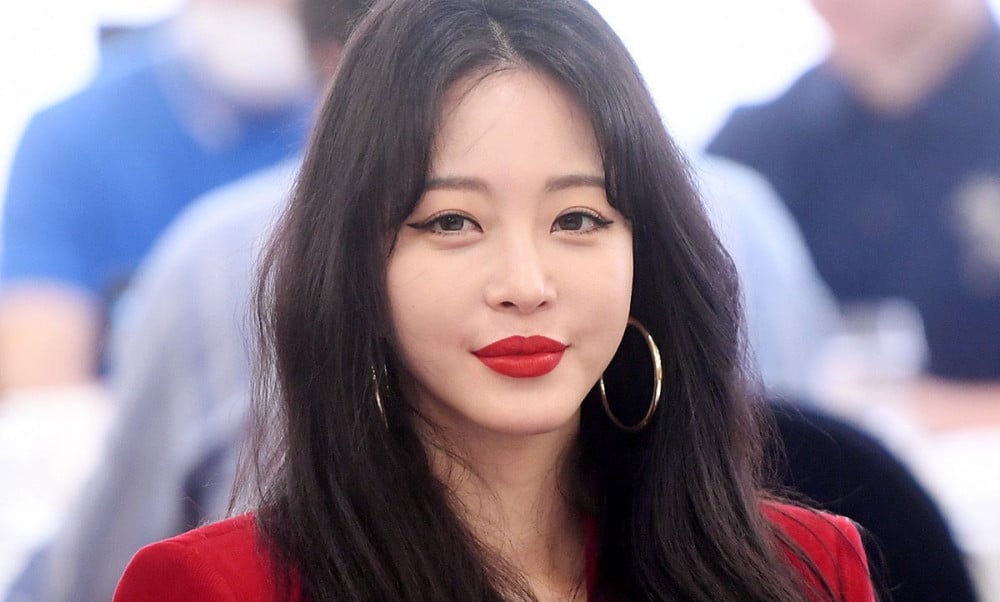 Han Ye Seul's commercial shoot on Jeju Island has been canceled due to COVID-19 concerns.

On June 25, her label High Entertainment released Han Ye Seul's schedule to media, but her first schedule to film an ad on Jeju Island has been canceled. The ad shoot would've been the first public schedule featuring the actress in a while, but her label announced, "We inform you that the scheduled commercial shooting has been canceled due to a sudden change in filming schedules due to the spread of the COVID-19 Delta mutation virus."

High Entertainment continued, "We thought it would be an opportunity for her to greet you for the first time in a while, but unfortunately, we'll have to promise you next time."

In recent news, Han Ye Seul's legal reps revealed they're currently filing lawsuits against malicious post and comment writers and Kim Yong Ho of the YouTube channel Garo Sero Institute.