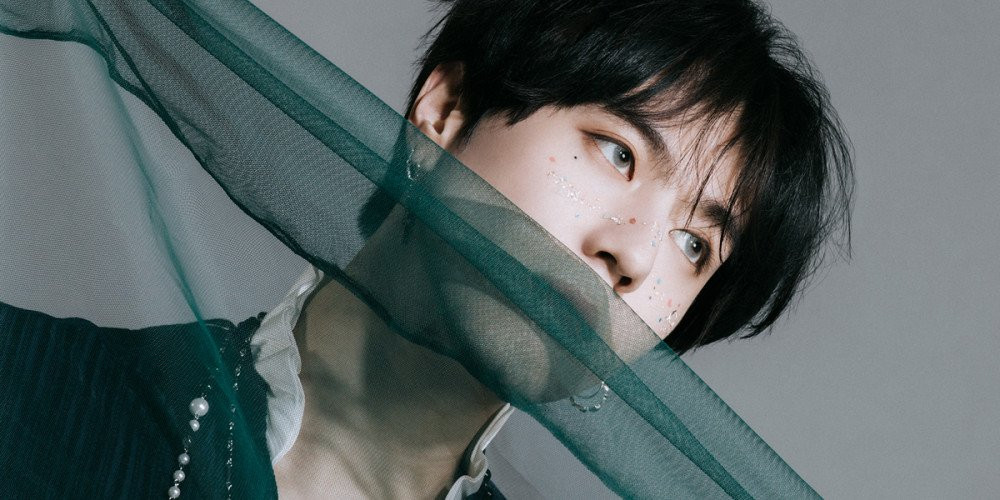 Yugyeom is getting closer to his first release since signing with AOMG!
After releasing a number of teaser images, the GOT7 member unveiled the official tracklist for his upcoming album 'Point of View: U.' According to the tracklist, the album contains seven tracks in total, was produced by producers Cha Cha Malone and Gray, while features include DeVita, Gray, Loco, Jay Park, and Punchnello.
Meanwhile, the release dates are written as both June 11 and 17, the numbers coinciding with Yugyeom's birthday (November 17 – 11/17).
Check out the tracklist below!