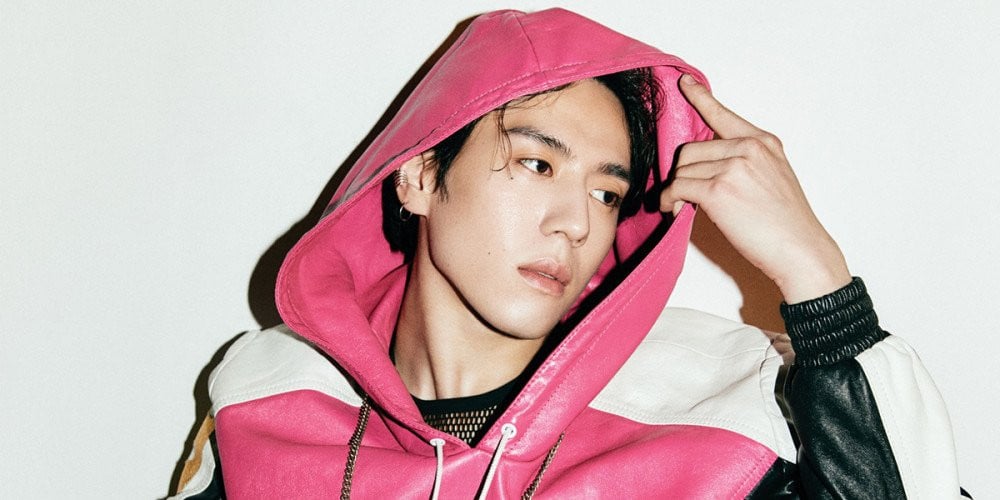 Yugyeom's new song is coming up soon!
On June 6 KST, AOMG unveiled another flower-themed concept teaser for Yugyeom's debut single under the label. This is the third flower teaser released for the single thus far, with previous teasers coming out on both June 3 and 4.
Meanwhile, the single is set for release on June 11. As previously reported, it is rumored the track has been made in collaboration with his new AOMG labelmate, musician/producer GRAY.
Check out the teaser below!