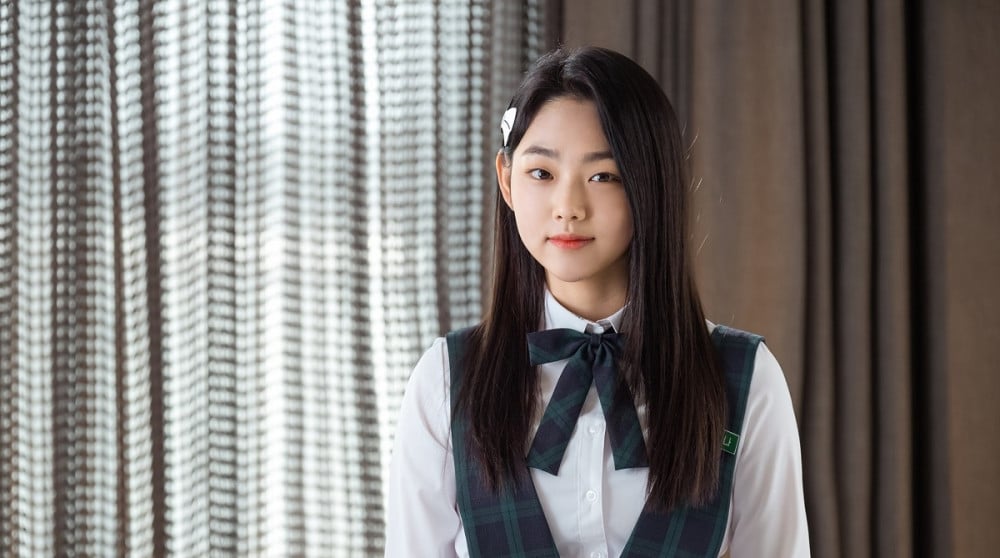 Former Gugudan member Mina will reportedly make a cameo in the tvN drama 'My Roommate is a Gumiho'.
Mina, who made her debut in the entertainment industry with the highly successful group I.O.I and Gugudan in 2016, has appeared on several dramas such as 'Tale of Gyeryong Fairy' and 'Hotel Del Luna'. She was also recently cast in the upcoming drama 'Think of the Moon When the Flowers Bloom', starring Yoo Seung Ho and Girl's Day Hyeri, scheduled to air in the second half of 2021.
After the announcement of Gugudan's disbandment last December, Mina's return as an actress is highly anticipated by many. Thus, many are curious as to what kind of character she will play in 'My Roommate is a Gumiho' and catch the attention of viewers.