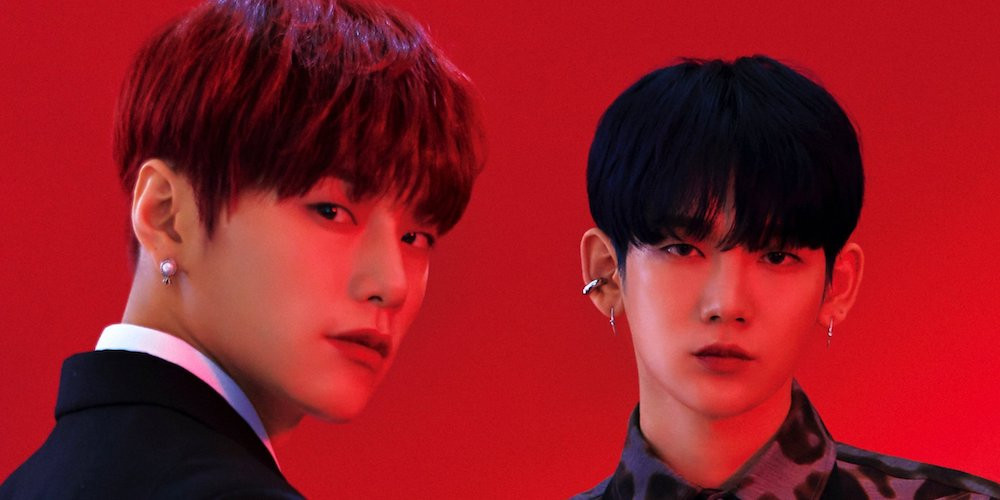 JBJ95 have filed a lawsuit against Star Road Entertainment for contract termination.

According to reports on April 14, JBJ95 members Takada Kenta and Kim Sang Kyun have filed a lawsuit with the Seoul Western District Court against Star Road Entertainment asking for the termination of their contracts. The lawsuit cites reasons, such as negligence in management leading to difficulties in managing their schedule. It's reported all staff, including managers, have left the agency due to unpaid wages.

The JBJ95 are also reported to have taken care of their own expenses, including cost of transportation. When the duo sent proof of negligence of management to the agency, it's reported the label responded by claiming damages and penalty to compensation.

A source from Star Road Entertainment stated, "We're sorry that such a lawsuit was filed when company is in trouble. There was no manager in charge. The manager at the company was there, but the staff left the company, so the executives also managed JBJ95's schedule." On claims the agency did not manage stylist and hair makeup reservations, the representative explained, "The movie reps were willing to prepare the staff for the members while they were filming, but the members refused to do so and directly recruited them."

The rep further stated, "The company has scheduled several events to overcome difficult times, but the JBJ95 members are refusing them. It's absurd to even file a lawsuit considering the company's difficulty." The JBJ95 members also commented, "We're sorry to cause worry to people going through a difficult time during COVID-19. We sincerely thank the fans who've made JBJ95 possible and given us support and love as well as the staff who've always been a big help to us. We hope we can greet you with a more mature image."

In other news, the CEO of Star Road Entertainment previously faced a lawsuit for failing to pay online fan meeting production costs.