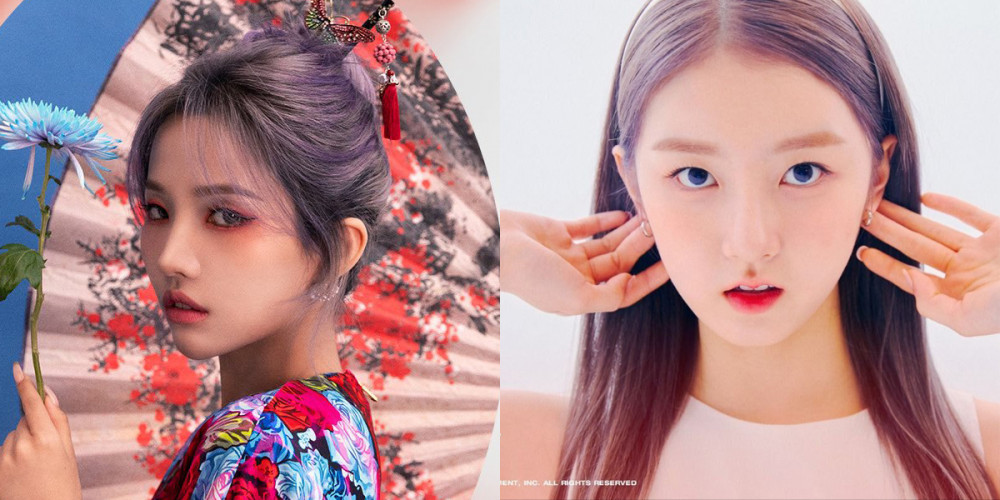 In light of hoobae girl group LIGHTSUM's debut back on June 11, (G)I-DLE's leader Soyeon decided to show her love and support for her Cube Entertainment donsaengs!
Making a series of posts via her Instagram story, Soyeon first shared that she was streaming LIGHTSUM's debut single "Vanilla" and also wrote, "Fighting (heart)."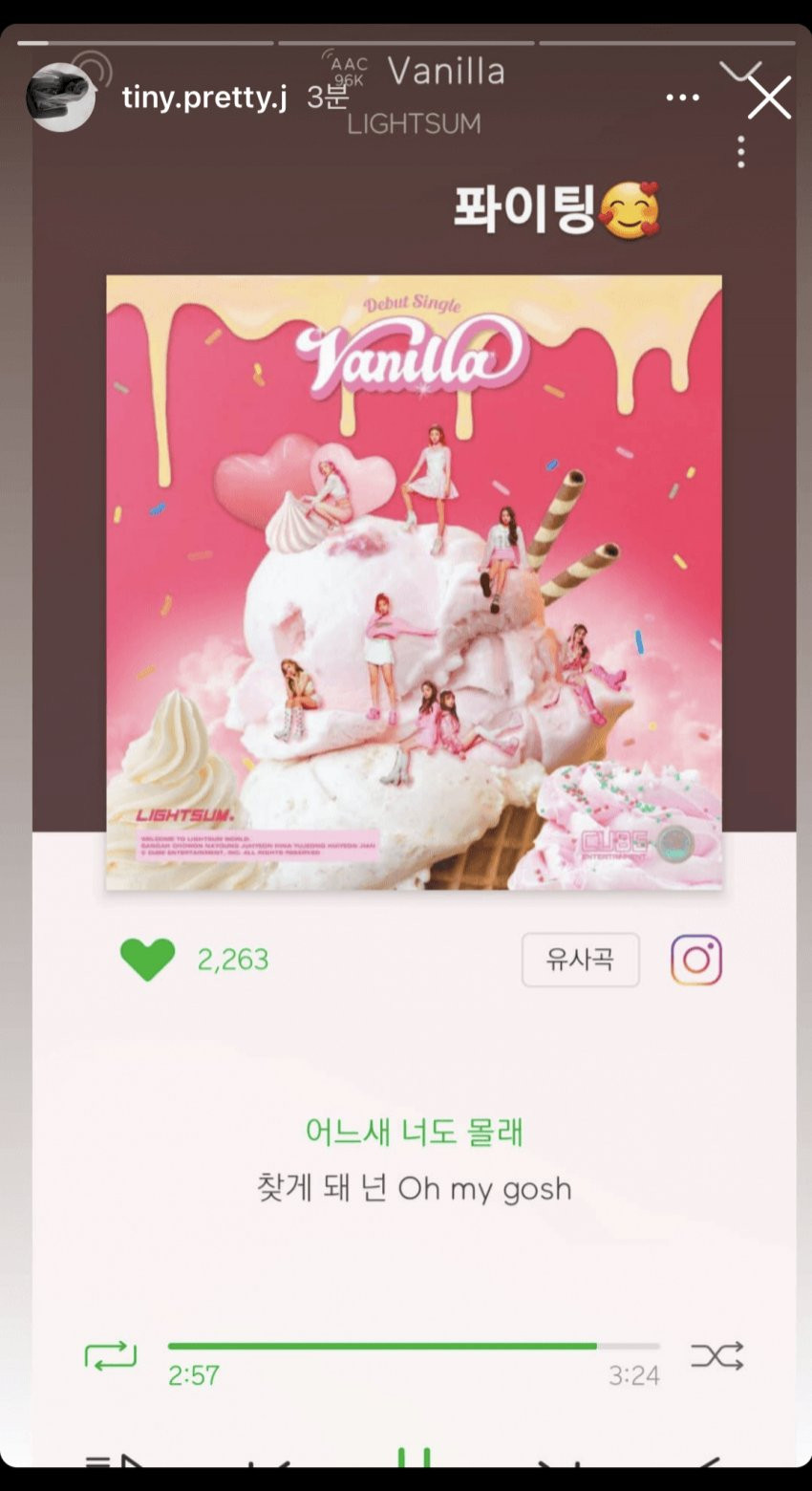 Next, Soyeon shared a vintage-style photo of LIGHTSUM's Juhyeon, writing, "Juhyeonnie (heart)."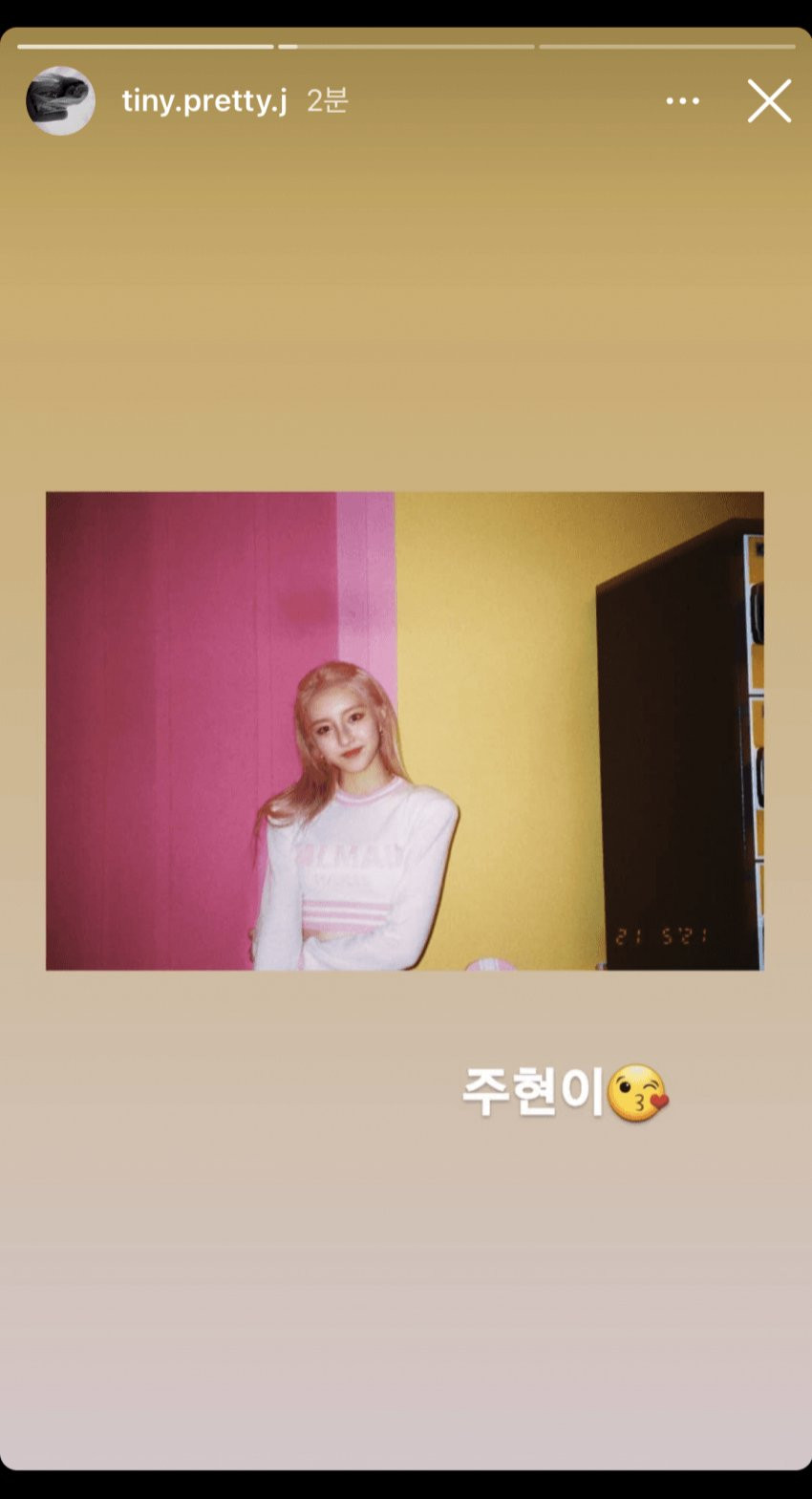 Followed by another photo of herself, writing, "Soyeonnie, who is taking a photo [of Juhyeonnie]"!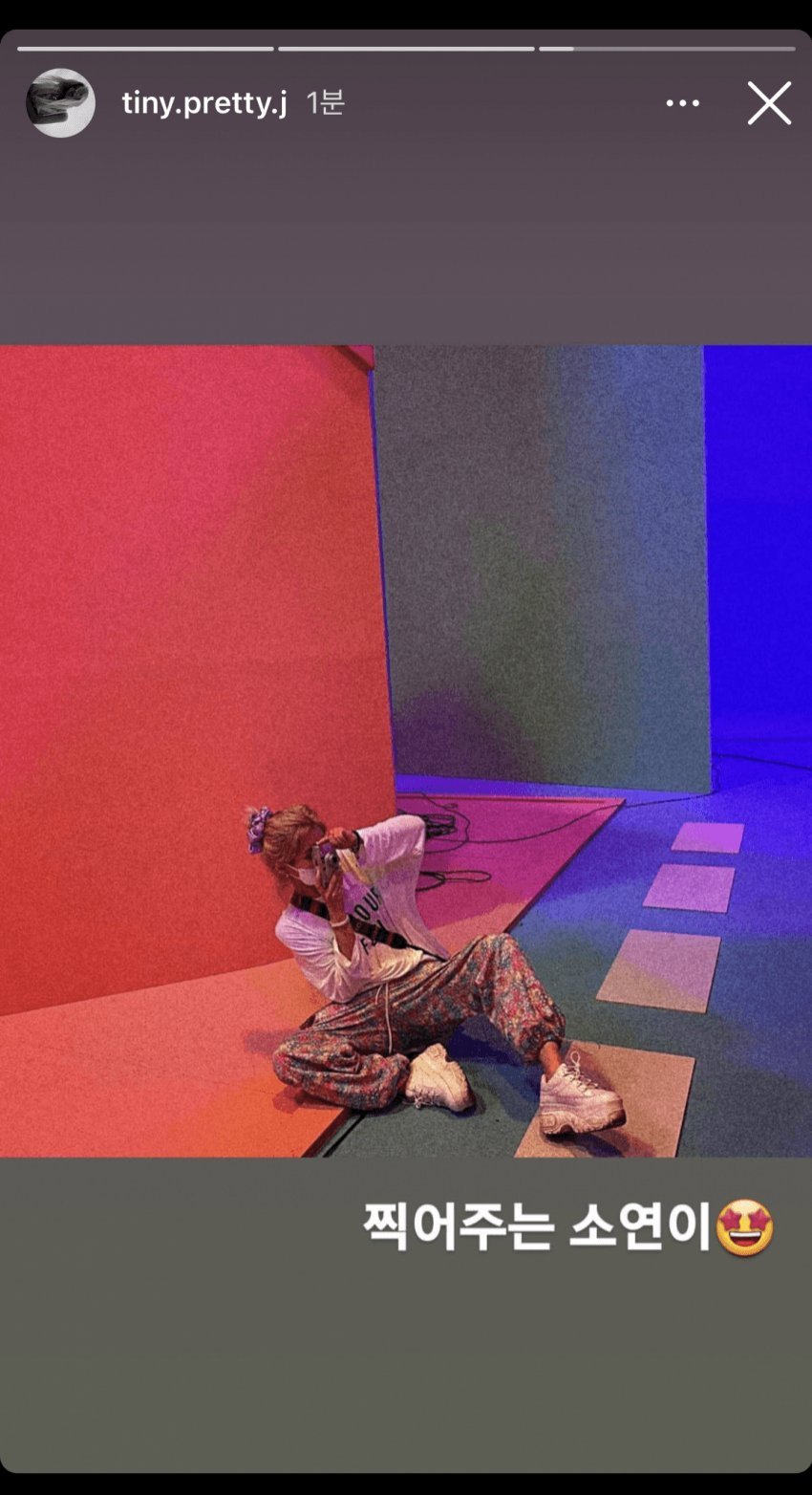 According to big time fans of Cube Entertainment artists, (G)I-DLE's Soyeon and LIGHTSUM's Juhyeon became trainees at Cube Entertainment after passing their auditions in January of 2014. At the time, Juhyeon was 11-years old! (Pentagon's Wooseok was also among their fellow auditioners who passed!)
Many fans loved seeing Soyeon and Juhyeon maintaining their close friendship as Cube Entertainment labelmates, and also wondered if Soyeon visited LIGHTSUM's MV filming set to cheer her hoobaes on!