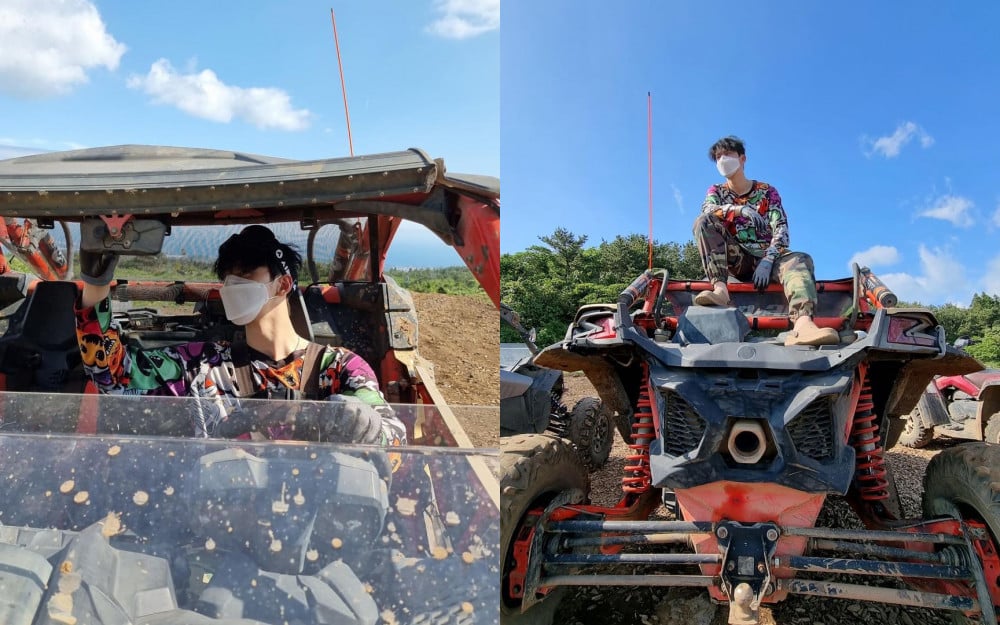 ASTRO's Cha Eun Woo recently updated his fans through his social media by posting a few photos of him enjoying some outdoor activities.
Cha Eun Woo posted various photos on his Instagram account showing him going off-roading, showing off the rugged outdoor look.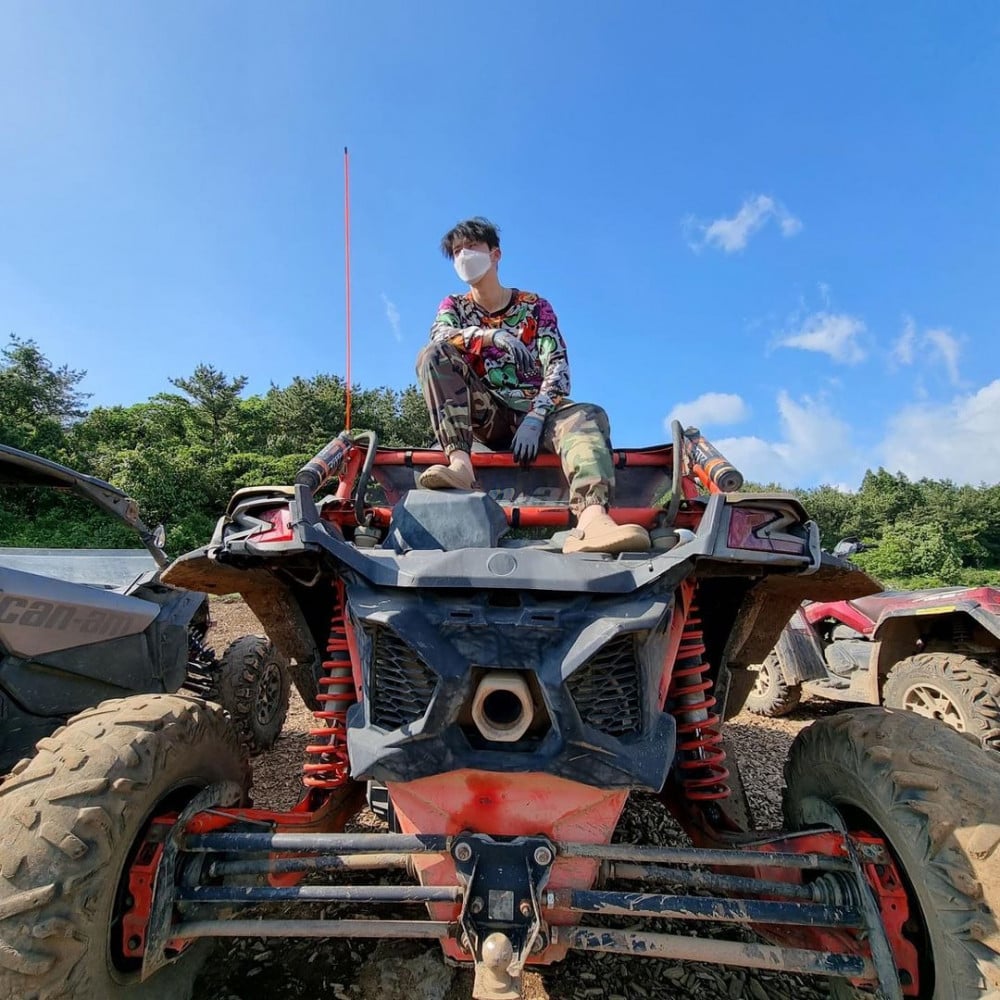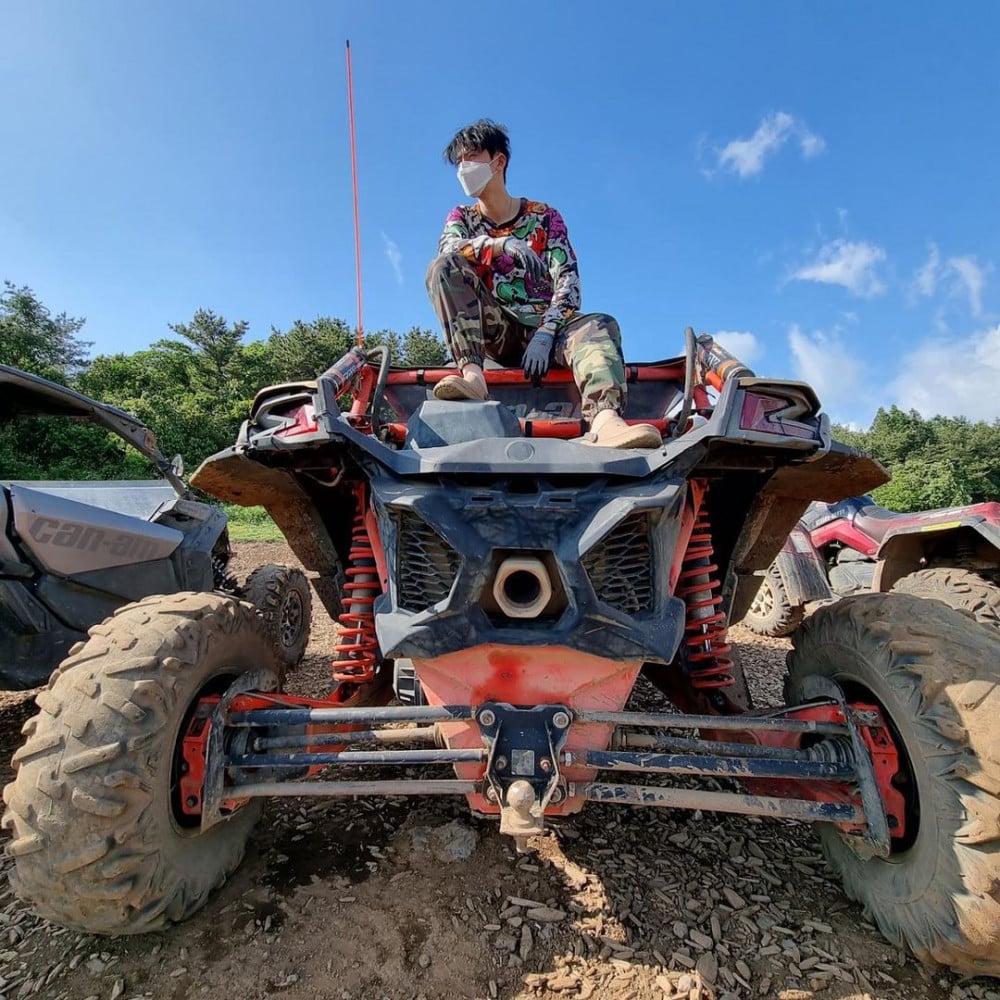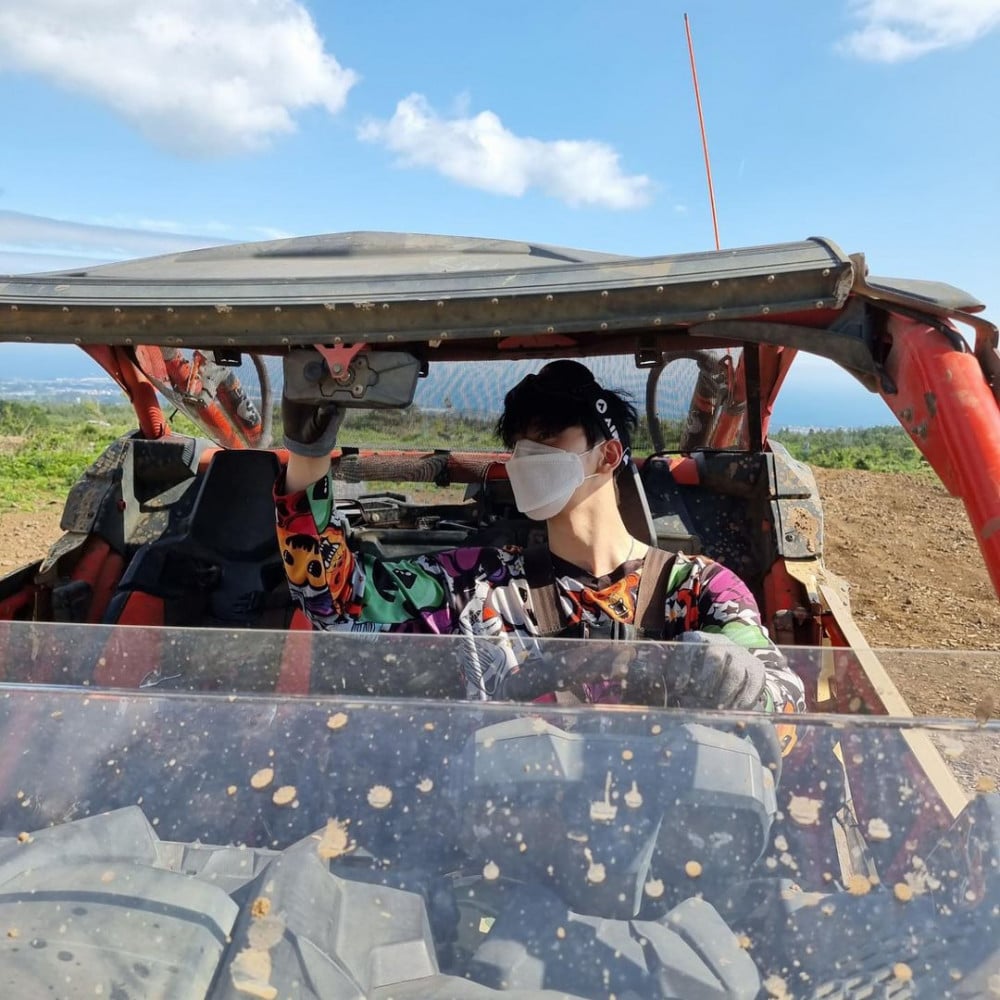 In the photos, Cha Eun Woo poses on top of the off-roading vehicle radiating a more masculine charm that is different from his usual delicate charms.
Cha Eun Woo also included other photos of him enjoying a walk in the forest after extreme sports as he is seen wearing a more comfortable attire.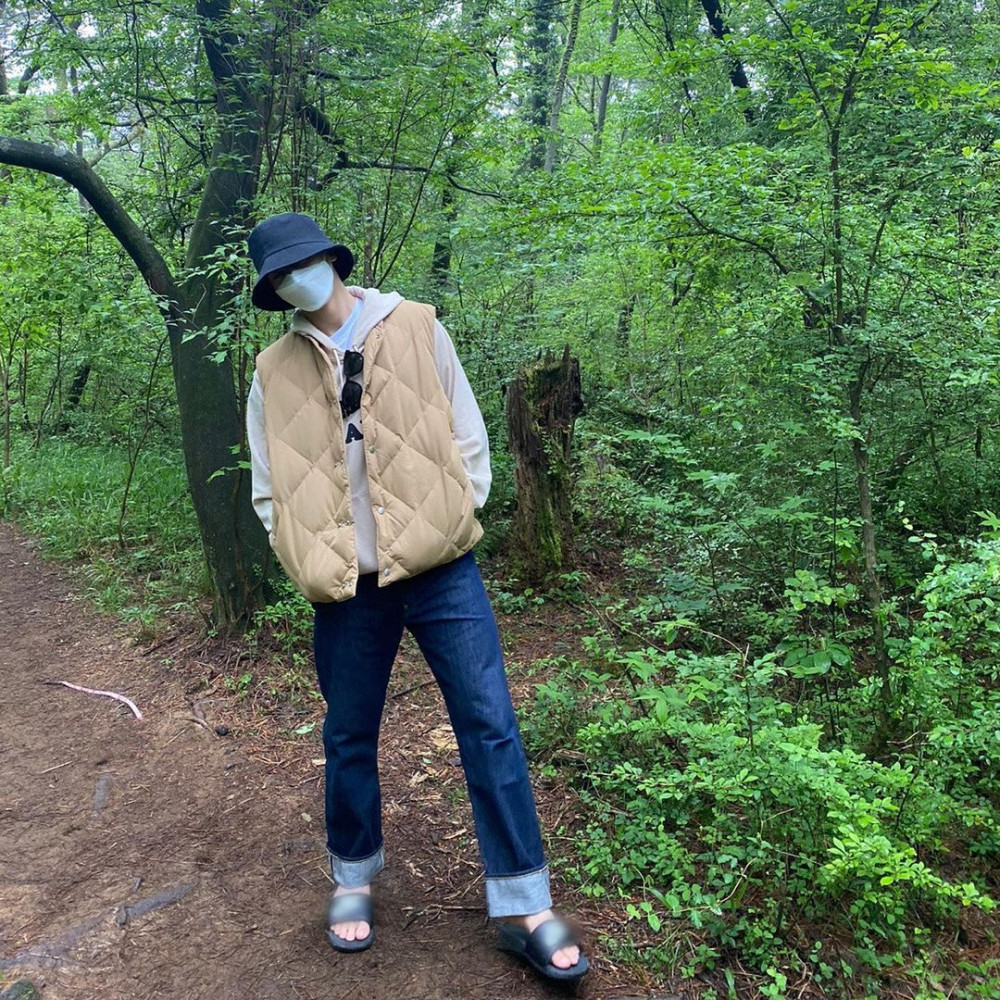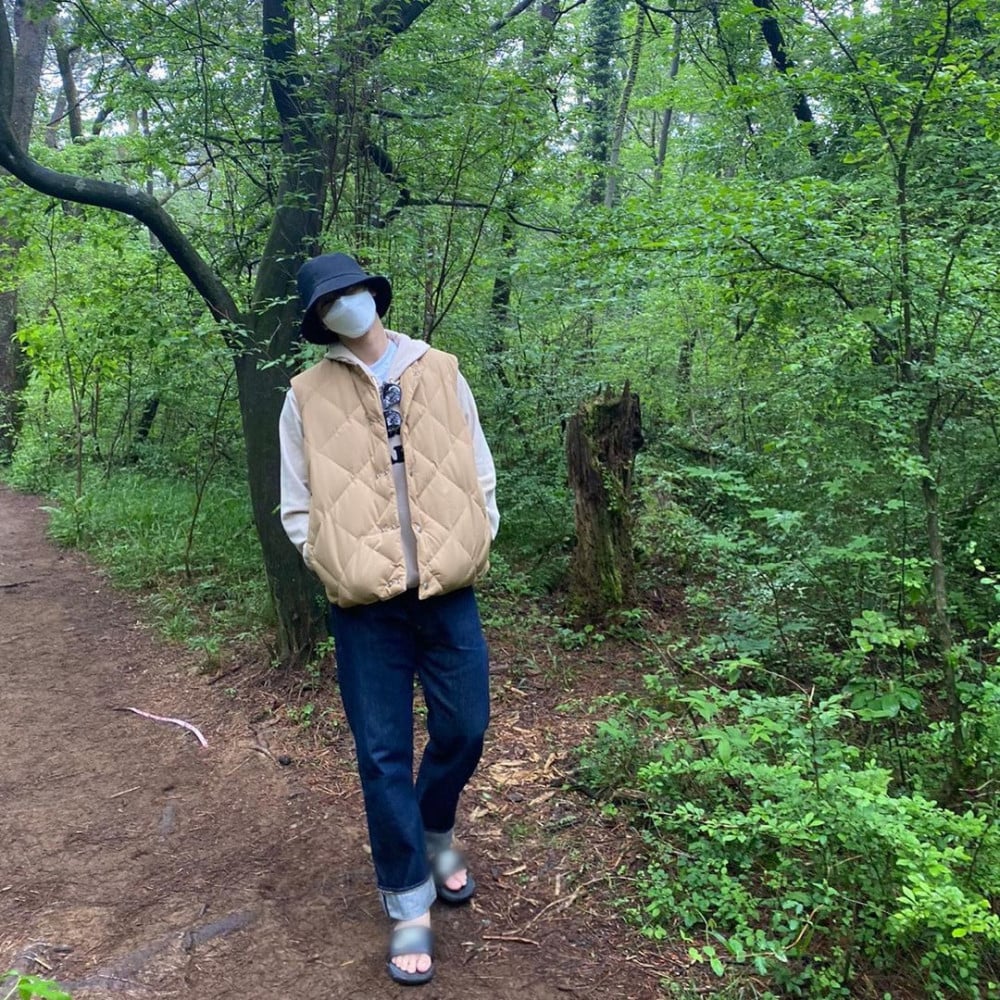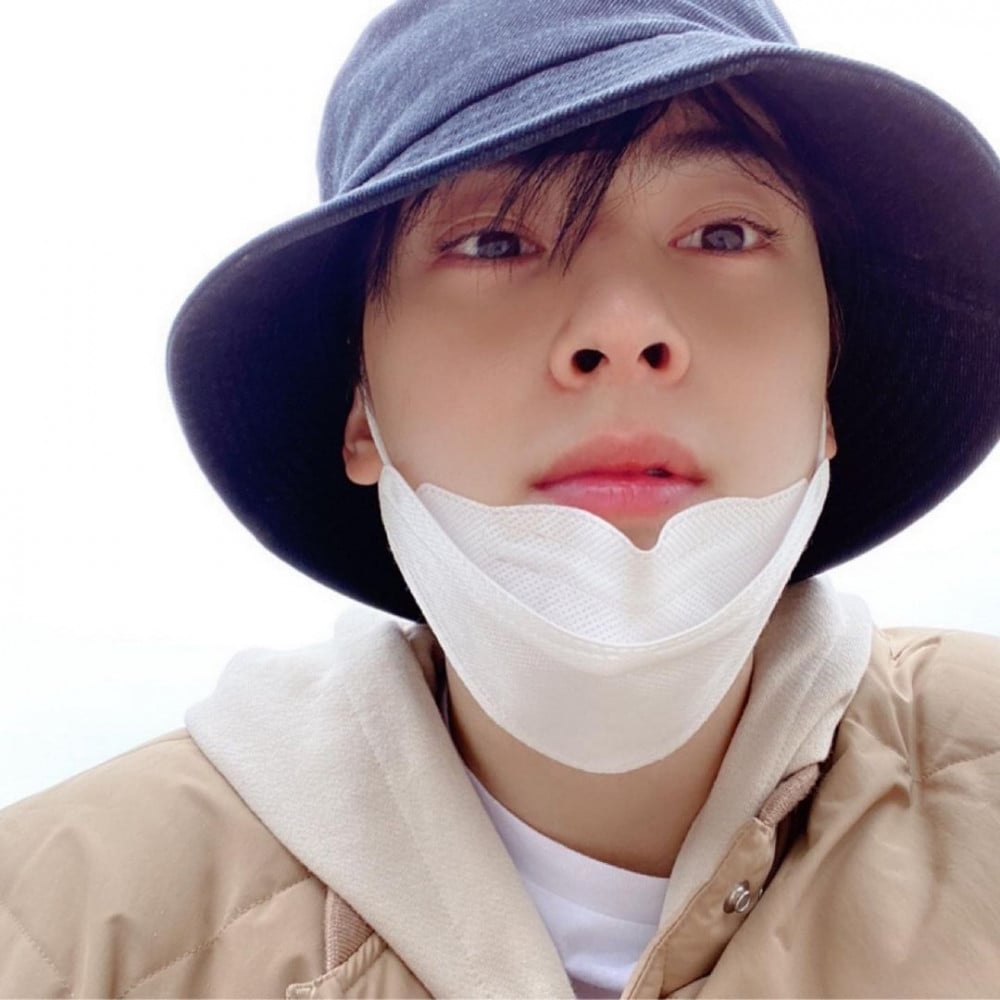 After seeing his photos, fans are loving Cha Eun Woo enjoying various outdoor activities as they express their love by commenting, "Stay healthy, and always be happy," "Stay safe," "Cha Eun Woo looks so cool wearing those outdoor clothing," and "He's so awesome driving that outdoor off-roading vehicle."
Meanwhile, Cha Eun Woo continues his busy activities as ASTRO recently made a comeback, and he is currently filming the upcoming action movie 'Decibel' after finishing up the group activities.