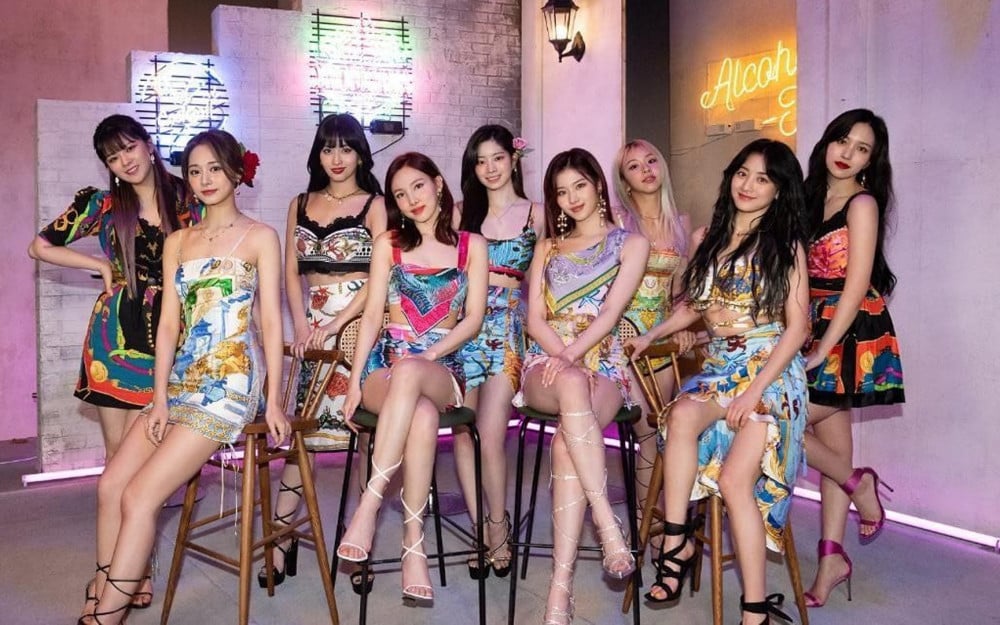 Earlier this month, TWICE made a comeback with a refreshing, summery album just in time for Summer.
The girl group has been receiving much praise for their lovely album 'Taste of Love' as they have won the trophy in various music shows with their performance of the title track "Alcohol-Free."


In addition to the success of their latest album, TWICE has been praised for their perfect concept as well as their costumes for this promotion. One netizen took to an online community to share the girl group's various attires for "Alcohol-Free."
In fact, TWICE's style coordinator actually reformed luxury brand scarves to be the outfits for the members. In certain outfits, the stylist added the scarves to put an accent on their attire, while at times, the stylist used only scarves to make a new outfit.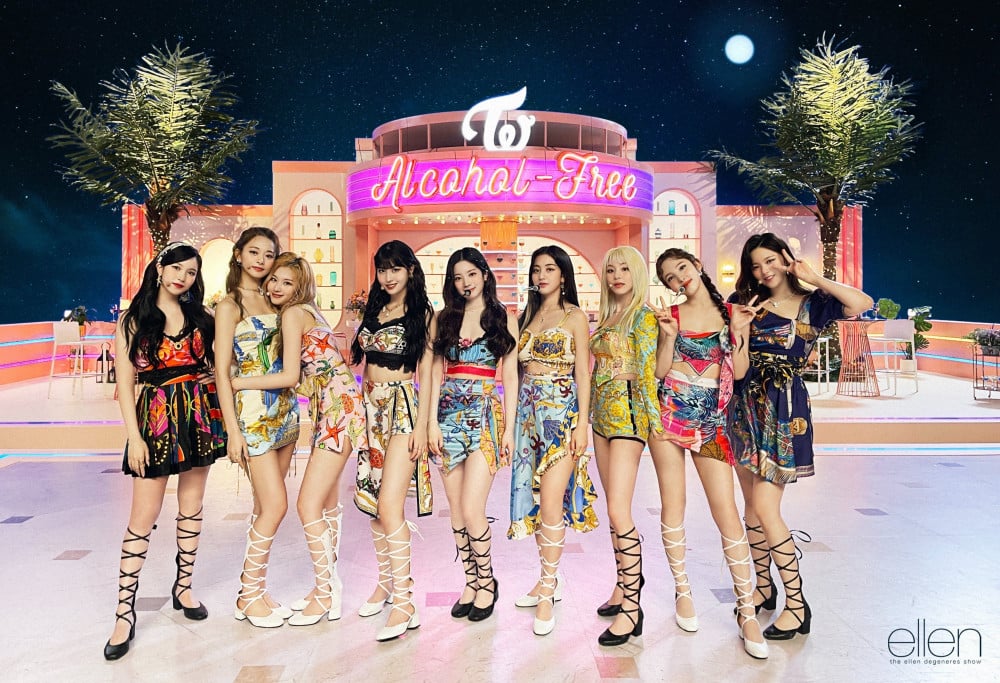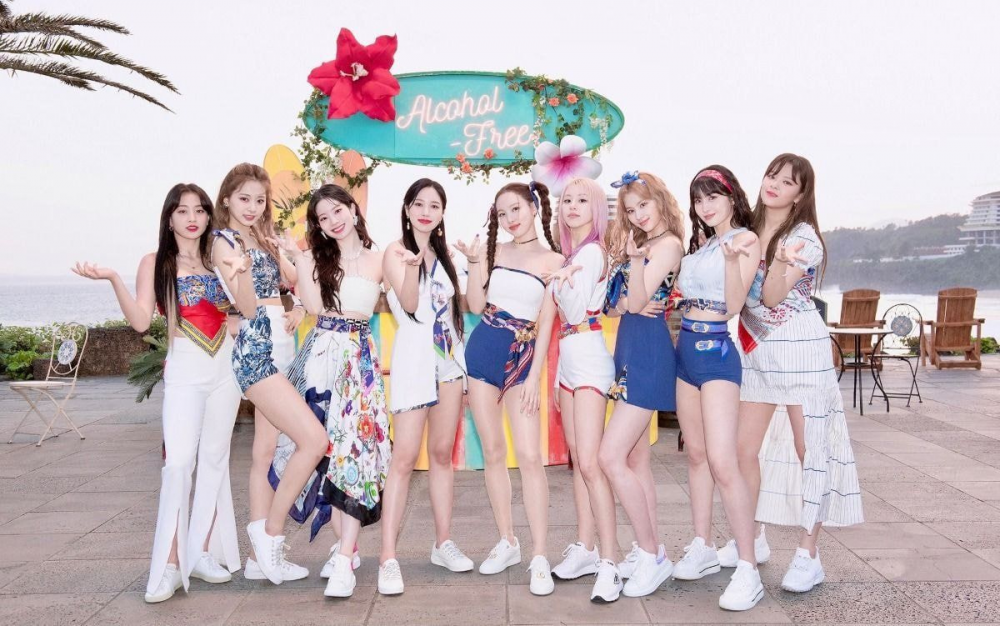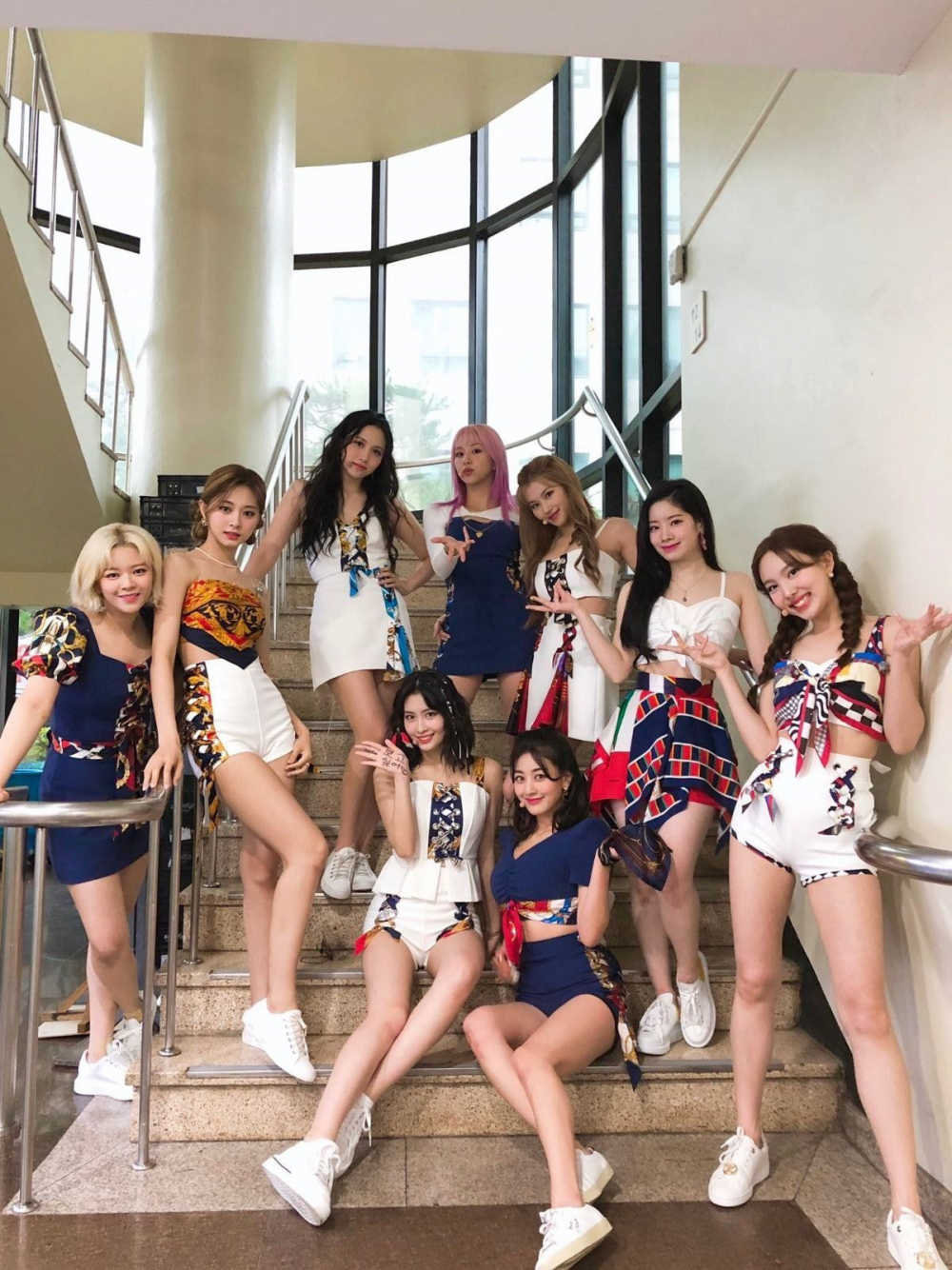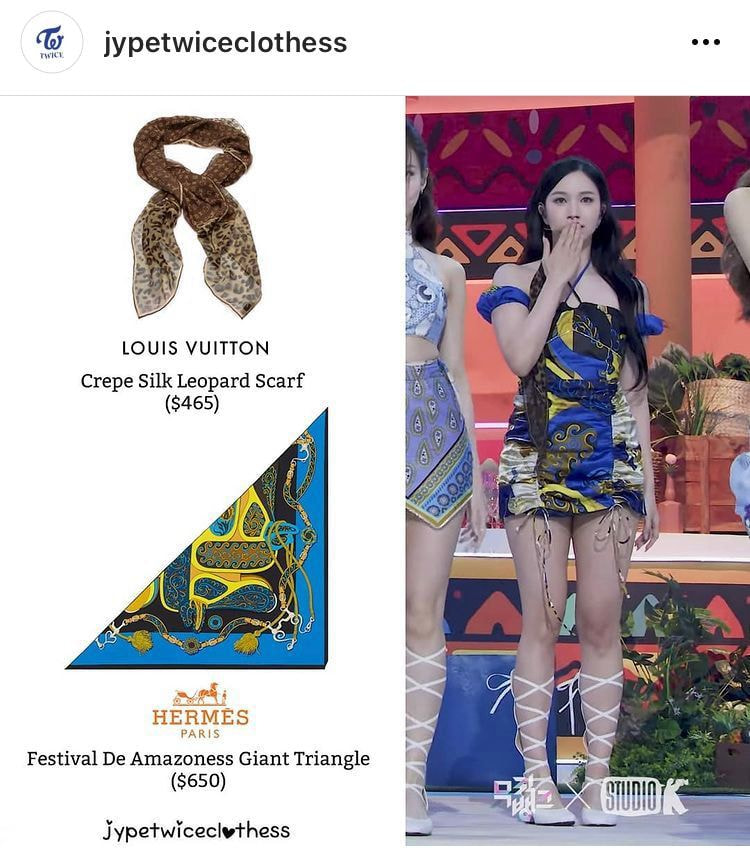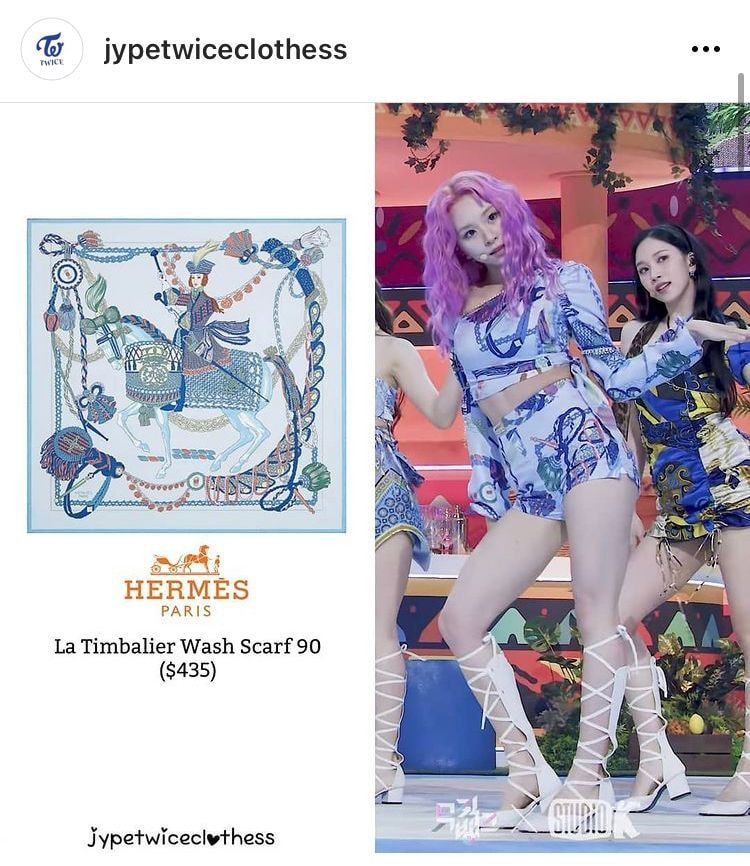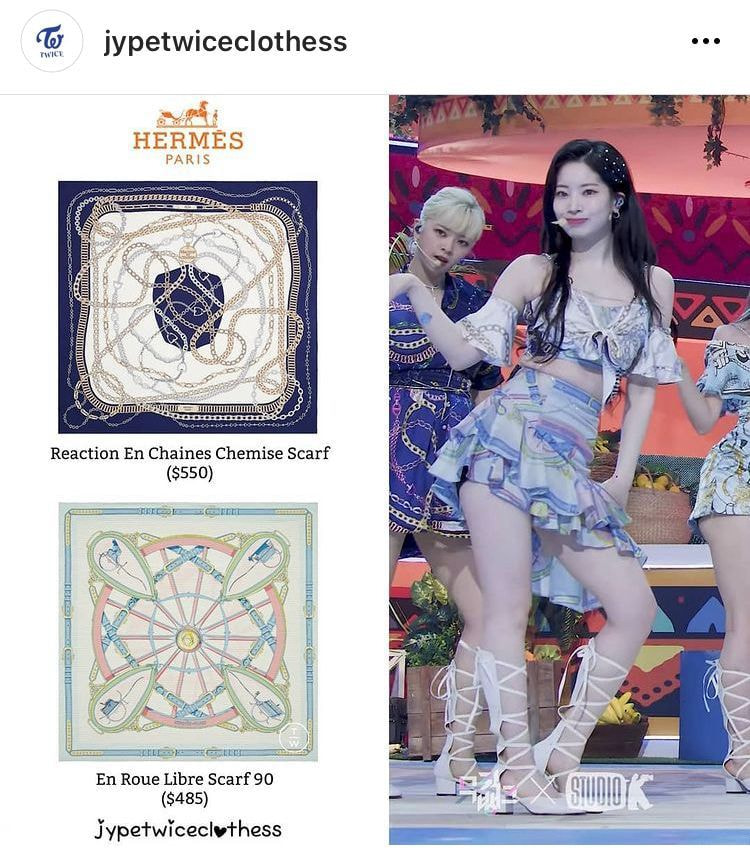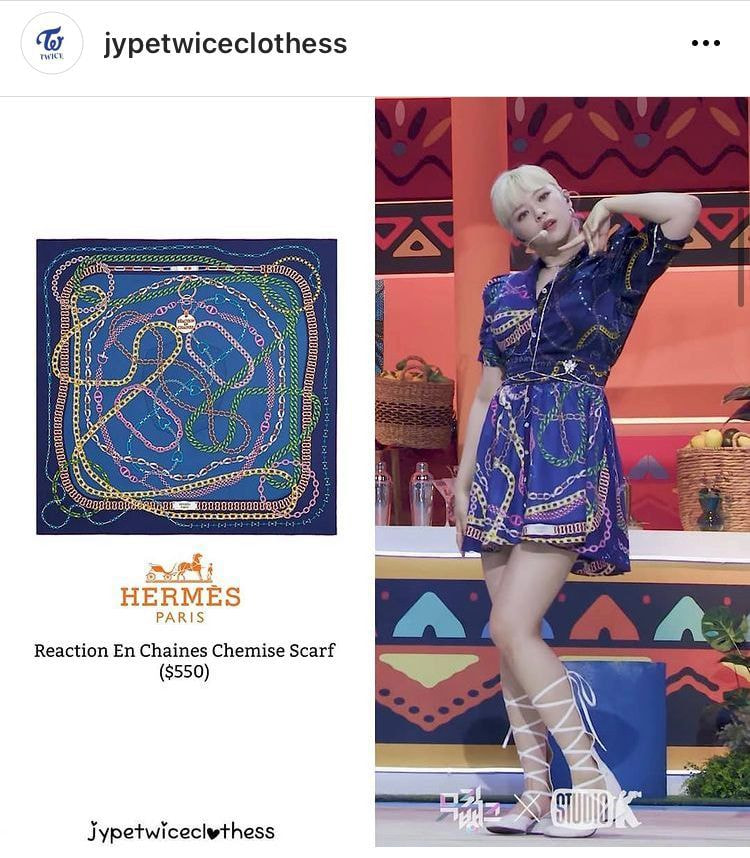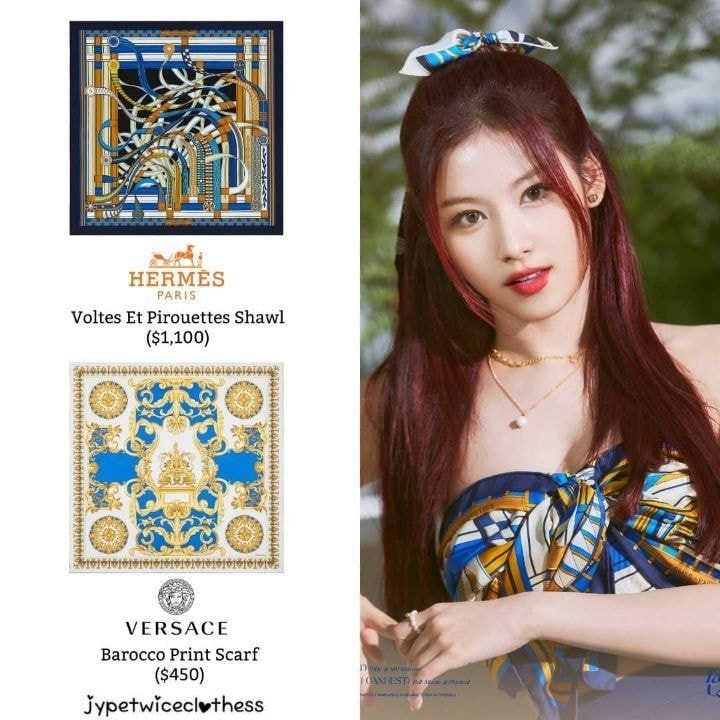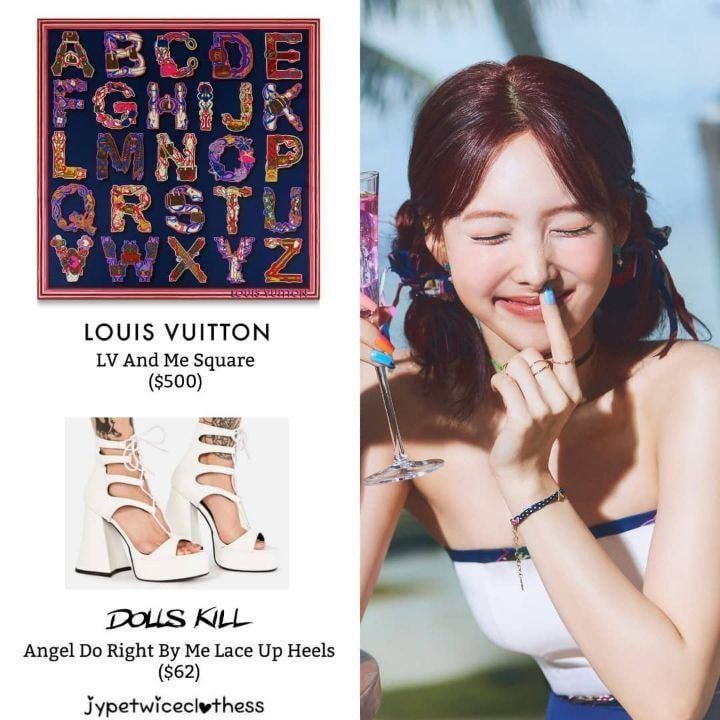 Netizens who were impressed commented, "Their clothes are so pretty," "I can see their stylist put a lot of effort," "I love it," "I really think the outfits for this promotion is so beautiful," "Am I the only one who doesn't like their outfits? The members are so pretty though lol," "All their items of clothing are so pretty and very creative," and "It should be so expensive just to make one outfit but all their outfits are so nice."