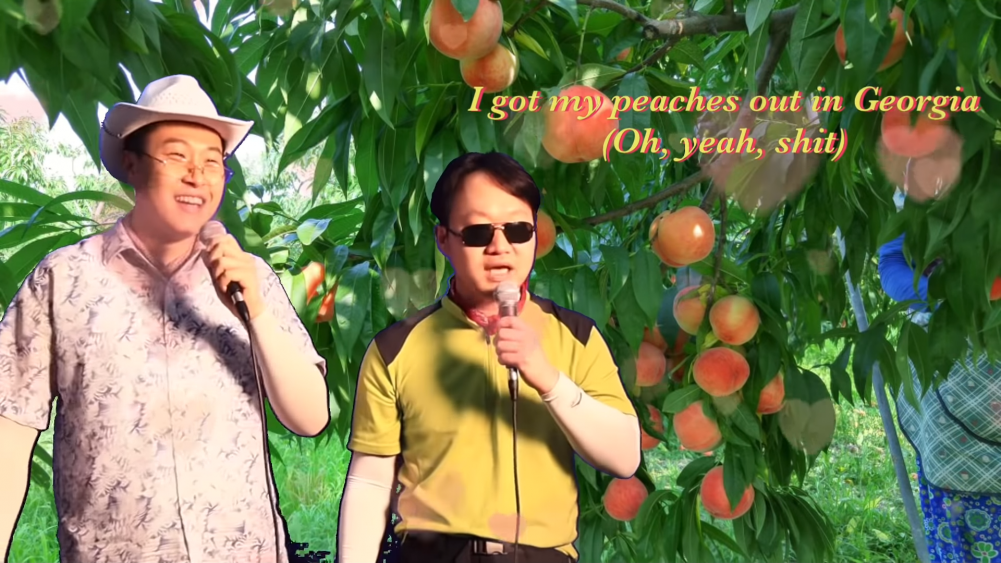 Big Bang's Taeyang has also fallen deep for the comedians of YouTube channel Psick Univ and their cover of Justin Bieber's "Peaches."
On June 24, Taeyang shared a short clip of the comedy YouTube channel on his Instagram and wrote in the captions "Love this." The video that Taeyang had shared was from Psick Univ's segment 'Mountaineering Club,' which is a comedy skit showing comedians who enjoy mountain hiking.
The original YouTube video was uploaded on June 14 with the title, "Justin Beiber - Peaches sang by Mountaineering Club Ahjujssis (middle-aged men)," and has garnered nearly 3 million views so far.
Other celebrities visited the video leaving comments saying, "I couldn't stay away so I came to watch the video again," and "The killer part is Be De Shi and De De Shi, lol."
Netizens also grabbed their bellies as they commented, "I can't stop laughing," "This is the best cover," "I can't stop listening to this song," and "I'm laughing so much."