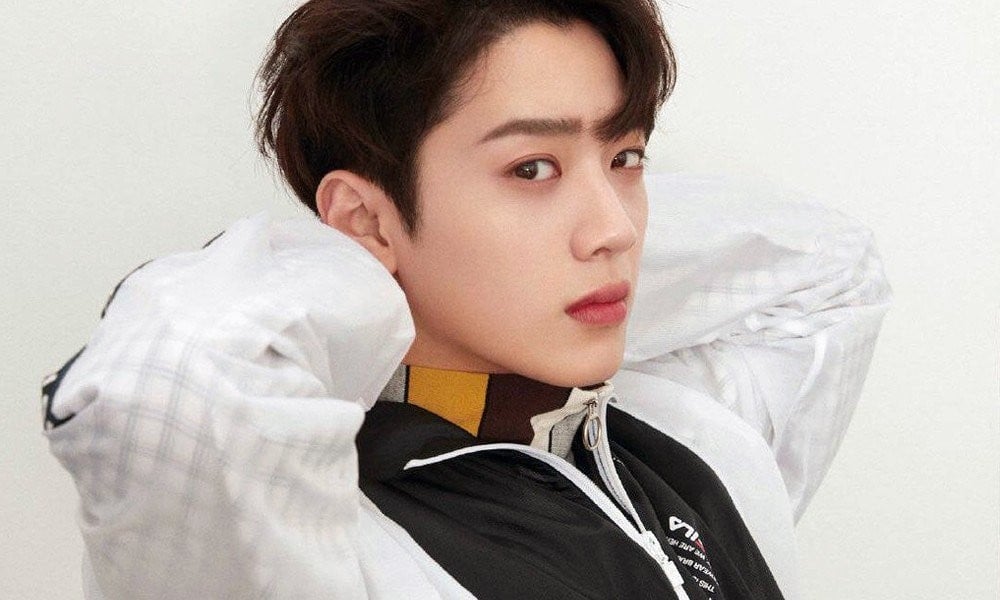 Cube Entertainment has released a statement on Lai Kuan Lin's contract lawsuit verdict.

On June 17, the Seoul Central District Court ruled, "The exclusive contract between Lai Kuan Lin and Cube Entertainment is nullified."
Cube Entertainment has now followed up with a statement, confirming they won't be appealing the ruling. The label stated, "This is a notice regarding Lai Kuan Lin's lawsuit to terminate his exclusive contract. Regarding the results, we discussed it with him, and though we regret we weren't able to clear up our misunderstandings, we will respect the court's ruling and not file an appeal."

Cube Entertainment concluded, "The company will support Lai Kuan Lin's future, and we apologize for causing worry to many over this incident. Thank you."

Stay tuned for updates on Lai Kuan Lin.