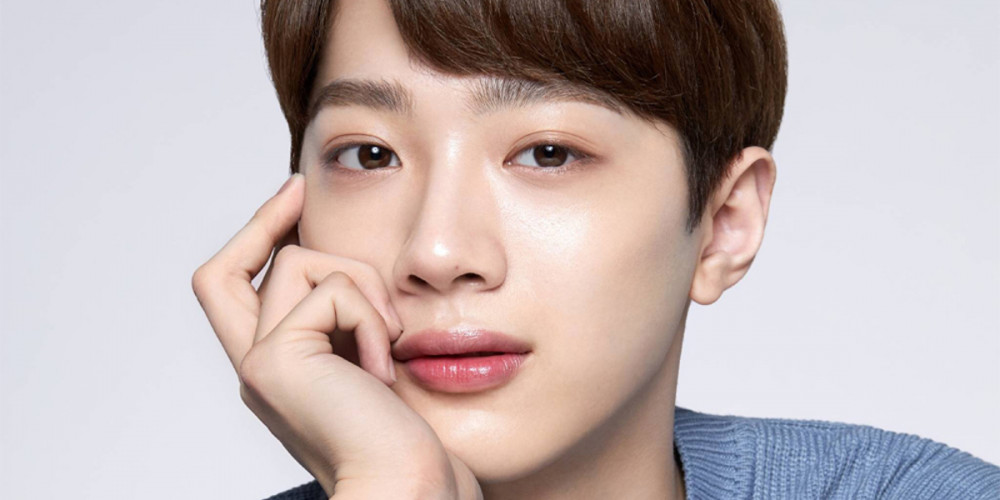 On June 17, the 48th civil office of the Seoul Central District Court held the final litigation trial in singer/actor Lai Kuan Lin's exclusive entertainment contract nullification case against Cube Entertainment.
Back in July of 2019, Lai Kuan Lin claimed that Cube Entertainment had transferred his management rights to a third-party Chinese agency without permission from him or his family. He then filed a lawsuit against Cube, requesting the nullification of his exclusive management contract.
In November of 2019, the Seoul Central District Court dismissed Lai Kuan Lin's lawsuit and ruled in favor of Cube Entertainment, finding inadequate evidence to nullify the exclusive contract. When Lai Kuan Lin's side filed to appeal the court's ruling, the appeal was also turned down. Instead, the two sides were ordered to resolve their issues through mediation.
However, it was reported last month that Lai Kuan Lin and Cube Entertainment have failed to come to an agreement regarding their legal dispute. As a result, the Seoul Central District Court held its final trial hearing in regard to the case, on the premise that the jury would provide a ruling in response to the primary objective in the plaintiff's case.
The court stated on this day, "The exclusive contract between Lai Kuan Lin and Cube Entertainment is nullified," formally bringing the legal battle between the two sides to a close.
Neither Lai Kuan Lin nor a representative from Cube Entertainment appeared at this final litigation trial.