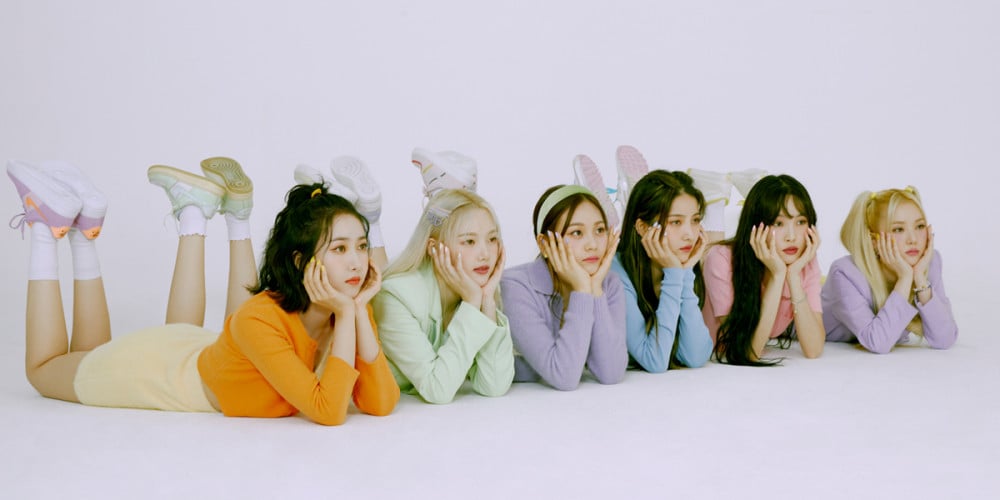 Composer Ryu Saeng Hwan, known for having worked with GFriend since their debut, revealed the original demo version of the girl group's popular track "Flower Garden".
Previously, after hearing the news of GFriend's departure from Source Music, Ryu Saeng Hwan shared a nostalgic photo of the group's debut album which he worked on. He wrote, "Those moments which were precious memories for some and hopeful dreams for others were also moments which felt like a dream for me as well. Just like those wonderful times of the past, I pray that I can see you again."
Then, Ryu Saeng Hwan spent time reminiscing about his experiences working with GFriend, sharing behind stories from when he worked on the fan-favorite track "Flower Garden". He said, "Deep in my memories of the past, I was looking through some of my old files and found some old demos. While listening to them again, I thought that it would be a waste for me to listen to these by myself, and that it would be nice to share them with BUDDYs."
Afterward, in a special live broadcast with fans of GFriend, Ryu Saeng Hwan shared two demo versions of GFriend's "Flower Garden". You can listen to the two demo versions below!