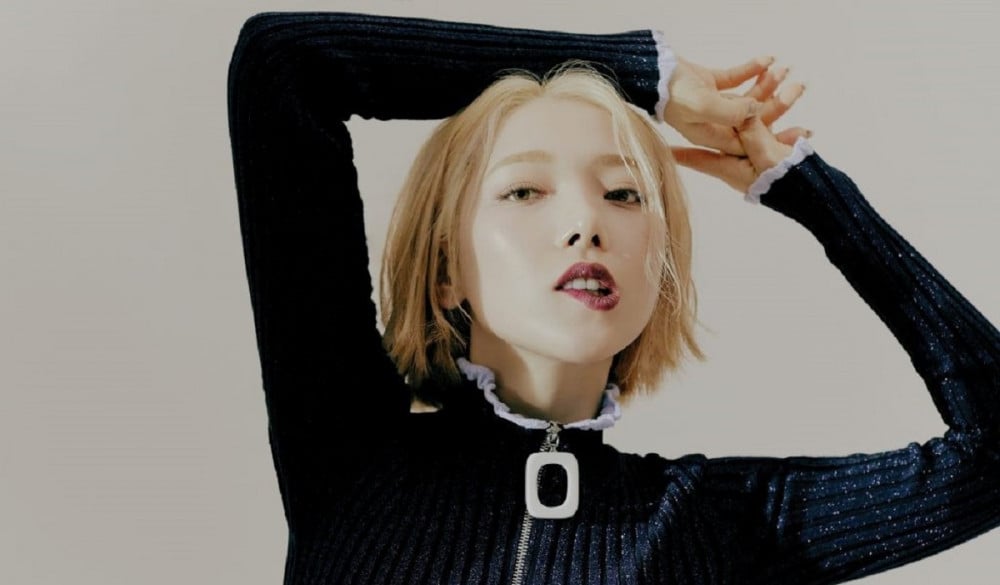 On her recent Instagram story, KARD member Somin posted a photo of a book verse. It read, "I thought it would be okay if I lived my life being round and kind. But the world wasn't like that. When I was only round I got kicked here and there, and rolled around everywhere. There is a need for me to have some edges."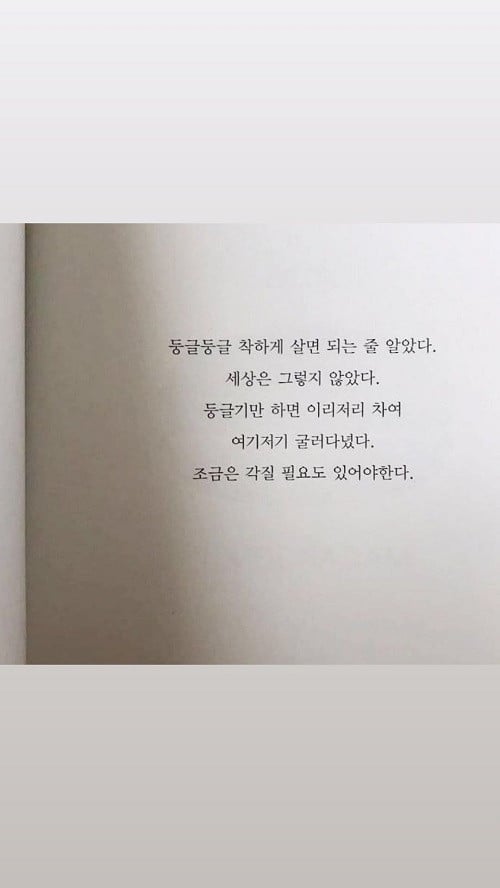 Somin debuted with April in 2015, but left that same year, with reasons for wanting to focus on her studies. She then debuted again with the co-ed group KARD in 2016. Because of her history with April, netizens speculated that Somin was referring to the recent news of April's bullying scandal. It was also recently revealed that DSP Media sued former April member Hyunjoo, after their lawsuit against Hyunjoo's acquaintance was rejected by the court.
In response to Somin's story update, netizens commented:
"She's also a former April member???"
"She left April because she out-casted members, and even in her new group there are rumors that they are not on good terms with her Lolll At this point, shouldn't she think that there might be something wrong with her? How old is she that she's not acting her age?"
"This girl has problems with both her past and present group."
"What is she saying Lolllll"
"Is she saying this to Hyunjoo?"
"She should have just stayed still. Why is she stirring up trouble?"
"This girl is a former member of April."
"She's bringing up her own past again, after it was buried thanks to Naeun Loll "