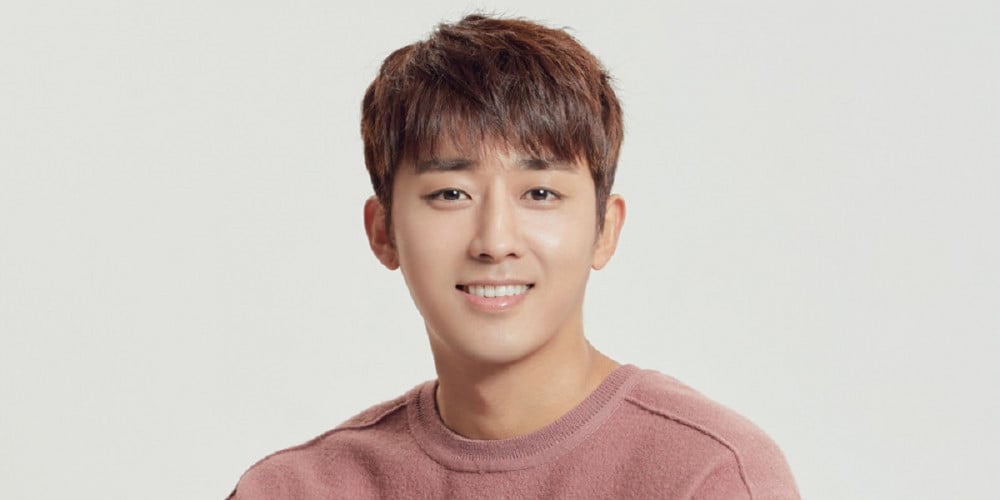 Actor Son Ho Joon will be parting ways with YG Entertainment.
Earlier on June 10, XSports News reported that Son Ho Joon has decided to leave YG Entertainment and sign with a new company. His contract with YG Entertainment will come to an end by this month, and through a mutual agreement from both sides, it was decided that a renewal of contract would not occur.
A representative has since stepped up to confirm, "First of all, thank you to the fans who have loved and supported actor Son Ho Joon until now. We would like to let you know that at the end of June, our contract with Son Ho Joon will come to an end. After taking a long time to carefully consider our options, we have mutually agreed to continue to support each other while respecting the final decisions made."
Son Ho Joon has been managed by YG Entertainment since 2016, and will reportedly sign with Think Entertainment, which currently manages singer Seo In Young, trot singer Kim Ho Joong, former T-ara member Soyeon, and more. Son Ho Joon first gained recognition from his role as Haetae in the hit tvN series 'Reply 1994'. He has also been active in many variety shows, in addition to dramas and films, best known for the show 'Three Meals a Day'.