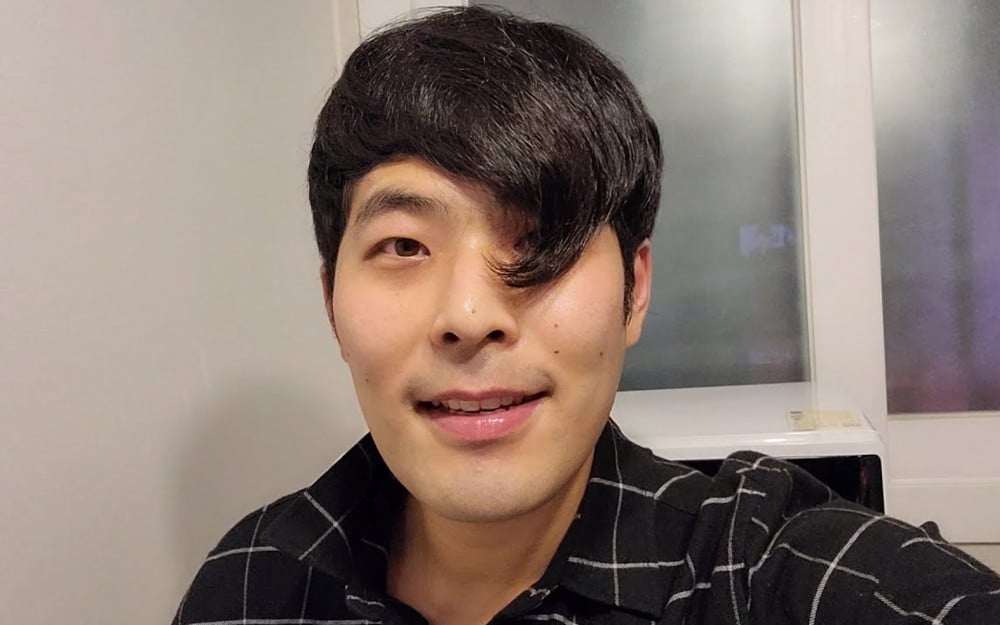 Comedian Kim Hae Joon was recently injured during a live broadcast.
On June 30 evening, Kim Hae Joon appeared on '11th Street' broadcast as his character Cool Jay along with comedian Lee Yong Joo as character Bae Yong Nam, from the Psick Univ comedy segment.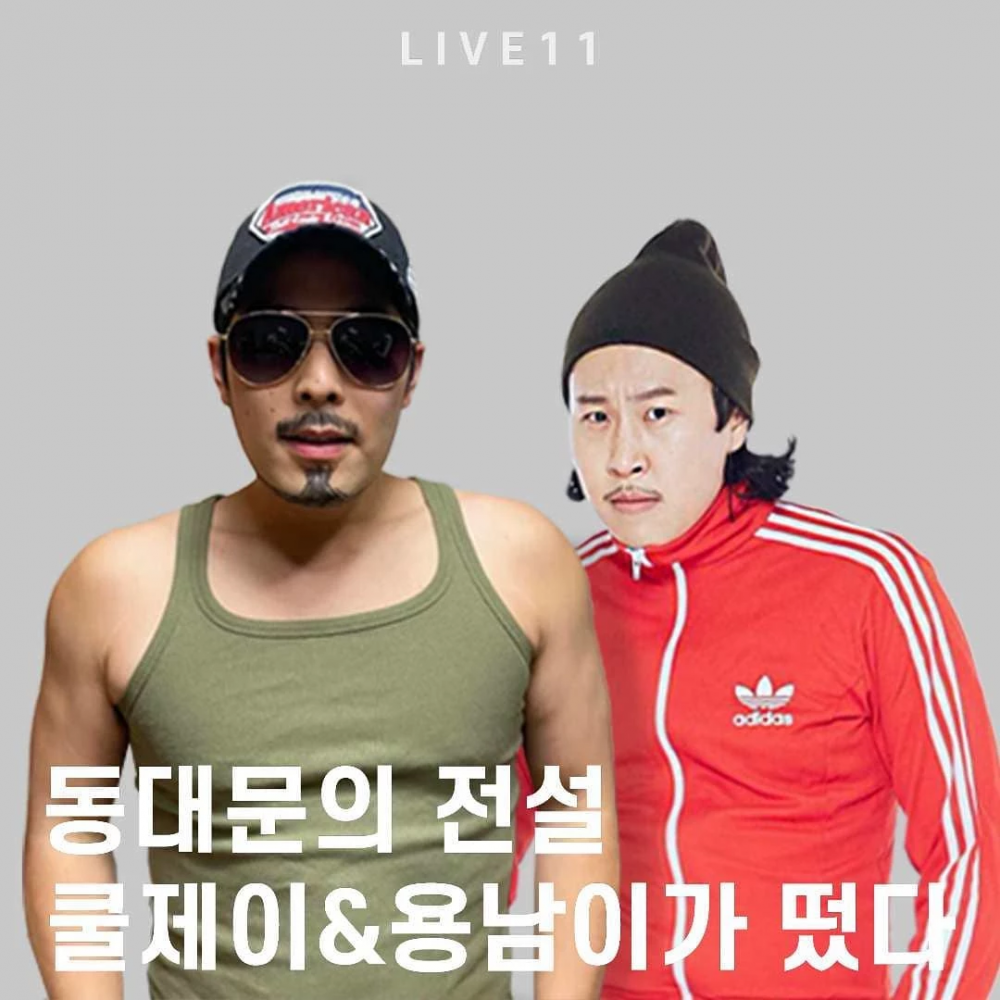 On this live broadcast, the two comedians appeared as their characters and introduced their daily look. However, during the live broadcast, there was an accident, causing the comedian to be sent to the hospital.

According to viewers of the broadcast on this day, Kim Hae Joon suddenly collapsed when the fake plaster wall of the backset fell forward while he was conducting the broadcast. As the set collapsed, Kim Hae Joon had no choice but to fall forward. The camera immediately turned in a different direction, and the broadcast was also suspended.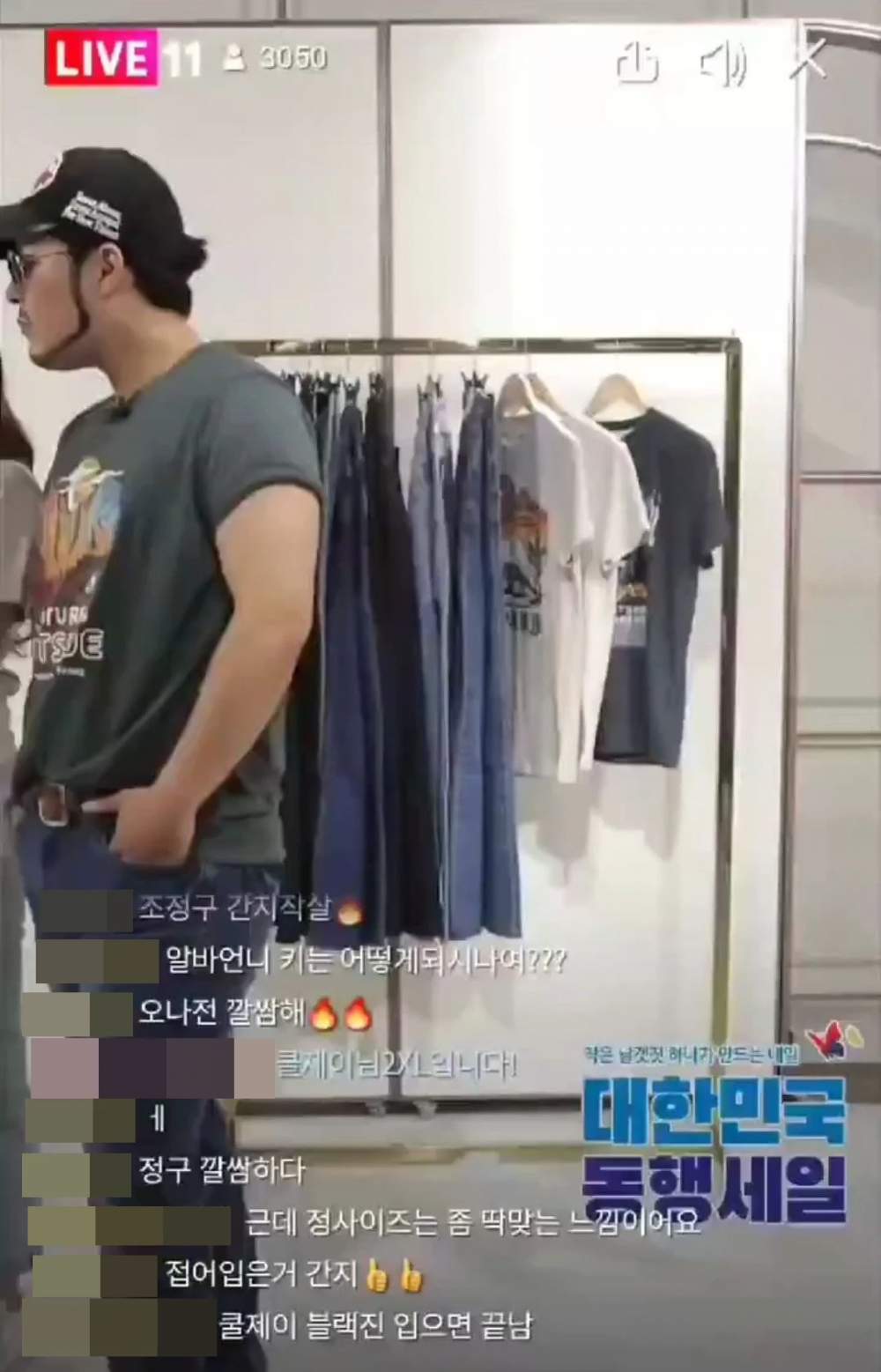 In response, the person in charge of live broadcasting stated on social media, "I am responding quickly because I think the fans watching must have been surprised by the accident that occurred during the broadcast. Kim Hae Joon went to the hospital immediately after the accident and even confirmed that he was currently receiving the necessary treatment. We will make a separate announcement about his health condition in the future. Thank you."


Shortly after the accident, Kim Hae Joon's agency Sandbox Network said in a telephone interview with Wikitree that the comedian was found to be a minor concussion through emergency tests and confirmed that he was not seriously injured. The agency also stated that Kim Hae Joon was sent home and will return to the hospital for a thorough examination the following day.