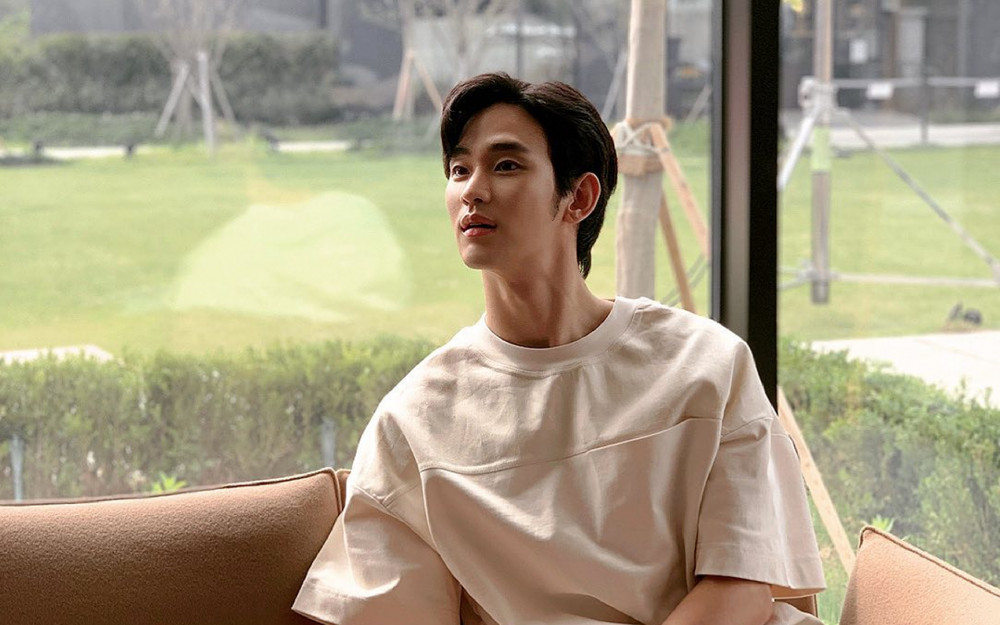 Kim Soo Hyun posted a photo of himself on his Instagram that is grabbing netizens' attention!
In the photo posted on June 30, he is seen wearing a simple beige t-shirt with jeans and sitting on a sofa. Although he is seen wearing simple attire in a comfortable setting, he radiates his good looks with his small face and sculpture-like visuals.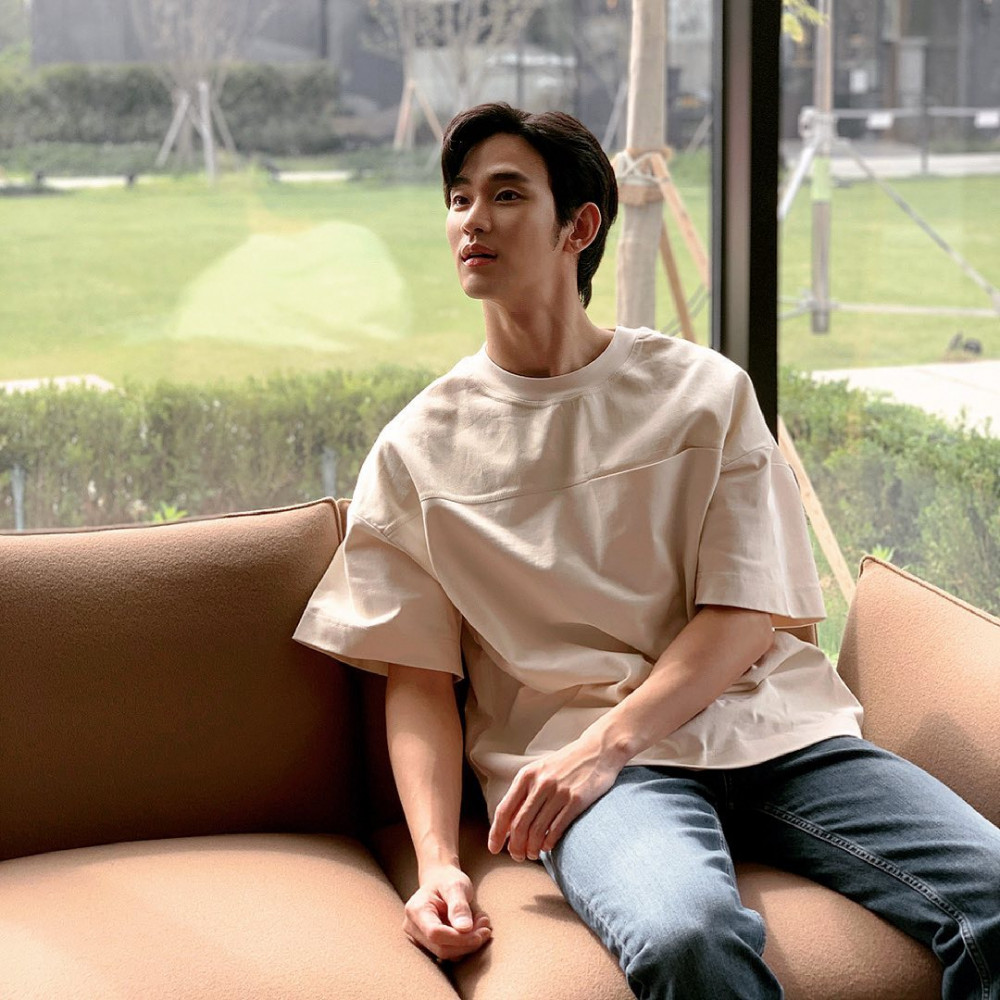 He made the hearts of his fans flutter as even his daily life is like a magazine pictorial. Kim Soo Hyun's perfect visuals have brought about the admiration of many netizens as they left comments such as "You're so good-looking," "Your life is a pictorial," and "This photo is just perfect."

Meanwhile, Kim Soo Hyun will appear in the drama 'One Day,' which is scheduled to air in the second half of this year. He will play the role of Kim Hyun Soo, a diligent and ordinary college student.