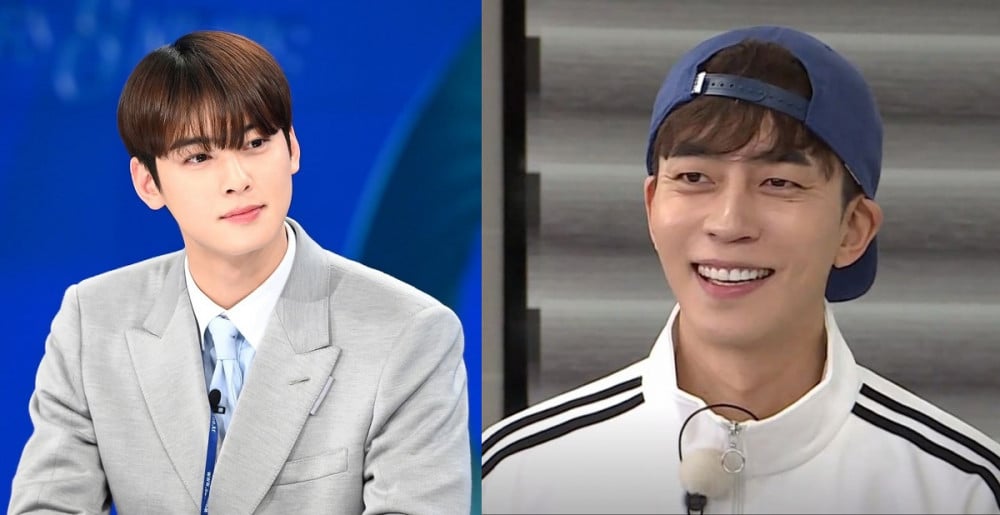 ASTRO's Cha Eun Woo and Shin Sung Rok will leave the SBS variety show 'All the Butlers'.
The production team of 'All the Butlers' issued an official statement on June 10: "Shin Sung Rok and Cha Eun Woo, with whom we have shared one space together for a long time, will leave the show after their final episode airs on June 20. After careful considerations, our team decided to respect the members' decisions to leave, and let them focus more on their main careers."
The production team also added a personal message to the two members, saying, "We will always continue to support you."
Meanwhile, 'All the Butlers' airs every Sunday, at 6:25PM KST.