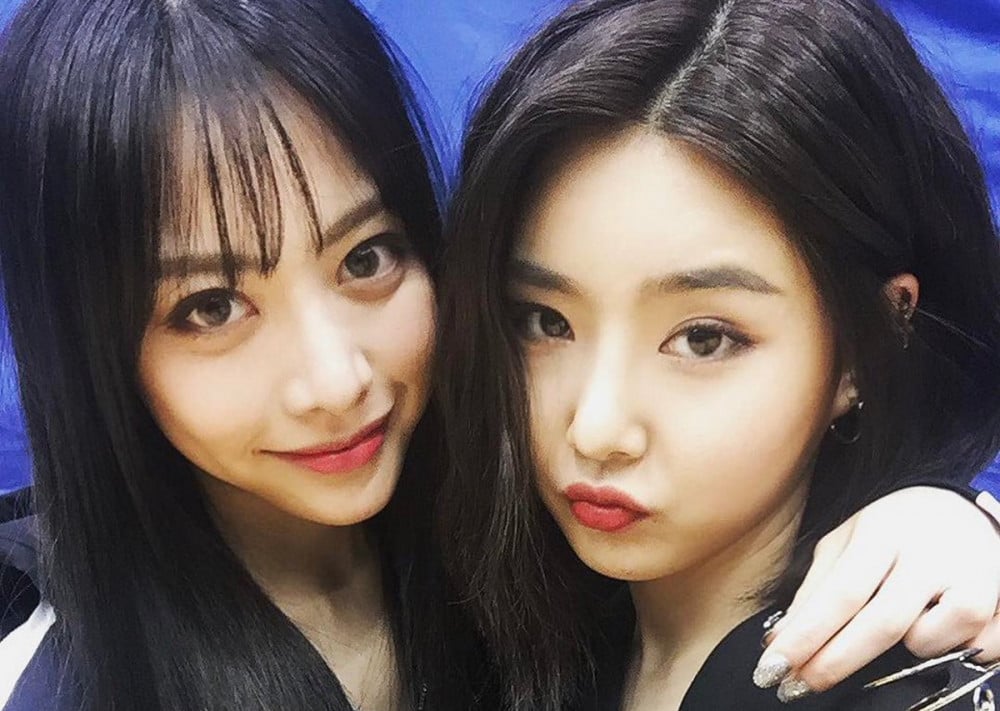 Brave Girls' Eunji and Yuna revealed their upgraded dorm life on 'Kim Shin Young's Noon Song of Hope'.

On the June 23rd episode of the radio show, Eunji talked about Brave Girls' busy schedule, saying, "I don't sleep that much compared to the other members. I'm used to going to bed early and waking up early, but I can't do that these days."

Yuna and Eunji also revealed the upgrades to their dorm. The girl group previously said they had to share a one-person bathroom, and Brave Brothers promised to give them a bigger dorm if they win #1 again on a music show. The two expressed, "We had to wait to use the same bathroom, but it's nice that that's no longer a thing anymore."

In other news, Brave Girls recently made a comeback with "Chi Mat Ba Ram".