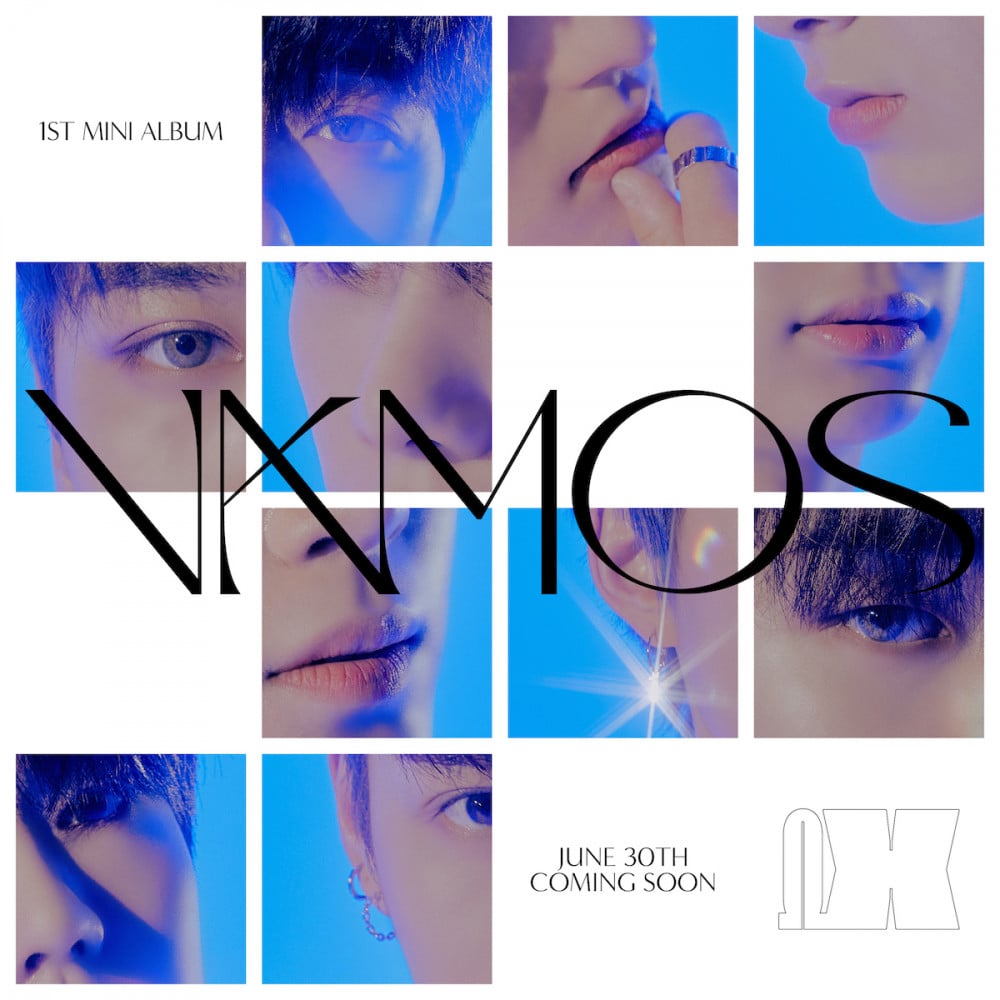 The anticipated new 11-member rookie boy group OMEGA X, under Spire Entertainment, has launched its first set of teasers for 'Vamos'.
Previously, OMEGA X garnered attention after it was revealed that all 11-members have past debut experience in a K-Pop boy group. The 11-members of OMEGA X include: Seven O'Clock's Hangyeom, ENOi's Junghoon, Yanghyuk, and Jinwoo, Spectrum's Jaehan, 1THE9's Yechan, KIDONGDAE's Kim Tae Dong, Limitless's Hwichan, Snuper's Sebin, and 1Team's Jaehyun and Jinwoo.


Now, fans can look forward to these boys starting fresh with a new name, new members, as well as a new sound and image in OMEGA X, debuting later this month on June 30. Stay tuned for even more details and teasers for OMEGA X's 1st mini album 'Vamos', coming soon.