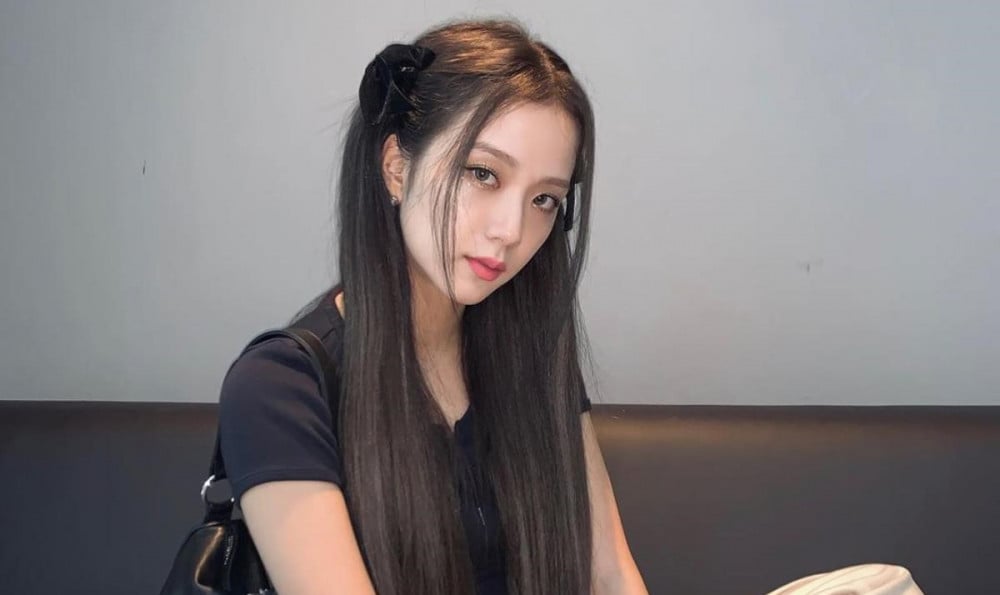 BLACKPINK Jisoo beat out IU, and was ranked as the #1 female celebrity that people most want to go camping with.

Star Poll is an artist content mobile app service, where people can enjoy contents of their favorite stars all in one place, such as news, community forums, and performance information. One poll held from June 15th to June 28th on Star Poll asked, "Which female star do you most want to go camping with?" Here, Jisoo came in first place by receiving a total of 1,493 votes (49.2% of all votes).

Singer IU received 1,383 votes (45.6% of all vote), coming in second place. Following the first and second place, BLACKPINK's Jennie, TWICE's Jihyo, BLACKPINK's Rosé, and MAMAMOO's Solar also received votes, in this order.

Meanwhile, Jisoo will be taking on the challenge of her first lead role in the JTBC drama 'Snowdrop', which is scheduled to air later this year.