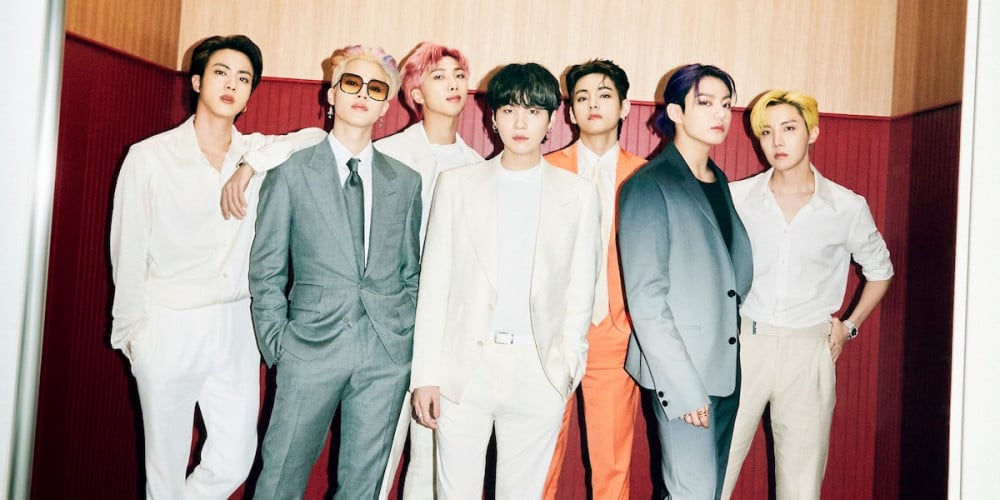 On June 9, a representative of Big Hit Music responded to media outlet reports which claimed that BTS planned to make a comeback in July.
According to one exclusive report earlier on this day, BTS have allegedly set July 9 as the date for the release of their comeback album. Prior to the release of "Butter" back in May, BTS warned fans that they were working on an album full of new songs including "Butter", expected for release some time this year.
Now, according to Big Hit Music, "We typically reveal official dates once they are confirmed."
Do you think the BTS boys are gearing up for an album comeback in July?