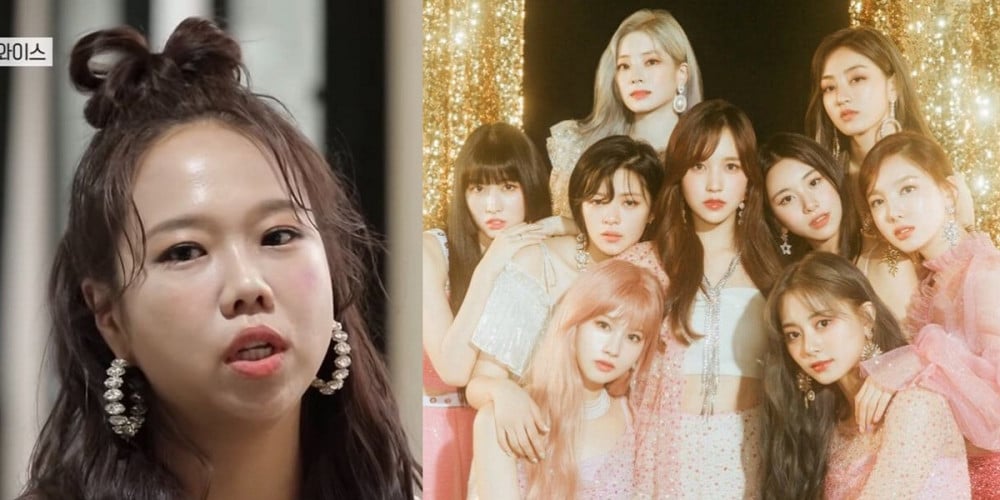 Comedian Hong Hyun Hee recently gained attention for her transformation, after having her makeup done by TWICE member Nayeon's makeup artist. After Hong Hyun Hee jokingly labeled herself as the "tenth member" of TWICE, it seems that the TWICE members took notice of this.
In a recently uploaded video on the YouTube channel 'Studio Waffle', Hong Hyun Hee went to look for a makeup artist, seeking a transformation. There, she received makeup from the artist in charge of member Nayeon, and Hong Hyun Hee couldn't hide her excitement at the results.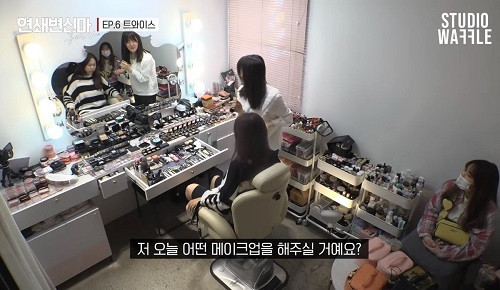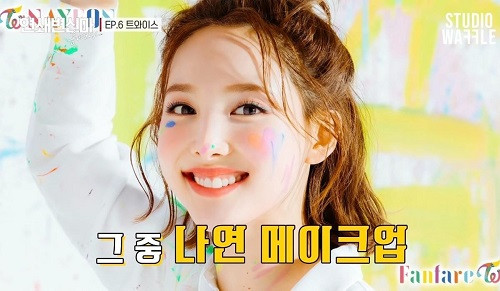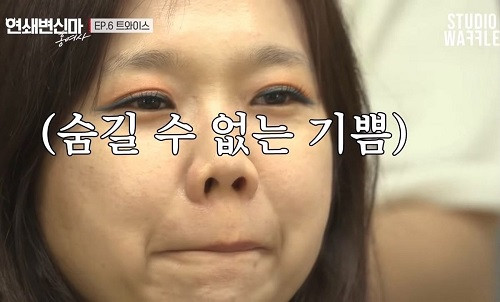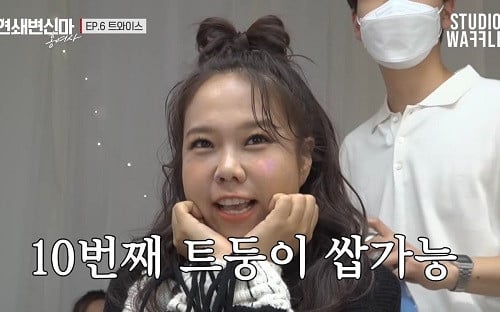 Throughout this experience, Hong Hyun Hee referred to herself as the new youngest member of TWICE, and as the '10th member'. After this video was released, the TWICE members took notice and exchanged a fun little conversation with the comedian.
On the official TWICE Instagram account, a story was uploaded with a photo of Hong Hyun Hee, that said, "Unnie, it's time for our comeback, but why are you not coming?" while referring to the joke that Hong Hyun Hee should be there with them as the 10th member of TWICE.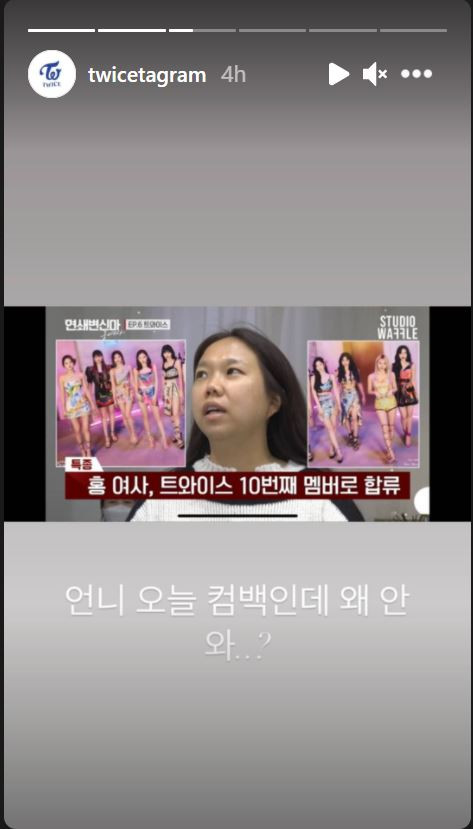 To this, Hong Hyun Hee uploaded a screenshot of the story on her Instagram feed with the caption, "Sorry, I came to catch abalones here...I'll be absent from today's comeback..."
Watch Hong Hyun Hee's 'Nayeon makeup' transformation, below: