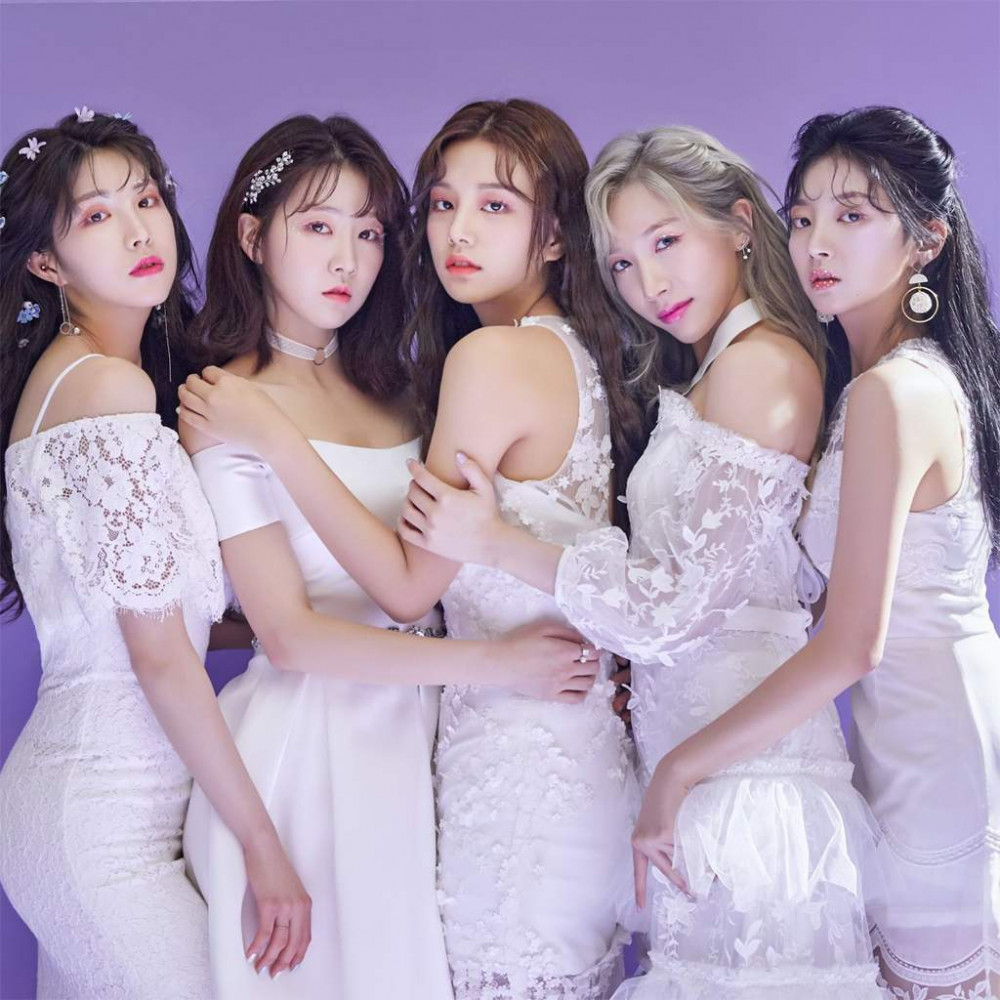 Are you ready for a "Fresh Adventure"?
Girl group LABOUM has returned to MBC's Show Music Core with their trendy hit "Journey To Atlantis" that has been climbing the charts five years after its release.
This is the first time the girls have promoted the song since its sudden rise in popularity.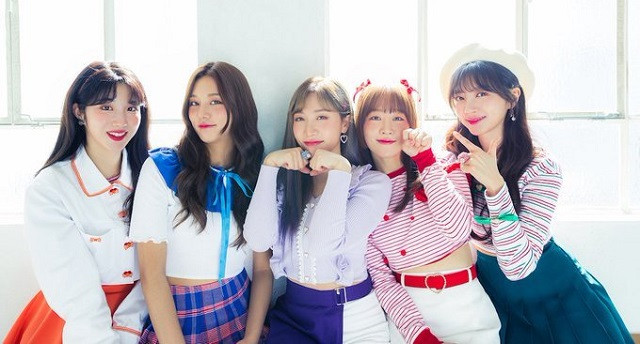 LABOUM debuted back in 2014 with members Yujeong, Soyeon, ZN, Haein, Solbin, and Yulhee. Yulhee left the group in 2017 and got married to Ft. Island's Minhwan in 2018. She is now the mother of a three-year-old name Jae Yul, and 1-year-old baby girl twins.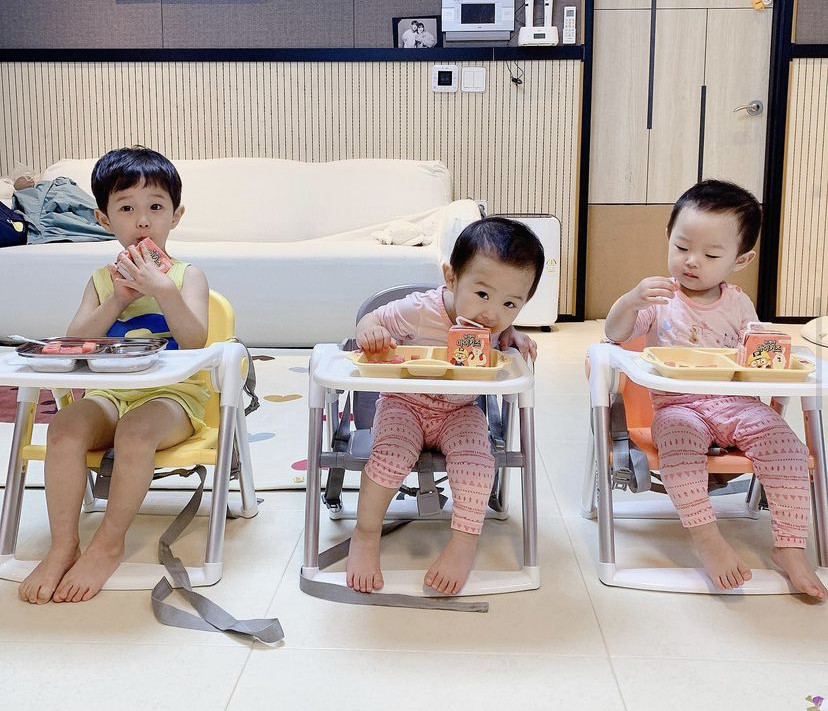 Can LABOUM repeat the Brave Girls phenomenon and have a past hit to reach #1 on the charts? Anyways, congratulations to LABOUM!