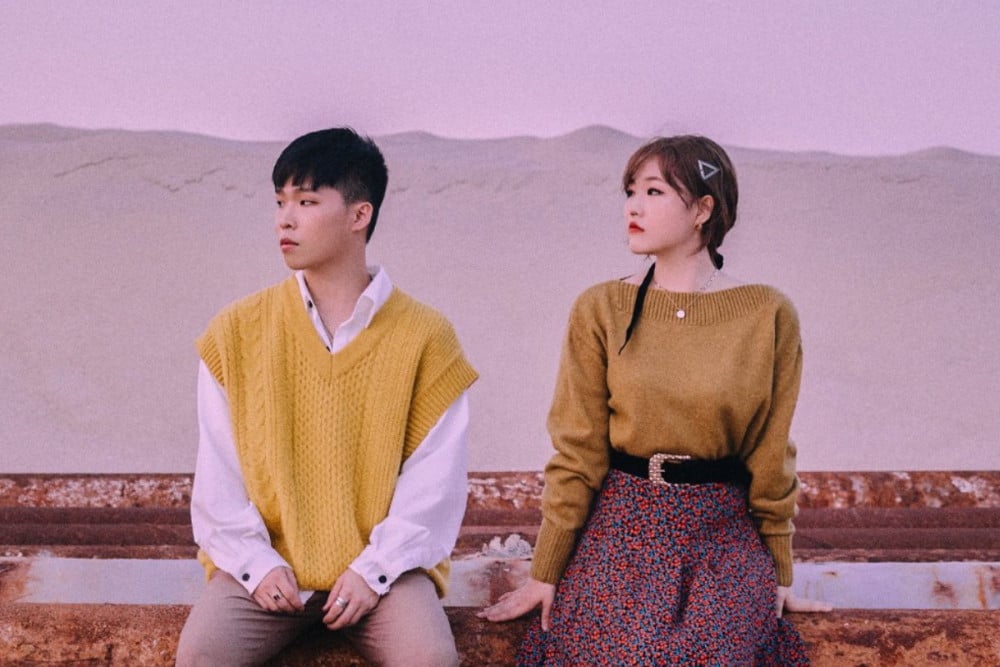 Sibling duo AKMU are said to be making a comeback this July!
According to an exclusive report by news outlet Hankyung on June 28, AKMU have recently finished filming a music video for their new song. The comeback is said to be set in July, and it is currently in the final stages of wrapping up its production.
This is about eight months since their last single, 'HAPPENING,' which was released November last year. As regular chart-toppers with high-quality and well-made music that touches listeners' hearts, fans and general public are looking forward to their upcoming release this summer.
Stay tuned for more updates on this comeback! Are you looking forward to it?