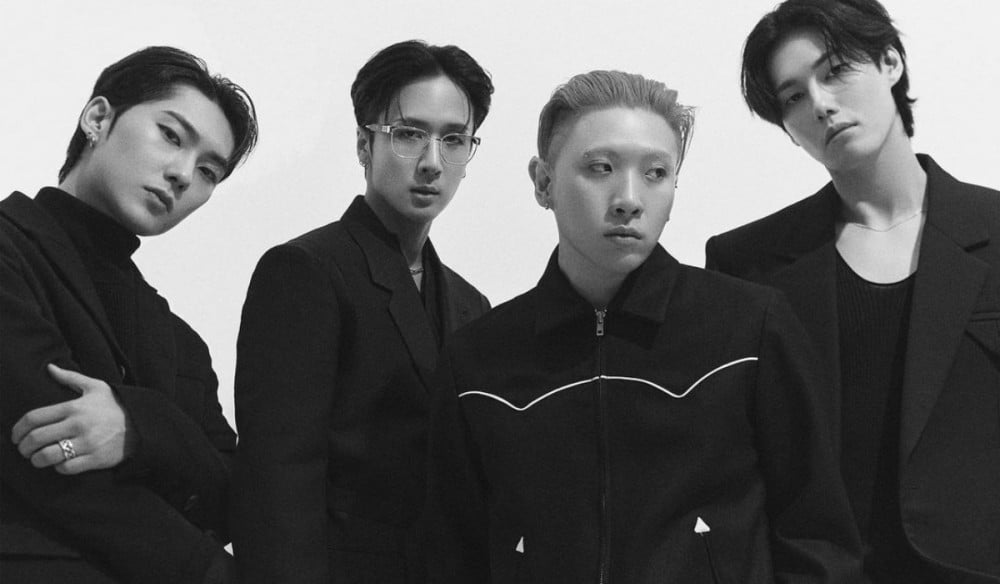 On June 27, Ravi expressed his gratitude and thoughts, celebrating GROOVL1N's 2nd anniversary on his official Instagram account.
GROOVL1N is a hip hop record label founded by Ravi in 2019; To date, the label's artists include Cold Bay, Nafla, Ravi and Xydo.
On the Instagram post where Ravi posted a series of photos of the label's live shows and from their private lives, Ravi thank fans and showed appreciation for his friends at GROOVL1N:
"GROOVL1N 2ND ANNIVERSARY!!!
In a blink of an eye, we're celebrating GOOVL1N's second anniversary! It seems like many great moments have passed in a such a short period of time. I would like to thank everyone for your support and love for GROOVL1N.
It has been a while since we've been able to communicate with each other. It's a shame that we've been unable to meet each other directly due to the corona, but thanks to your support, we're now able to celebrate our 2nd anniversary. Everyone in GROOVL1N is always working hard to discover good music and performances. We'll grow and present you with more great performances and music! Please keep an eye on me with affection.🙏🏻
Thank you again for congratulating us on our 2nd anniversary.
I love all of you who are with GROOVL1N🤘🏻🤘🏻"
Meanwhile, Ravi recently released a solo EP 'Roses,' featuring title track 'Cardigan.' Check out the MV below!