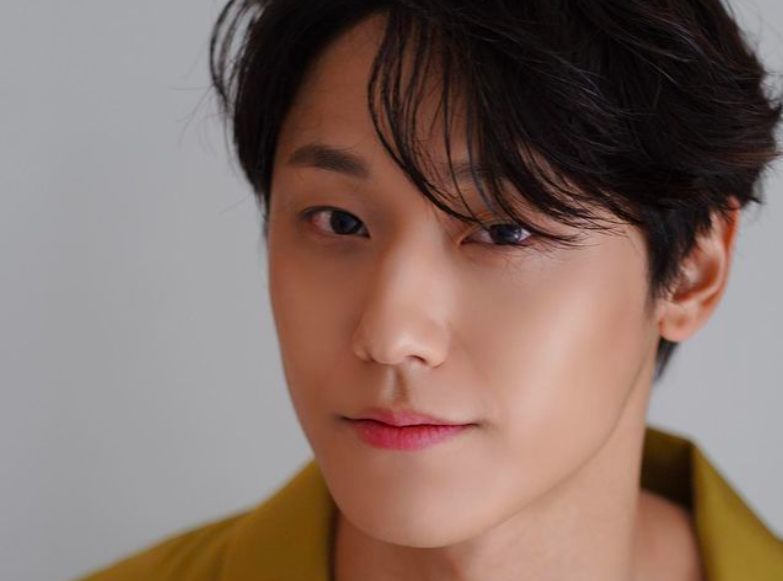 Lee Do Hyun relayed his thoughts on wrapping up filming for KBS 2TV drama 'Youth of May'.
Through his company Yuehua Entertainment, Lee Do Hyun stated, "I still cannot believe that 'Youth of May' has come to an end. I would like to sincerely thank the viewers and fans who have encouraged and loved me throughout."
He continued, "It was such an honor to work with the director, writers, and all the actors of the show. I was able to do well from all the guidance I have been provided with. I was so happy having met Hwang Hee-Tae, and it will be an unforgettable memory for me".
Lee Do Hyun played the role of Hwang Hee-Tae, a top medical student at Seoul National University. Lee Do Hyun has been highly praised for his portrayal of Hee-Tae, a character who endures hardships through responsibility, in order to protect those who are precious to him.
The final episode of 'Youth of May' will air on June 8th, at 9:30PM KST.