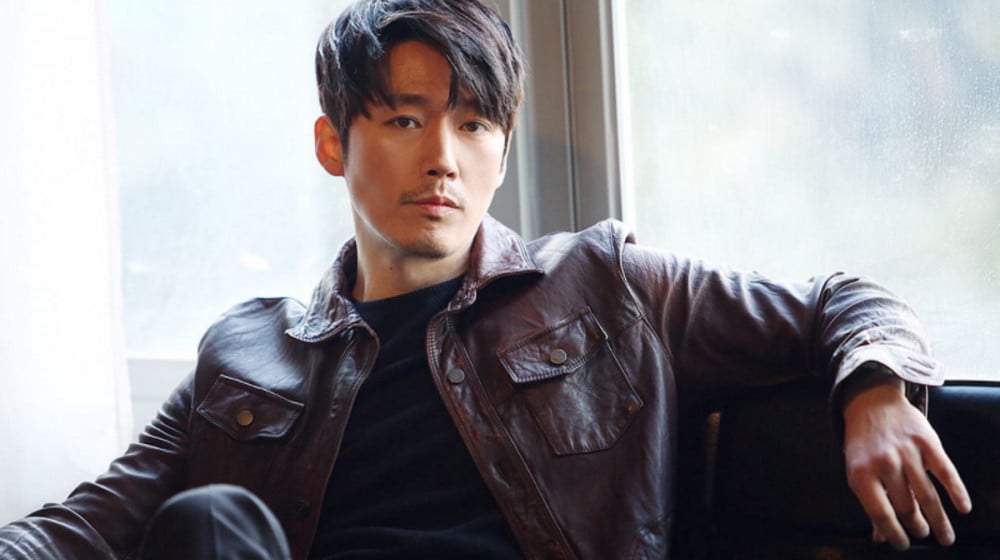 Actor Jang Hyuk has been cast as the lead of the upcoming action film 'The Child Who Can Die'.

According to reports, Jang Hyuk is starring as the lead in 'The Child Who Can Die' to be helmed by 'The Swordsman' director Choi Jae Hoon. The film is based on the novel of the same name by Bang Jin Ho about a retired assassin who decides to protect a young girl after getting swept up in a case.

Jang Hyuk will be playing the role of former professional killer Eui Kang, who thought he was enjoying retirement only to be proven wrong. The actor expressed, "The role of EUi Kang I've taken on is a character who seems dry on the outside but is fiery on the inside. I hope the process of him overcoming his trauma and changing the messed up environment is portrayed in a refreshingly straightforward manner, and I'm thinking a lot about ways to show a diverse and new style of action since the genre is action. I'm working hard to prepare for an action film I can present a new and fresh style in, so please look forward to it a lot."

'The Child Who Can Die' is set to start filming in June.