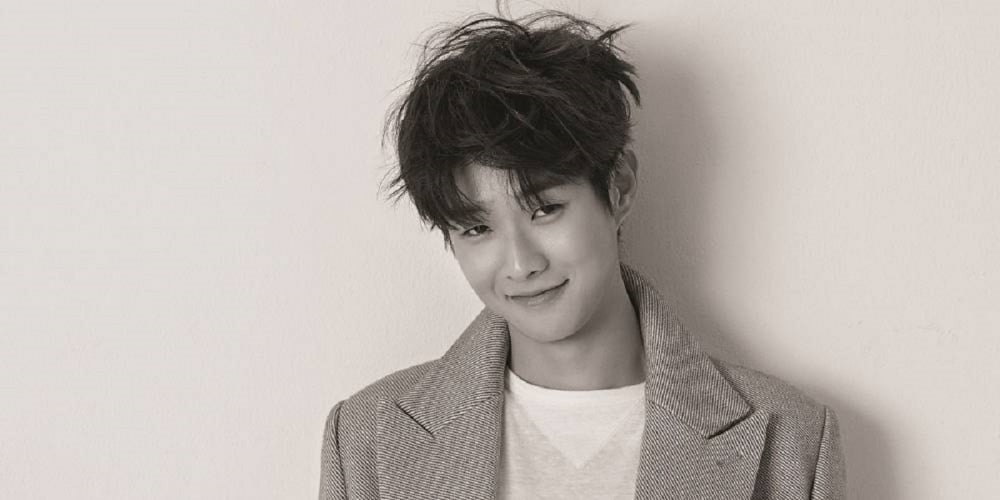 On June 10, the UNICEF Korea Committee announced that Choi Woo Sik has participated in UNICEF's 'Promise Campaign' with donations.
The UNICEF 'Promise Campaign' was first launched by the Korean Committee in 2016 in order to help children in crises from all around the world. Choi Woo Sik stated, "I decided to join this campaign after hearing that there are still so many children who are struggling from covid-19. I hope more people will take interest in the 'Promise Campaign', a campaign that makes a special promise to children all around the world."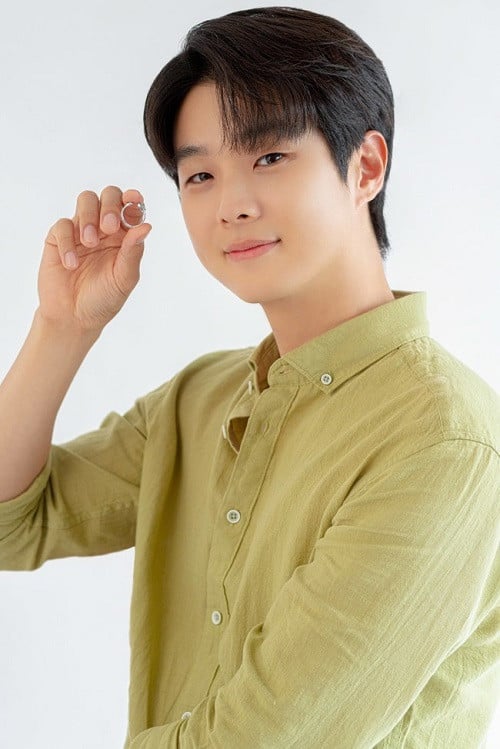 UNICEF Korea's Secretary General Lee Ki Chul stated, "I would like to express my sincere gratitude towards Choi Woo Sik, who has willingly made a generous donation, despite his busy schedule." Lee Ki Chul continued, "Due to the rapid rise in cases of covid-19, children are increasingly having difficulty accessing health and educational resources. We ask for everyone's interest and participation in the 'Promise Campaign' so the children can grow healthily and happily."
The video of Choi Woo Sik's participation in the campaign can be found on UNICEF Korea's official website, and a 'promise ring' will be presented to new sponsors participating in the campaign. The ring, shaped like a locked clothes pin, symbolizes the firm will and determination to protect the children.