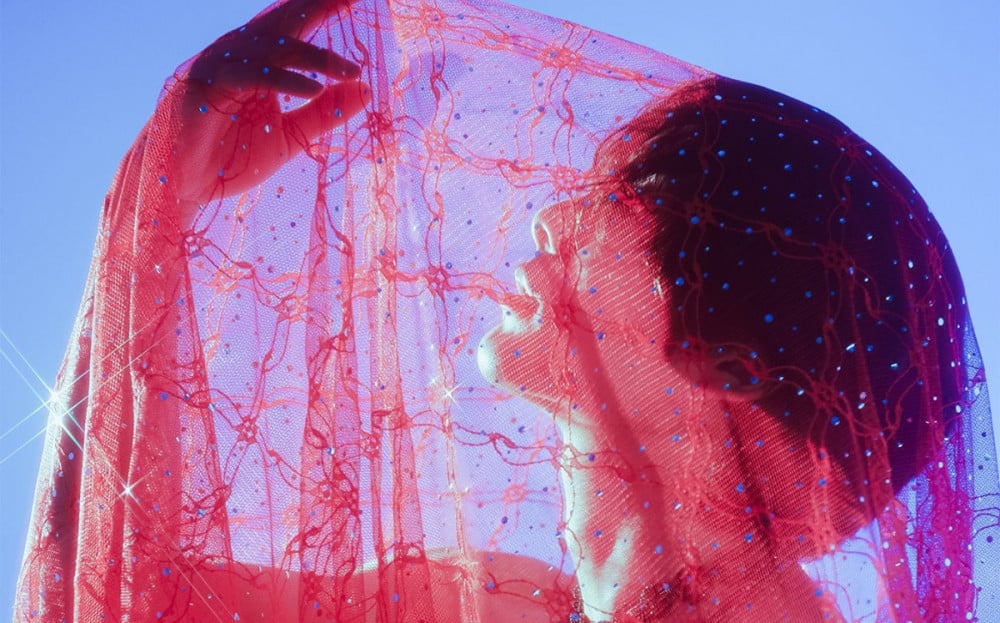 A.C.E have revealed their mysterious veiled 'SIREN:DAWN' concept images.

In the teaser images, the A.C.E members are covered in lacey veils of different colors and designs. The Beat Interactive boy group are dropping their fifth mini album 'SIREN:DAWN' and title song "Higher" on June 23 KST.

So far, A.C.E have teased ethereal, mysterious concepts like their 'siren sun' and dark, murky teasers.

Stay tuned for updates on A.C.E's 'SIREN:DAWN' comeback!