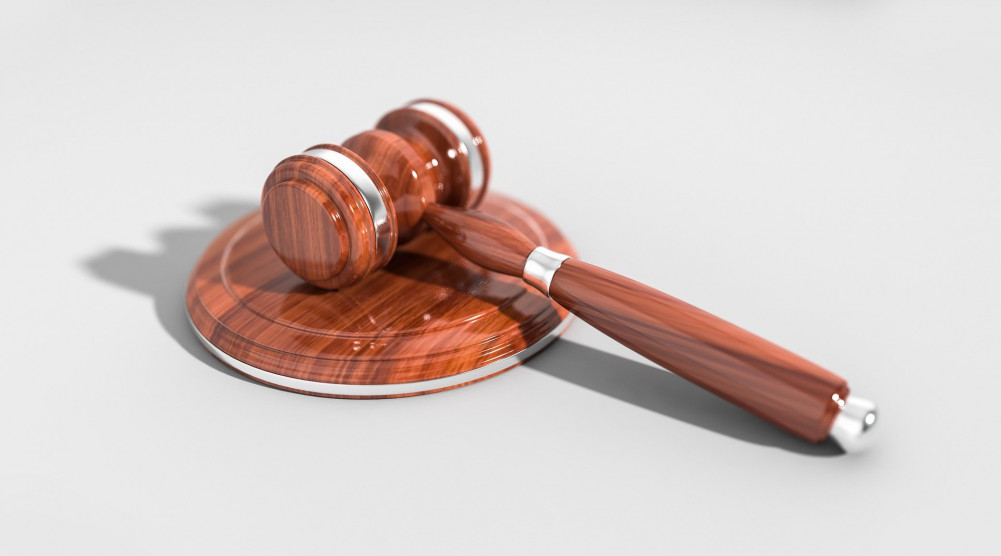 A man in his 30s who tried to have sexual intercourse with a woman on the street was acquitted.

The incident occurred when the two individuals attempted to get in a vehicle in order to have sexual intercourse but forgot to bring the car keys. On June 7, The Incheon District Court acquitted the man (aged 31) of all charges.
The man was indicted on charges of conducting obscene acts with a woman, who was seen naked on a street in Namdong-gu, Incheon, at around 4:48 AM on August 4 last year.
A passerby who was walking by the area at that time found the two individuals and called the police, stating that a man was taking off a woman's clothes on the street but started to dress her again.


According to the police investigation, the man took off the woman's clothes to have sex with her in the car while taking a walk at night. However, the man did not bring his car keys; hence, the woman was stuck outside the vehicle without her clothes. When the two were discovered, the woman had already taken off her underwear and was seen naked.
In the photos taken by the passerby, the woman was the only one naked, and the man was wearing his clothes. In court, the man stated, "I took off her clothes to have sexual intercourse in the car but we couldn't get into the car because I didn't bring my keys. I was also naked when the passerby caught us but I did not do anything obscene."
The court stated, "There is no evidence that the man committed any obscene actions because the woman was the only person naked and the man was dressed in the photos taken by the passerby. In addition, there are only reports that the woman was standing naked and covered her body with just a T-shirt. There are no reports that he took off his clothes or made any contact with the woman with his genitals."

The court added, "There was no reasonable evidence against the man so he was acquitted on the charges."