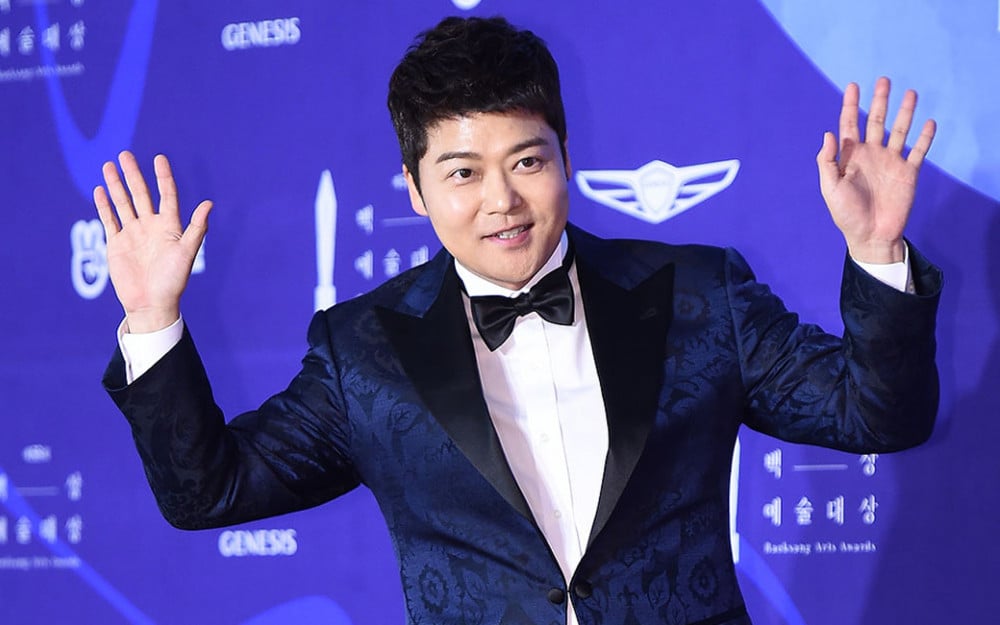 It's been reported that Jun Hyun Moo will be returning to MBC's 'I Live Alone' for the first time in two years.
On June 7, the show confirmed that Jun Hyun Moo will be joining 'I Live Alone' as a permanent member starting from the 400th-anniversary special episode, which will air on June 11.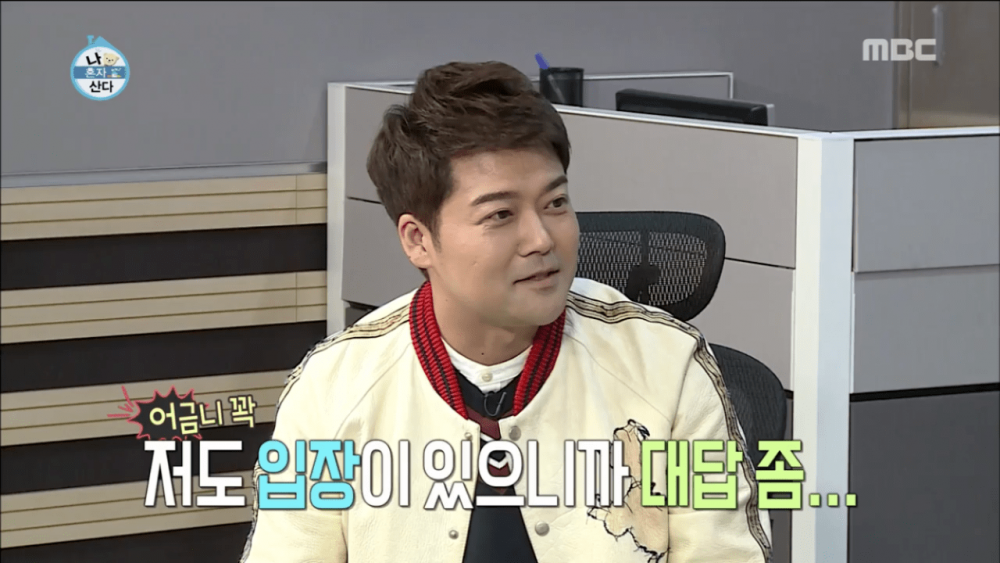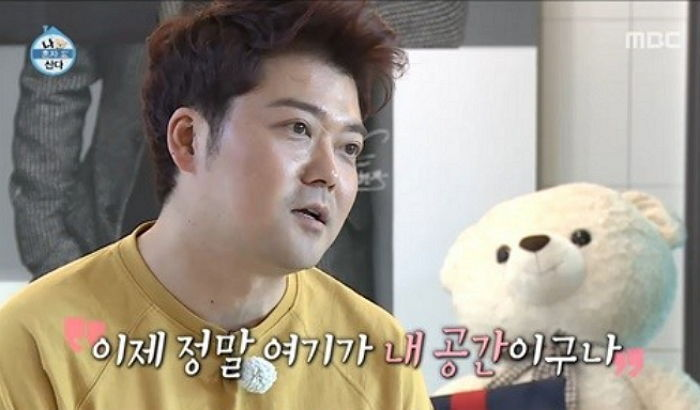 Jun Hyun Moo was the lead MC of 'I Live Alone' and lead the cast members who were part of the 'Rainbow Club.' Through his exceptional work on the show, 'I Live Alone' became a ratings hit, and he won the grand prize at the MBC Entertainment Awards back in 2017.
Then in 2019, Jun Hyun Moo officially stepped down from the MC spot after breaking up with model Han Hye Jin, who was also part of the show.