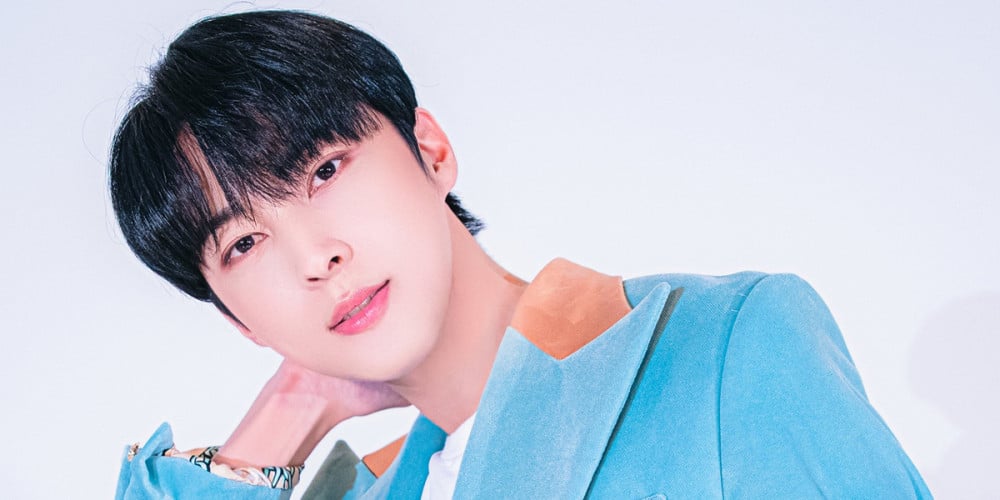 VAV are ready to treat fans to some 2021 version boyfriend pics, ahead of the release of their special digital single album, 'Always'!
The group's upcoming digital single album contains a total of 3 tracks - "Always", "Good Bye", and "Dry Flower". What's extra special is that member Ace, who is due to enlist for his mandatory military service this month, wrote the lyrics to all three tracks.
With Ace's military enlistment coming up on May 10, VAV plan to promote as 5-members temporarily. What do you think of the members' 2021-version boyfriend visuals in their latest digital single concept photos?
VAV's 'Always' also drops later this month on May 10 at 12 PM KST! In the meantime, save these handsome fellas in your galleries, below!