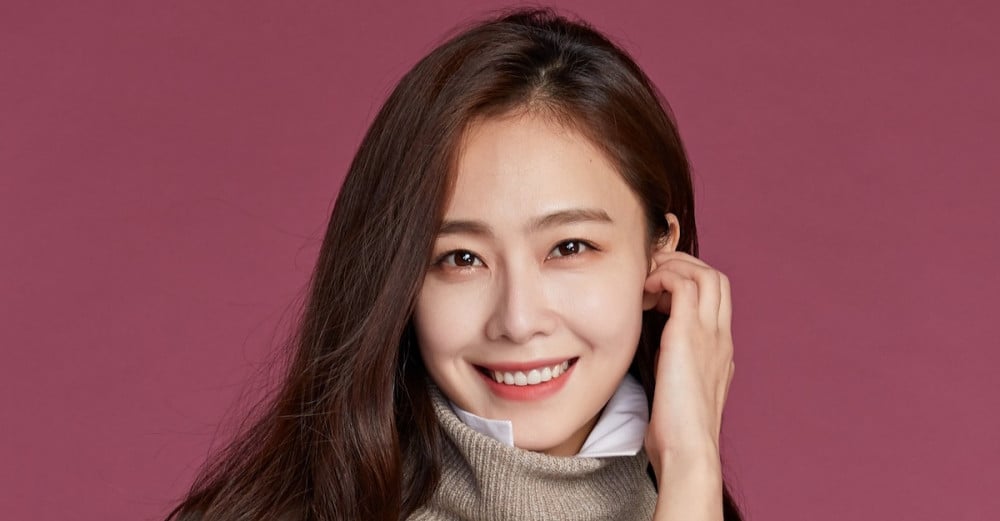 Actress Hong Soo Hyun is tying the knot this month!
According to FN Entertainment on May 6, "It's true that Hong Soo Hyun is marrying her boyfriend, who is the same age as her, some time in mid-May. However, as this is a personal matter, the details of the wedding will be kept private. In addition, due to COVID-19, the ceremony will be small-scale."
Congratulations to the bride-to-be! Meanwhile, Hong Soo Hyun plans on starring in the upcoming KBS2 drama series, 'Police Lessons'.