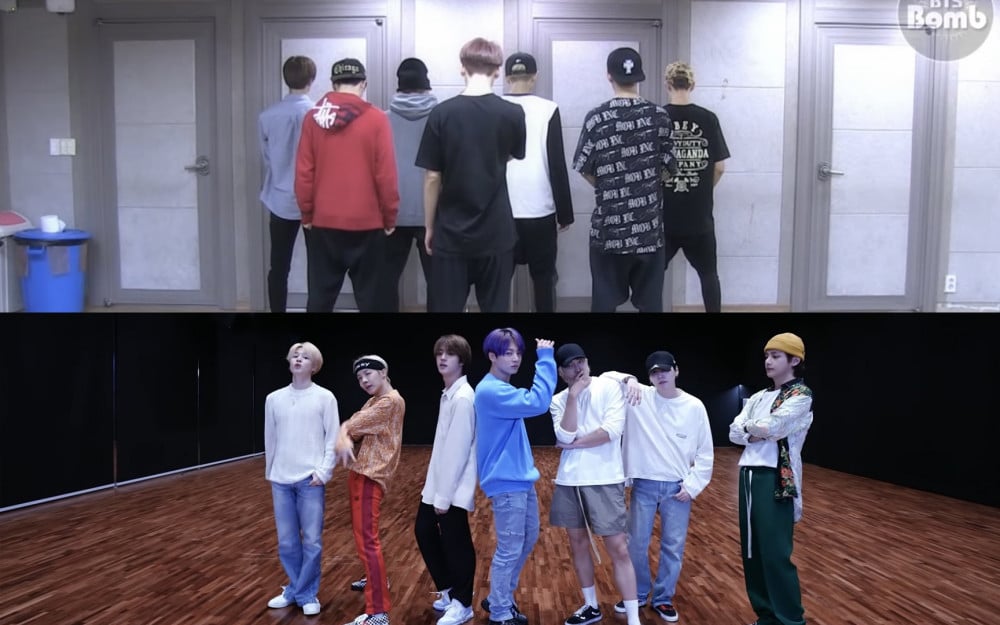 BTS started out as an idol group from a small-mid-sized entertainment company. They have put in much effort and gone through much hardship as they were often looked down upon as they were not an idol from a large agency.
Now, the BTS members are the top global K-pop group recognized all around the world. They have risen to be the most well-known K-pop group breaking multiple records such as being the first Korean artist to reach number one on Billboard's HOT 100, being nominated for the Grammys and so much more.
Their fandom, ARMY, is as famous as the group as they boast of powerful influence in getting BTS to break into the American music industry. The ARMYs are well aware of the struggles that the group faced in the earlier years of their careers as they saw the boys practice in a small room to being able to have their own personal dance studio at the new HYBE Corporation company building.
One netizen compiled a series of photos that shows the evolution of BTS's practice room in an online community, where other netizens were able to see the changes as well.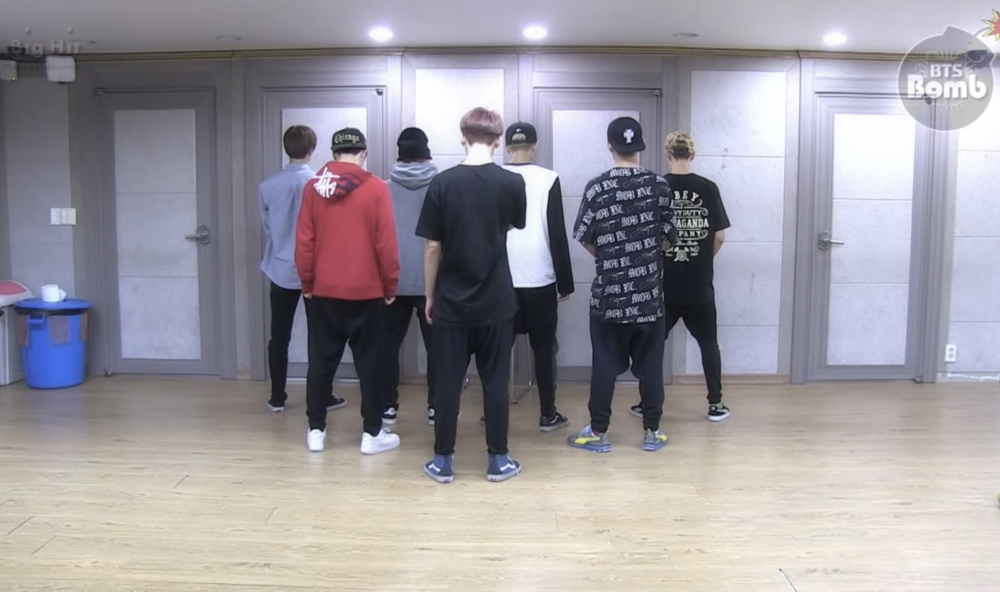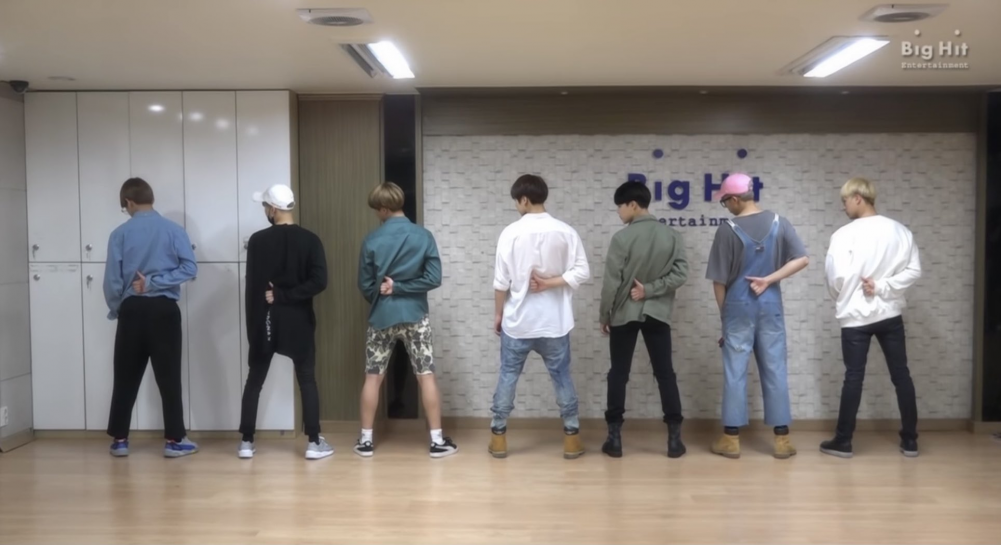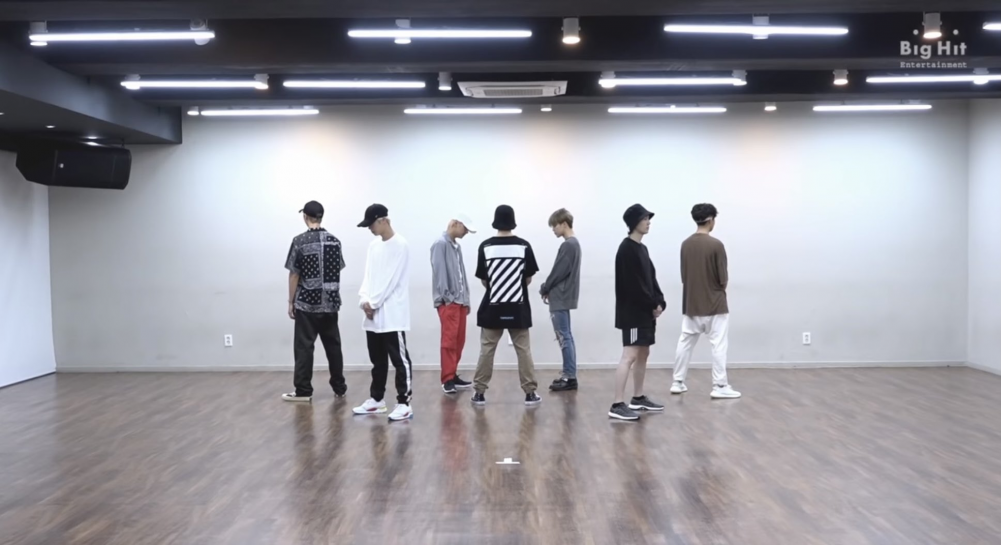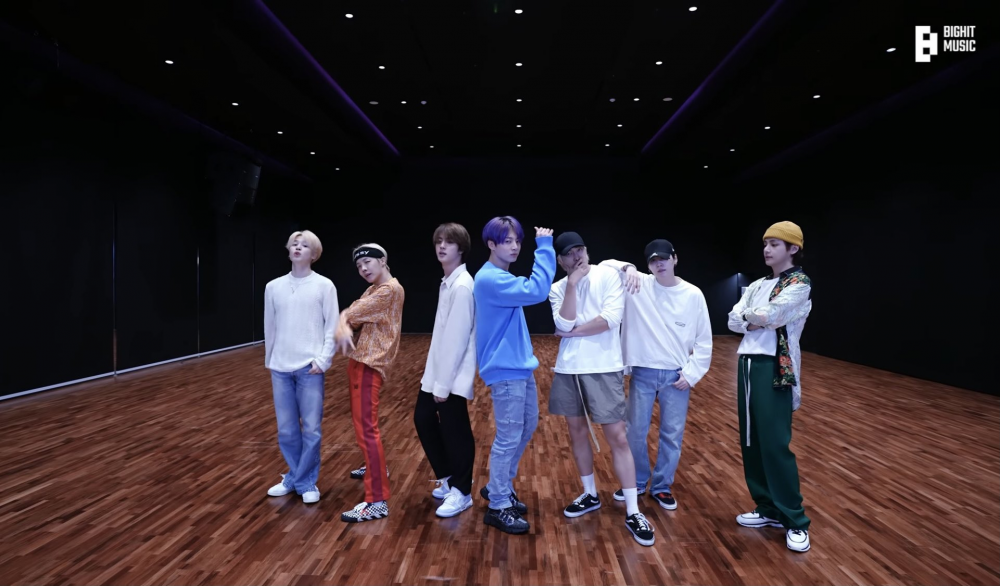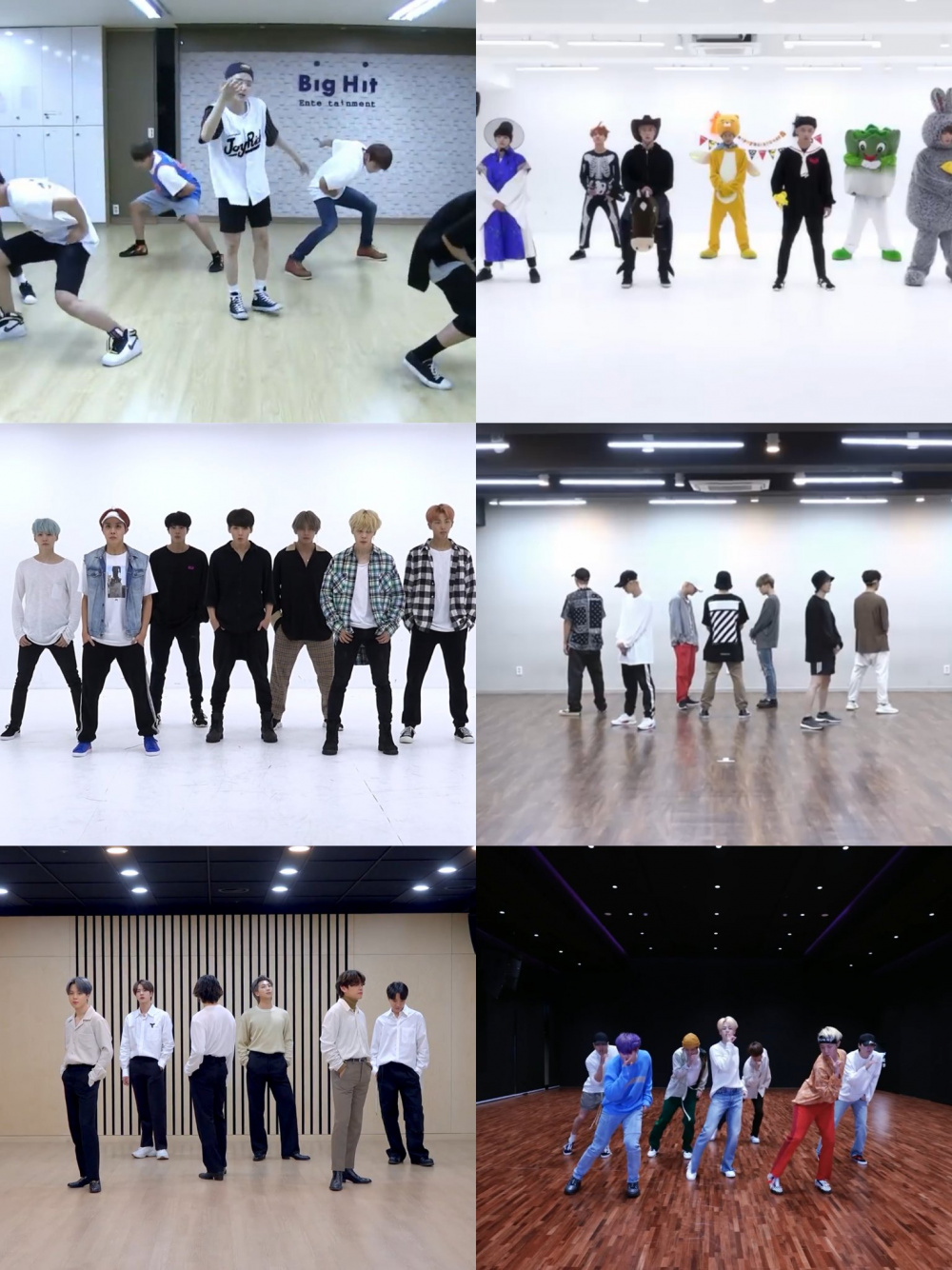 BTS started out in just a small room, to move to a large studio with a high ceiling and vast room for the members to freely practice their choreography and performances.
Netizens praised and applauded the group as they were able to see their growth over the years. Impressed netizen commented, "I remember them starting out in that small room," "They really succeeded," "Wow," "I remember their company wasn't even that big when TXT debuted," "Congrats guys," "You've worked so hard guys," "Wow, they were the ones who changed their practice room," and "This is so crazy awesome."