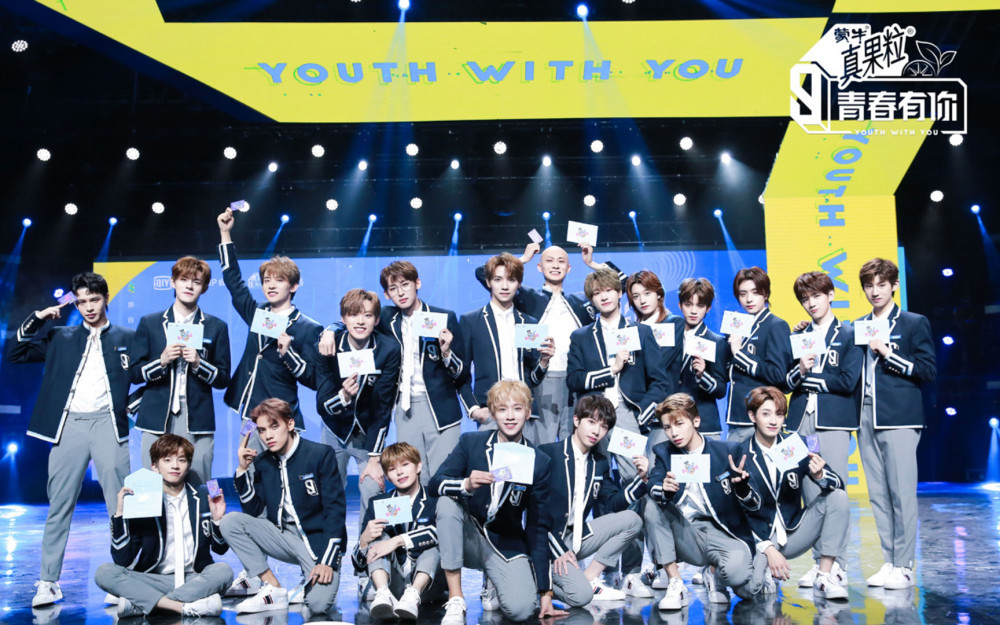 The Chinese version of the 'Produce 101' series, 'Youth With You,' has been gaining much attention and popularity with BLACKPINK's Lisa joining the show as one of the mentors.
The idol audition program has gained so much popularity as it continued to air three seasons and find countless idol members through the show. Unfortunately, the show met an early ending right before the finale as the Chinese government implemented a ban on idol audition shows.
The Chinese government published a statement saying that the government has banned all idol competition shows. In turn, 'Youth With You' Season 3 has come to an end without airing the finale. This means that the idol contestants will not be able to debut as well.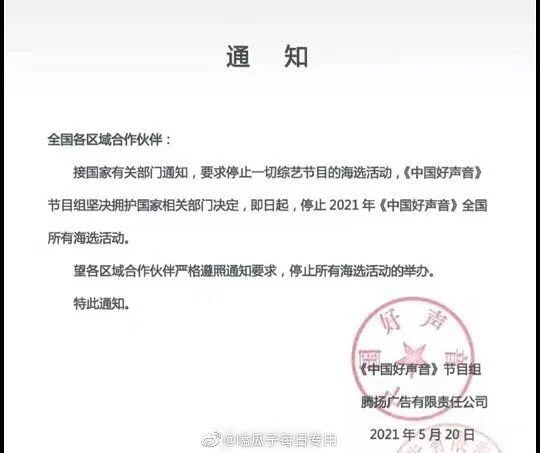 Netizens were amazed by the sudden discontinuation of the popular idol show and baffled by the government's ban. Netizens commented, "China is definitely a communist country," "Wow, that's so sad for the contestants," "The power of communism at its best," "I don't like audition programs either but shouldn't they finish what they started at least?" "That's so sudden, lol," "Why are they shutting down the program though?" "Wow..." and "I'm just speechless at how China works."