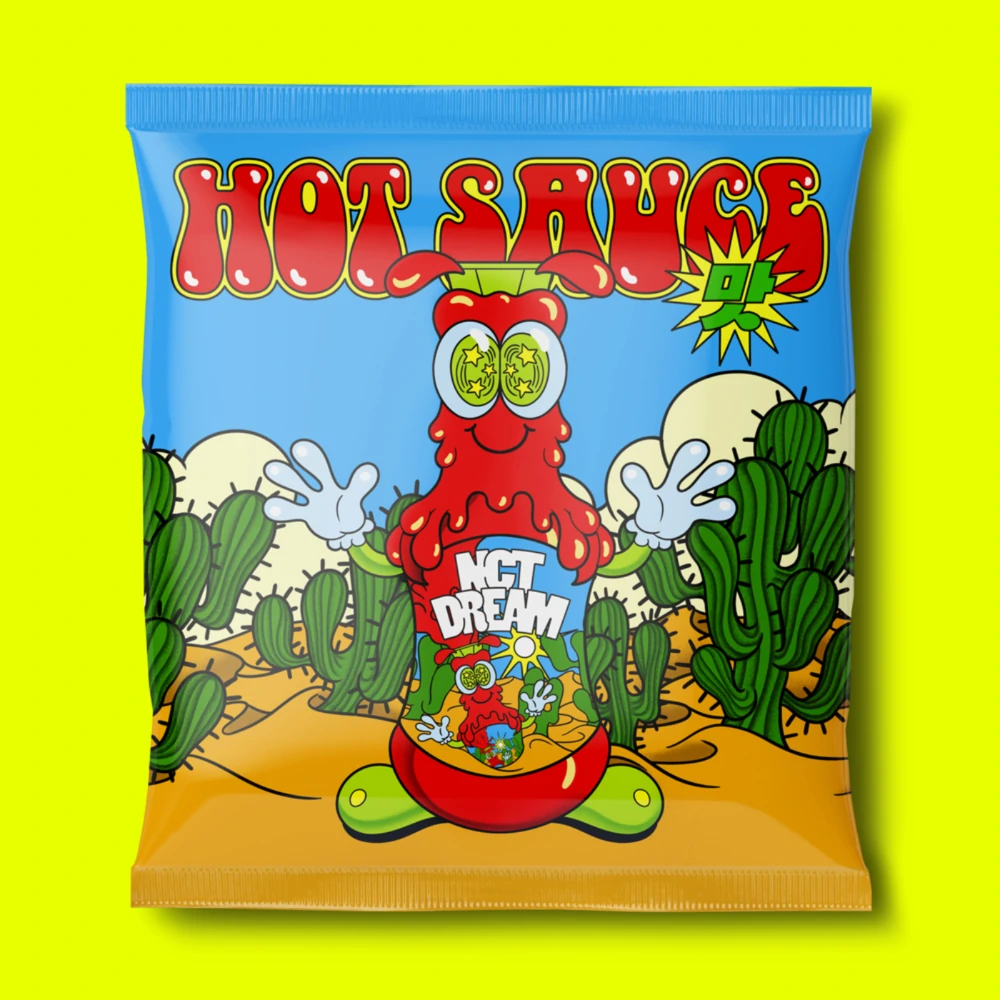 [This review reflects the opinions of the author and not necessarily those of allkpop.]
Track List:
1. Hot Sauce
2. Diggity
3. Dive Into You
4. My Youth
5. Rocket
6. Countdown (3, 2, 1)
7. ANL
8. Irreplaceable
9. Be There For You
10. Rainbow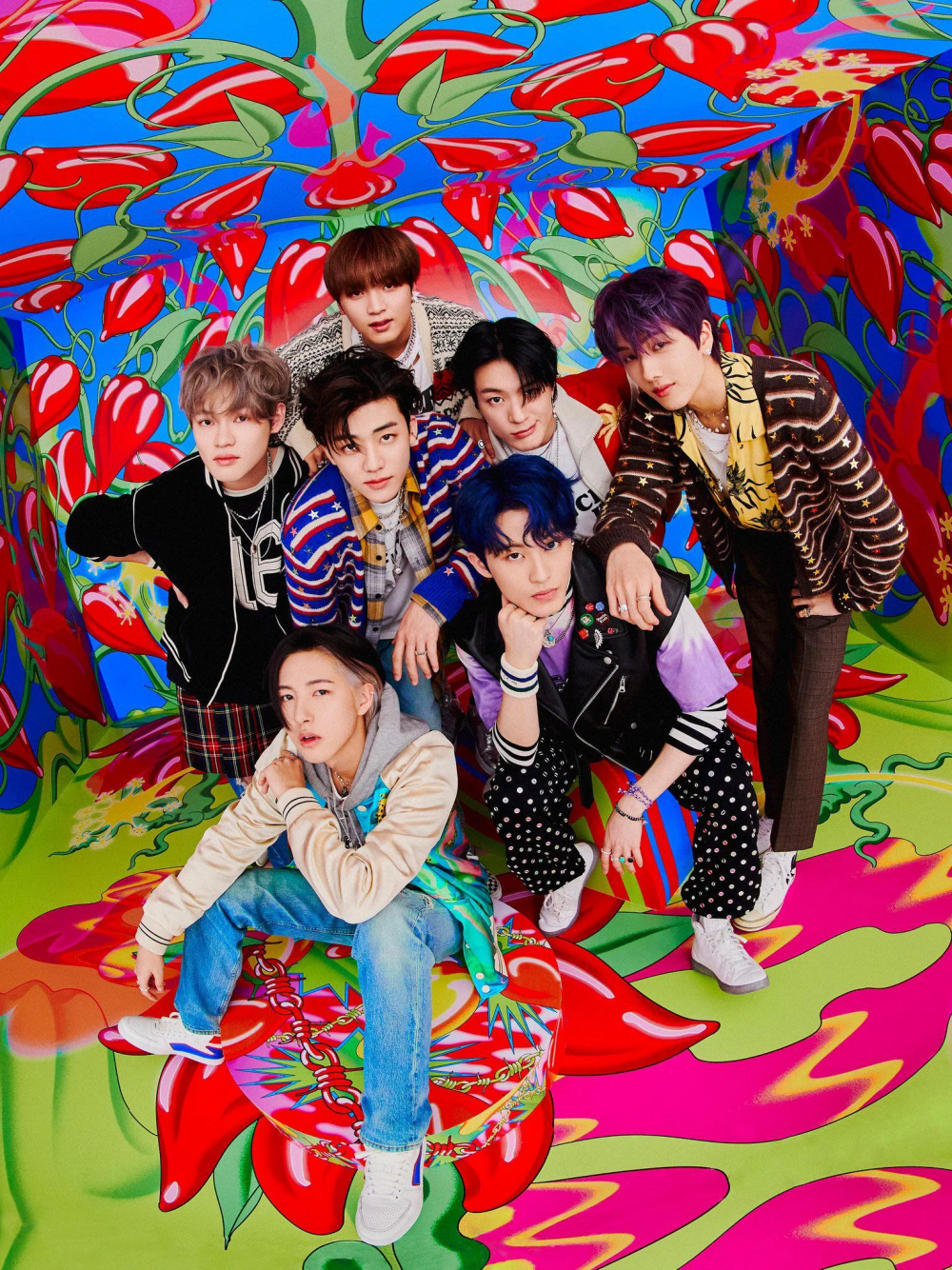 NCT DREAM returns with an ultra experimental single, "Hot Sauce," off their first-ever full-length album release, Hot Sauce. With a whopping 10 tracks, NCT DREAM offers fans a long-awaited release with range. The group's chosen single, "Hot Sauce," features a sort of rhythmic chanting-based melody and hook that doesn't quite resonate at first. Luckily "Hot Sauce" is the type of track that ages like fine wine. Give "Hot Sauce" multiple listens if you aren't quite feeling it at first to hear the deeply embedded catchiness within.
"Diggity" takes a more classic hip hop approach that's also mixed with elements of classic SM K-Pop sound. Powerful rap and vocals shine as the focal point in "Diggity," however, the song has a strange upward lilt on the chorus that makes the song feel a little juvenile despite mature R&B vocal styling. In contrast, "Dive Into You" functions as a mid-tempo foil to "Hot Sauce." Chosen as the b-side promotion for this comeback, "Dive Into You," has a bashful, romantic concept and melodic riffs that I prefer to the prior tracks.
"My Youth" features sky-high falsetto vocals and silky smooth pop vocals on a bouncy instrumental. Though the song is well-produced and easy to listen to, the song fails to capture my attention. "My Youth" is sweet in nature but rather hard to remember as it isn't quite as stimulating or impactful as the title. "Rocket," on the other hand, checks all the boxes for a unique and fun track. Upbeat and playful, "Rocket" has NCT DREAM's signature playfulness that seems to have been missing from a few other tracks on this release.
As we move through the album, Mark reminds us that 'this one's gonna be explosive" when the booming 808 of "Countdown (3, 2, 1)" begins. If I could recommend one track off this full-length album, it'd be this trap-influenced pop track. NCT DREAM expertly weaves together several genres from R&B to hip hop to pop to trap on this release, making it the most colorful release on the album.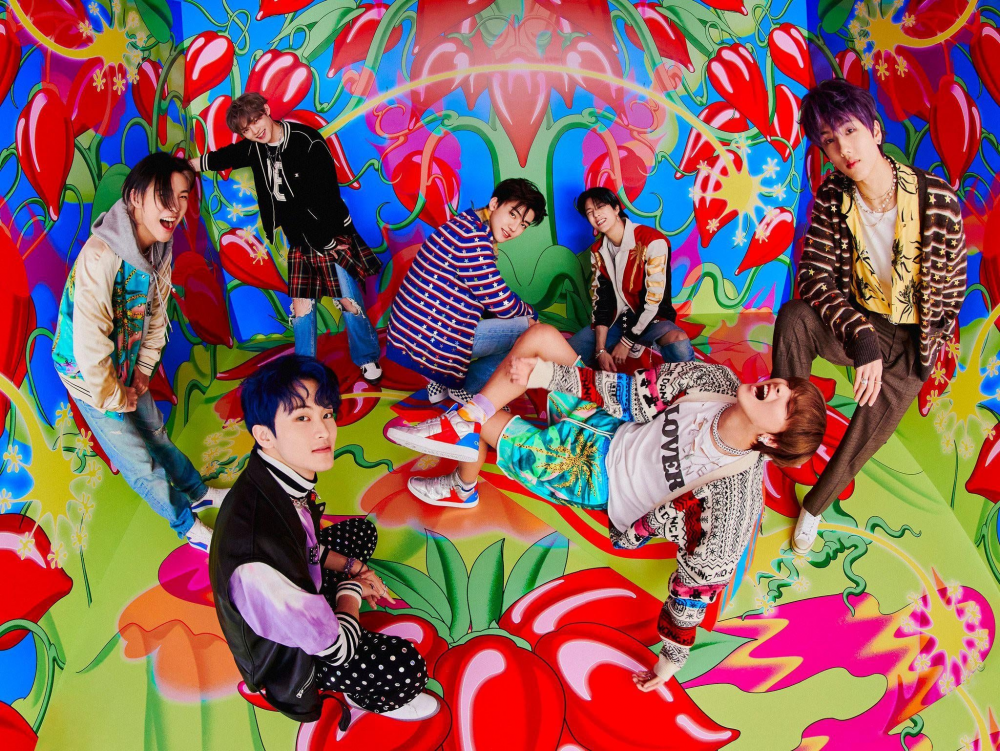 "ANL" features a high-spirited instrumental that's sugary sweet, and soft. NCT DREAM effectively created a harmonious bubblegum pop track that's true to their signature appeal. "ANL" features the best harmonies of this release. We are then thrust into a song that's "ANL" adjacent; "Irreplaceable" is equally as sugary sweet, but opts for a live band backing that has some sprinkled jazz influence.
Just when you're wondering if there will be any downtempo tracks, "Be There For You" is the tearjerker you were searching for. A soft piano ballad, "Be There For You," highlights the group's synergy and singing abilities in a vocally challenging unplugged number. NCT DREAM's strong suit is bubblegum and ballad, so "Be There For You" falls within the top three tracks of this release.

"Rainbow" rounds out this full-length release with a mid-tempo progressive song that features more high register vocals. With a conclusive feeling, this number seems to complete an album filled with experimental range and challenging performance style. NCT DREAM's Hot Sauce is diverse and exploratory, a risk that many artists are choosing not to take these days.

MV REVIEW
We wish the hot sauce from NCT DREAM's "Hot Sauce" MV was available in a grocery store near us! This high-energy music video features a colorful taqueria setting and equally as fun styling. The choreography for "Hot Sauce" is upbeat and whimsical and reflects well on the group's overall theme for this comeback. "Hot Sauce" as a song tends to grow on you over time. However, NCT DREAM's MV is an immediate hit. Liveliness and charisma are the group's strong suit, and their amusing energy is a treat for fans. If I had to nitpick, the coordination in their styling could be a little more uniform; otherwise, the MV is filled with fun SFX and exciting performance.
MV SCORE:
MV Relevance…..8
MV Production…..8
MV Concept……..8
MV Score: 8.0
ALBUM SCORE:
Album Production…...8
Album Concept……...8
Tracklisting…………...8
Album Score: 8.0
Overall: 8.0