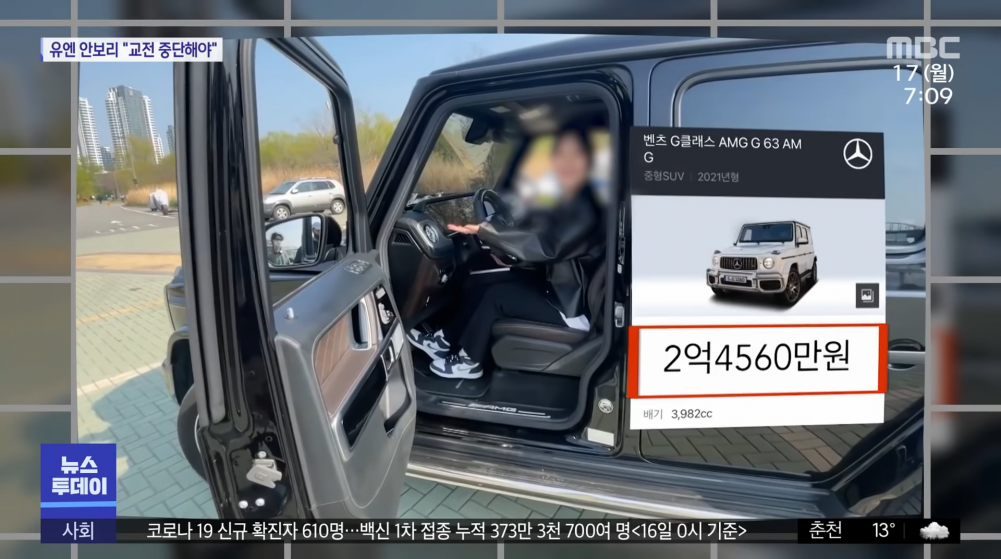 "I earned 2.5 billion KRW (~2,196,394.50 USD) in the last eight months." This is what the young woman in the cryptocurrency investment brokerage website advertisement said.
Recently there has been a surge of YouTube videos showing young investors making a lot of money from virtual currencies in a short period of time. However, there have been many controversies as it has been revealed that the individuals in these videos were hired YouTubers that were paid to make false advertisements to induce viewers to invest using a certain brokerage website.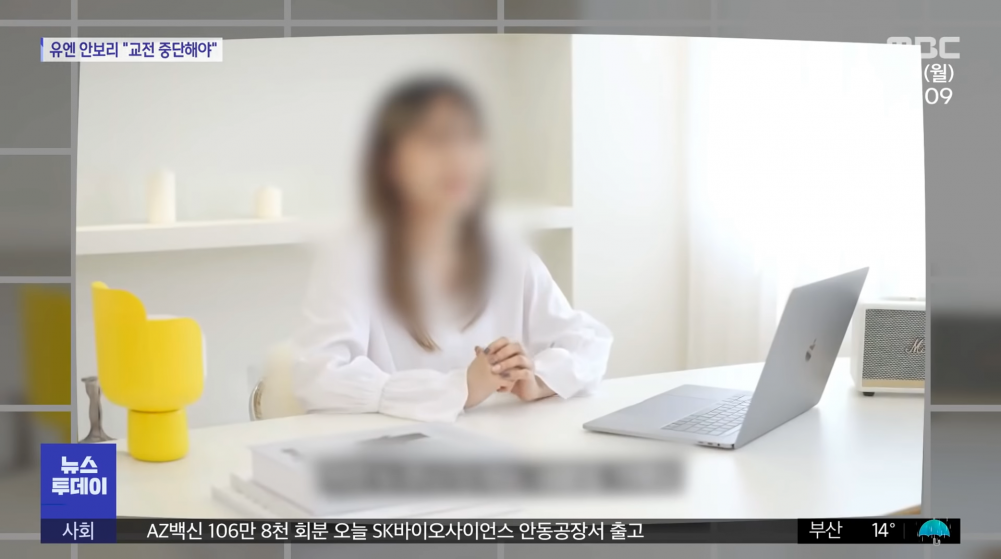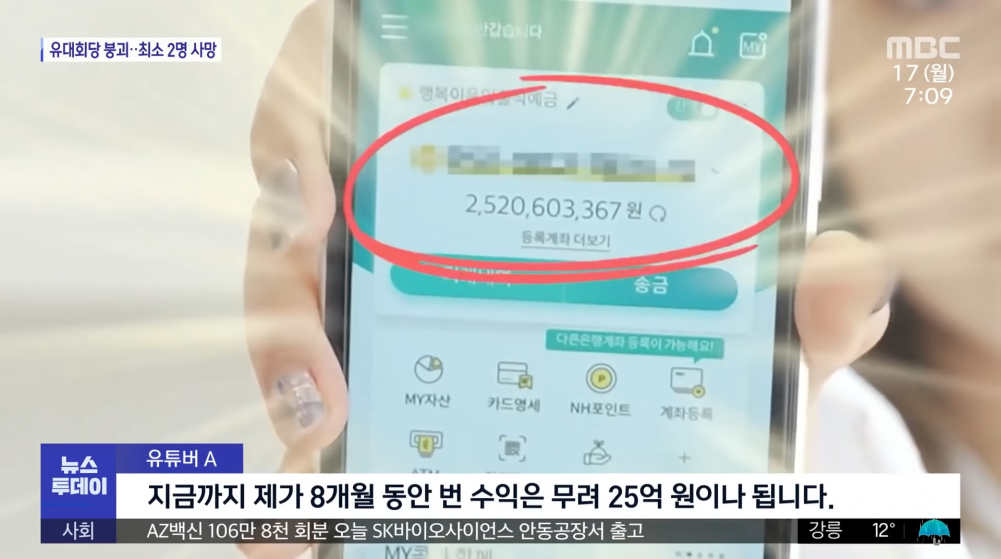 MBC reported on May 17 that the individuals who claimed to have earned billions of KRWs (millions of USD) through the virtual currency in these YouTube videos were only hired part-time workers who were paid during the day of the filming. After many viewers invested millions and billions of KRW through a brokerage site, the website was closed and inaccessible.
According to the reports, these part-time YouTubers advertised that they "earned 0.5% interest every eight hours through the virtual currency investments and even earned over 2.5 billion KRW (2.2 million USD) over a period of eight months" and showed the balance on their bank accounts. Some of these YouTubers appeared on the video with an expensive Mercedes Benz AMG G-Wagon stating that they bought the vehicle using the profit they earned from their investments.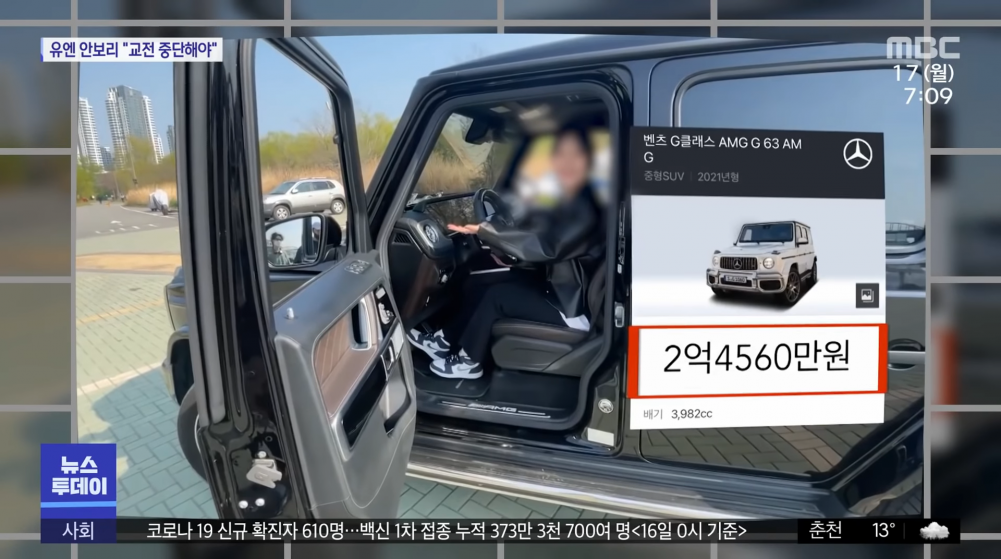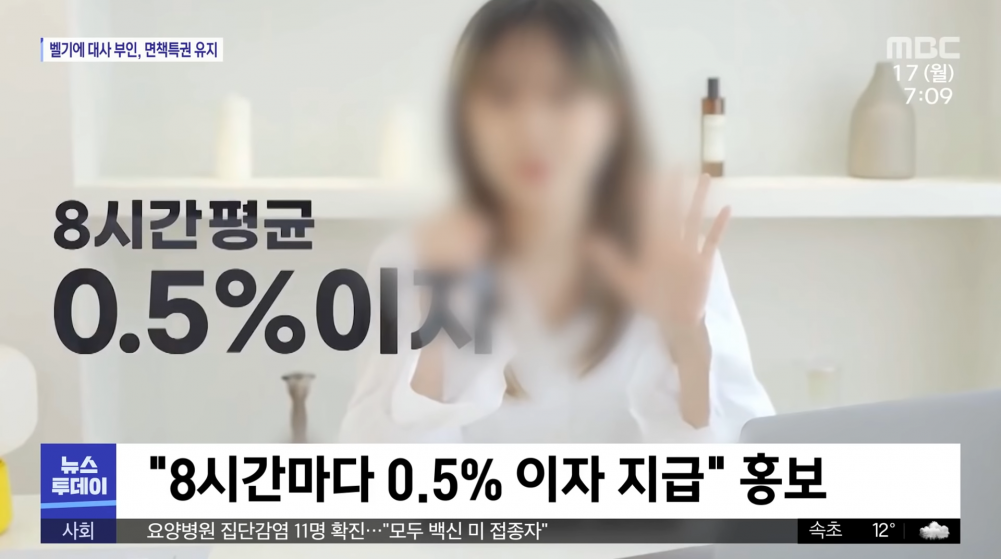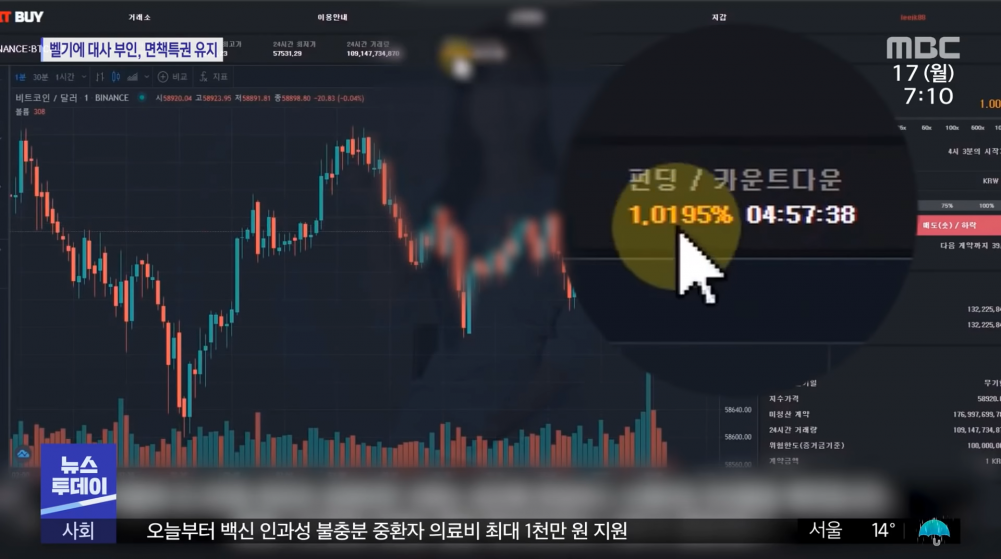 After the website was shut down, resulting in many victims of this cybercrime, the YouTubers stepped forward to confess they were paid to film those videos. One part-timer confessed, "I worked after they sent the money on that day" confirming that the brokerage website was fake and the brokerage company shut down the website without returning any of the investment money.
It is estimated that at least 1,000 victims resulted from this incident leading to billions of KRW in damages.
The victims filed complaints with the Financial Supervisory Service while filing legal complaints with the prosecution.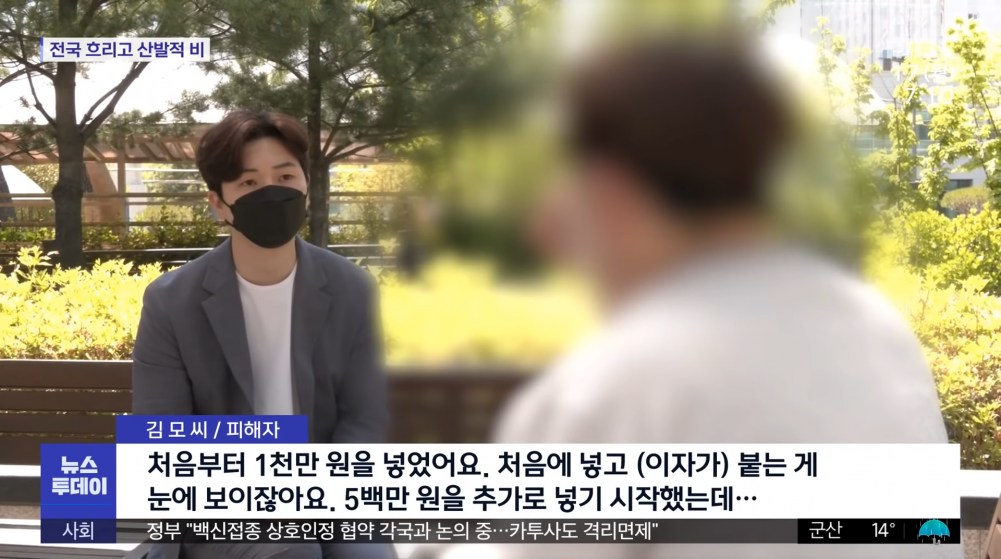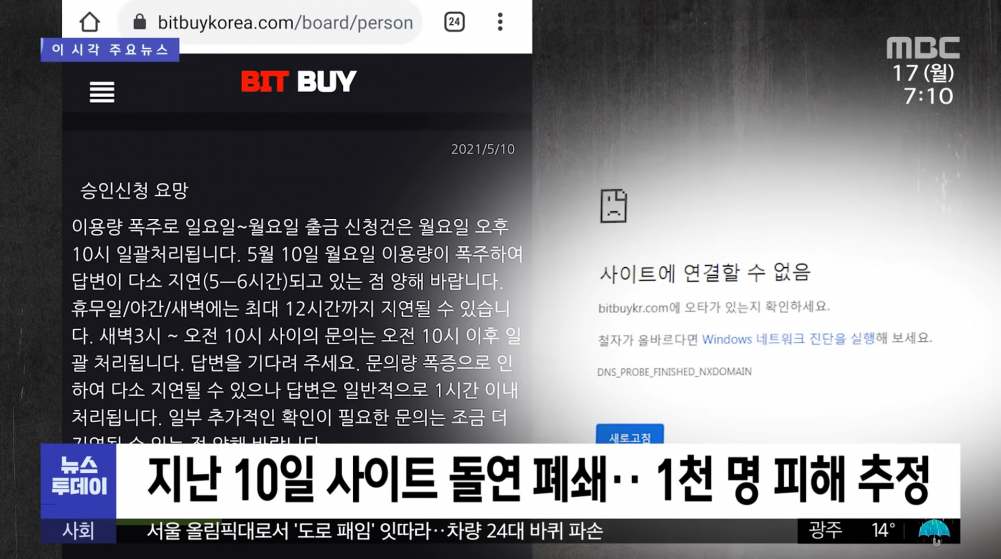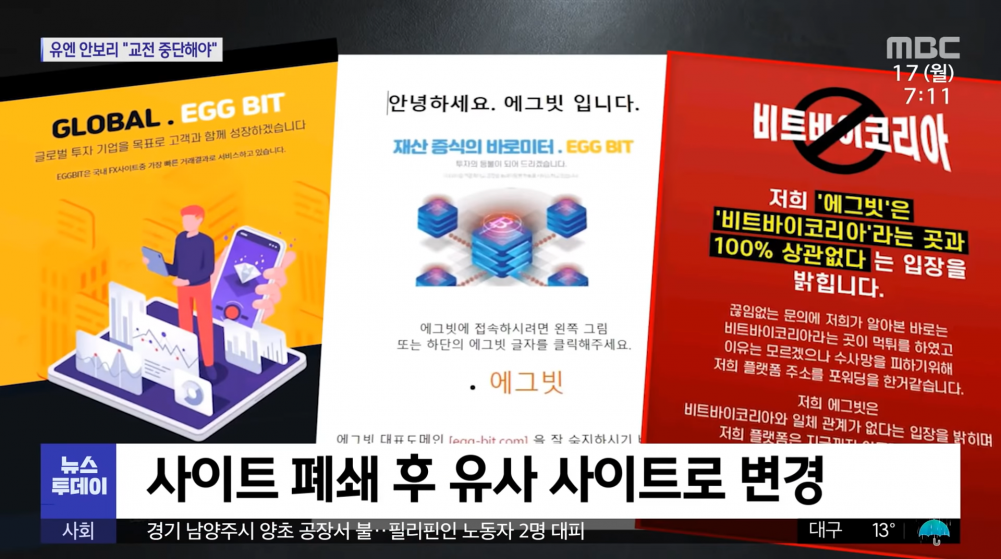 However, it has been confirmed that another exchange brokerage site was created and has been operating with another cryptocurrency raising concerns over the possibilities of repeated crimes.
Meanwhile, the number of arrests for these cybercrimes involving virtual currency has increased dramatically in the past two years. According to the National Police Agency's National Investigation Headquarters last month, these types of virtual crimes surged 5.4 times from 62 incidents in 2018 to 337 incidents in 2020. The number of arrests also increased nearly 4 times during the same period.