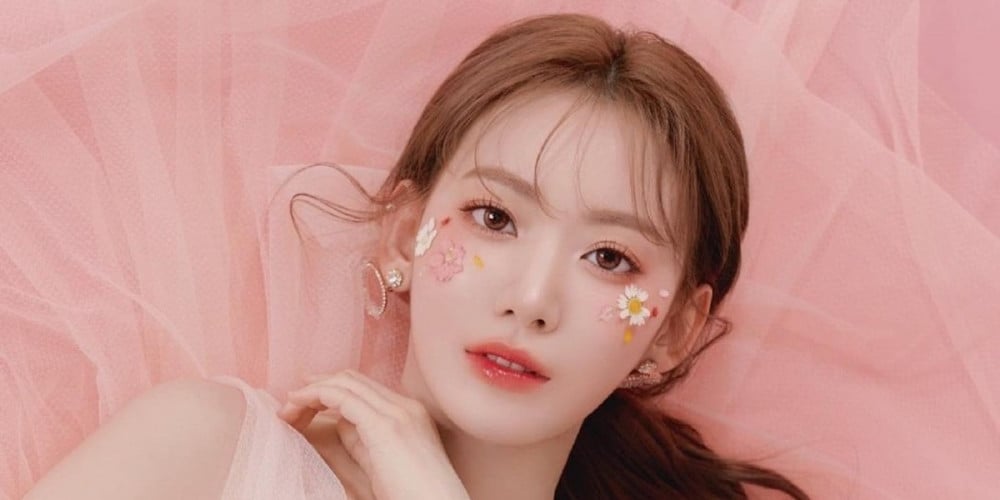 On May 17, former IZ*ONE member Miyawaki Sakura updated her personal Instagram account for the first time in 2 years!
On this day, Sakura announced the upcoming release of her very own graduation photo book, marking her departure from HKT48 after 10 years. The idol can be seen posing for a variety of elegant pictorial previews, going for a pure and lovely side to a more chic, mature side. Miyawaki Sakura participated in the visual production of her upcoming photobook herself in order to make her graduation even more memorable for fans.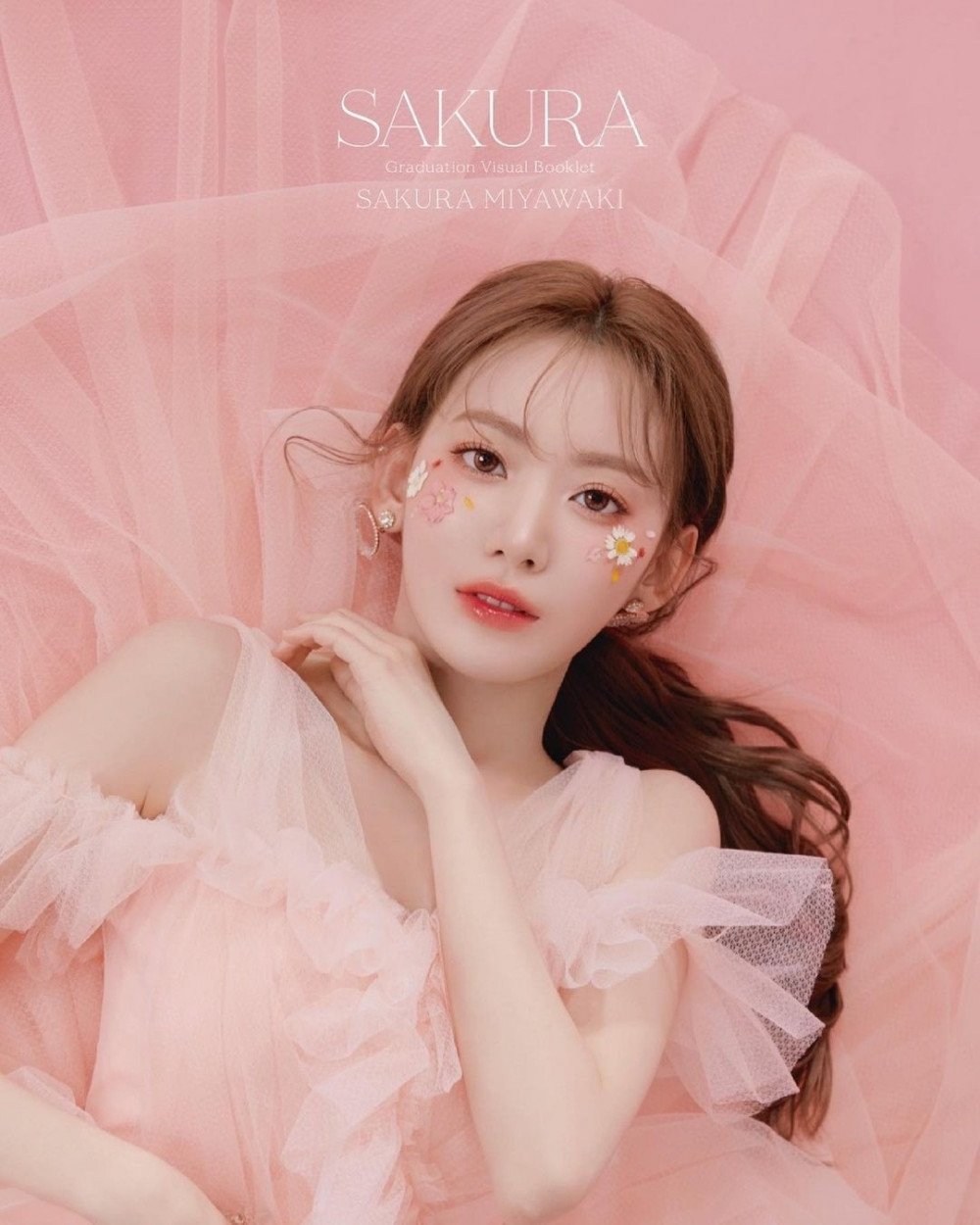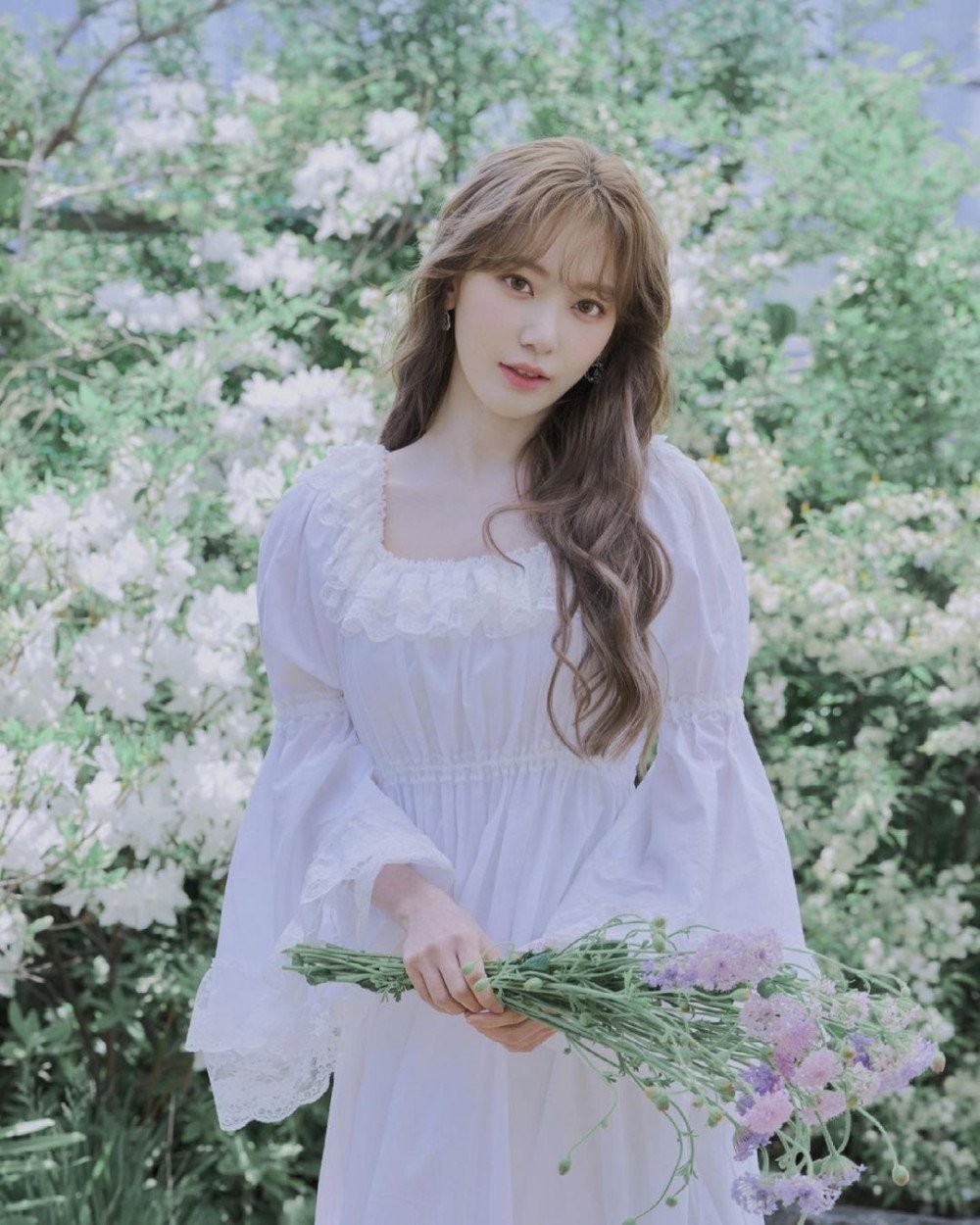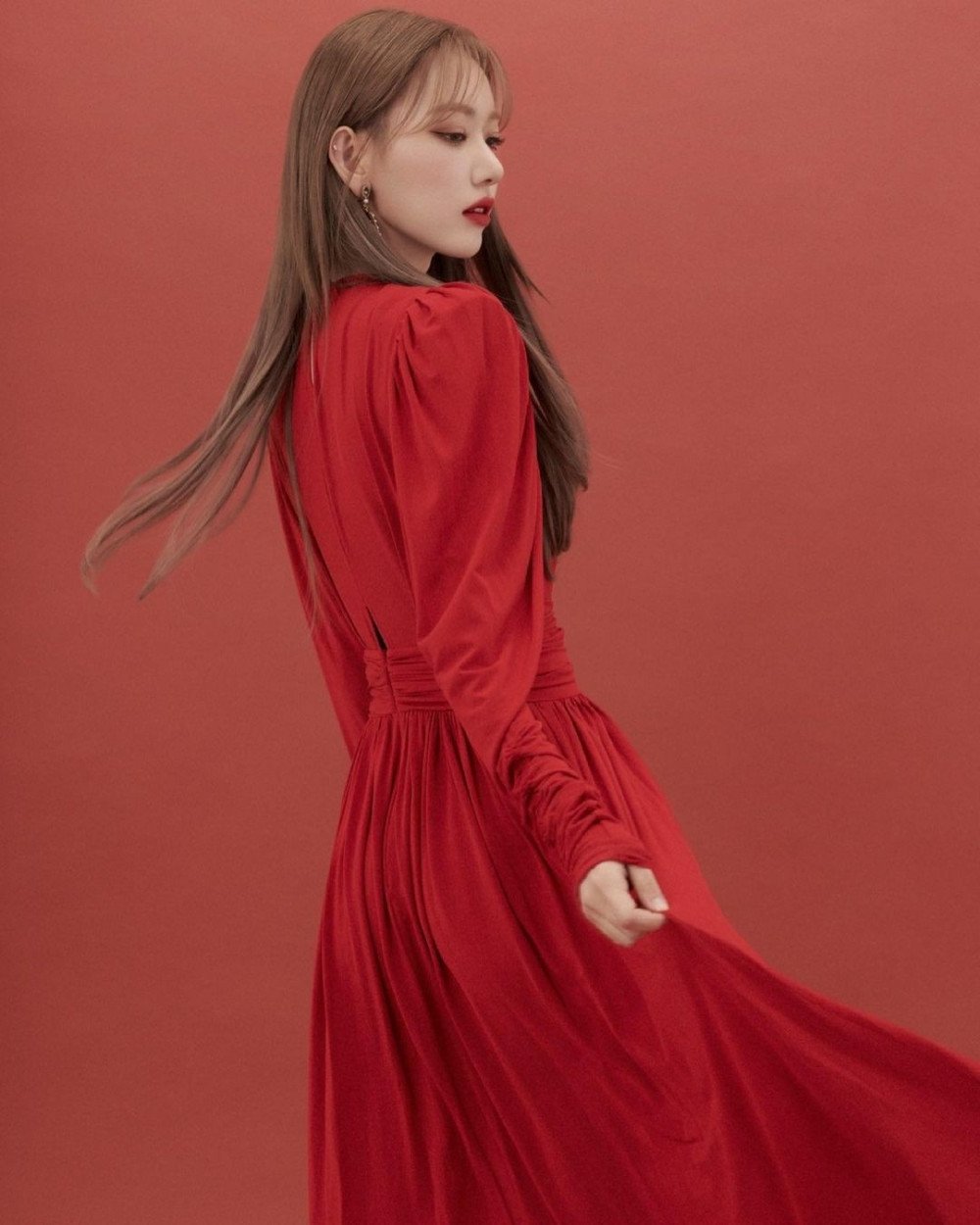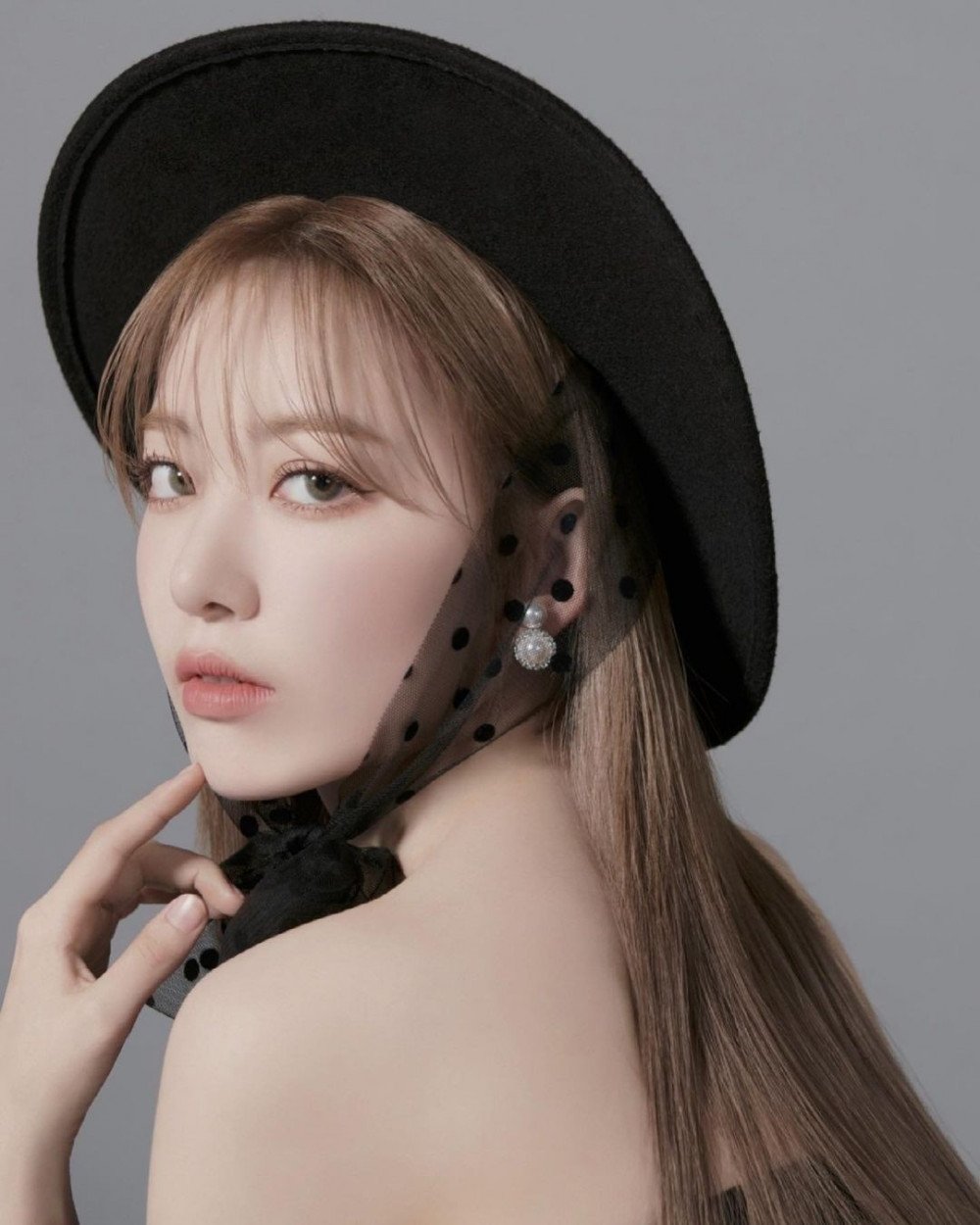 Then, some time after her Instagram update, Miyawaki Sakura also posted about a Kakao Talk message she received from her fellow IZ*ONE member, Jo Yoo Ri!
Sakura shared via her Instagram Story, "When I woke up this morning and looked at my Kakao Talk, I had a Kakao Talk from Yoo Ri kekekekeke. She said that the photobook looked pretty and she wanted one, and so I told her I'd give her one kekekekeke. I usually don't get Kakao Talk messages like this, how cute..... hehehehe."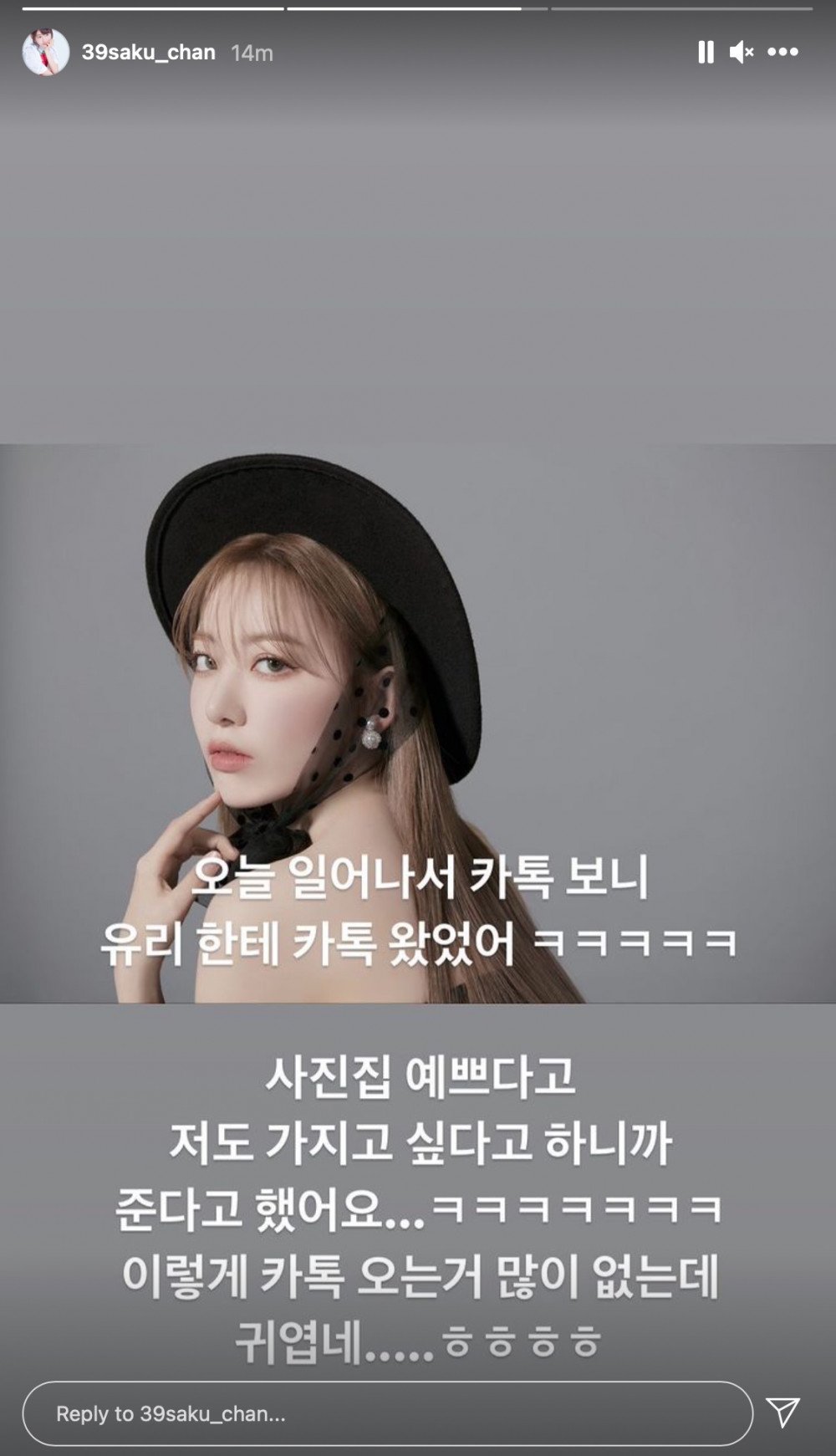 Meanwhile, Miyawaki Sakura's graduation from her Japanese idol group HKT48 is scheduled for next month on June 19.