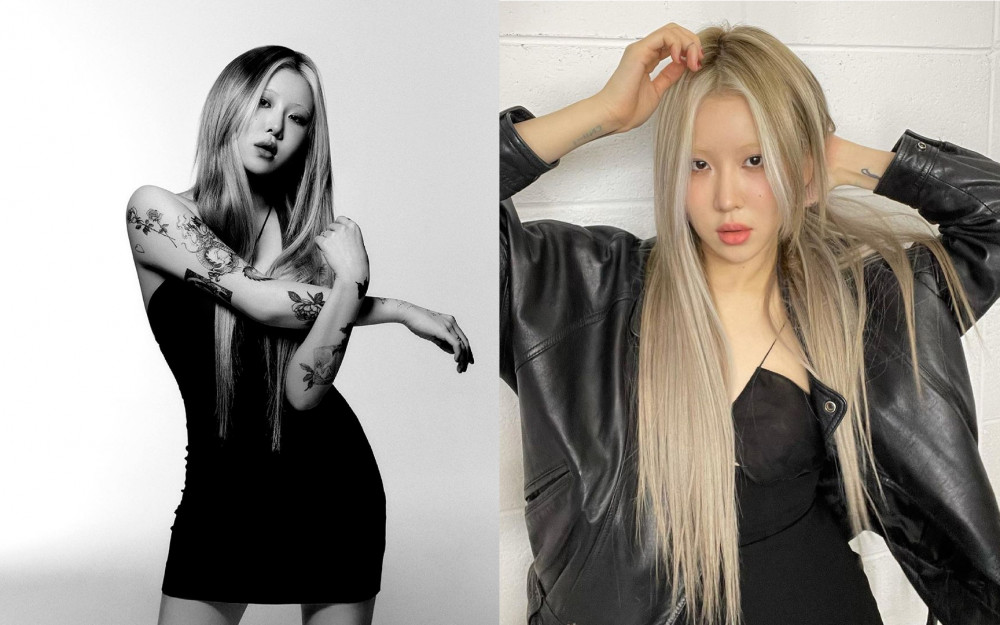 Baek Ye Rin went through an image change that made her unrecognizable.
On May 17, Bae Ye Rin posted a series of photos of herself with the caption, "1st Full-length Album [The Volunteers] 2021.05.27 6 PM KST." In the photos, she is seen wearing a black dress with a black leather jacket that is slightly oversized.
In particular, netizens took notice of Baek Ye Rin's new hairdo and bleached eyebrows that made her look unrecognizable.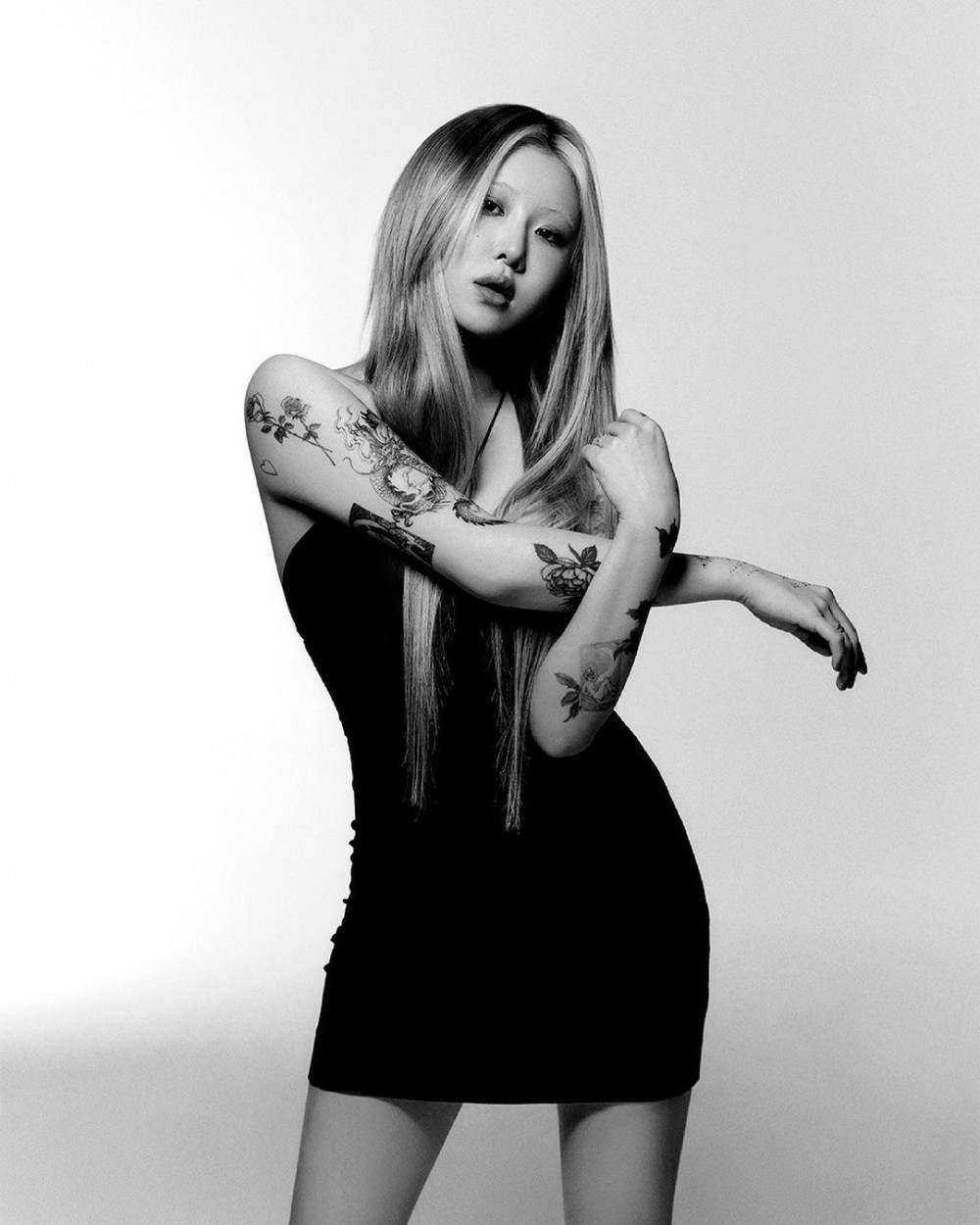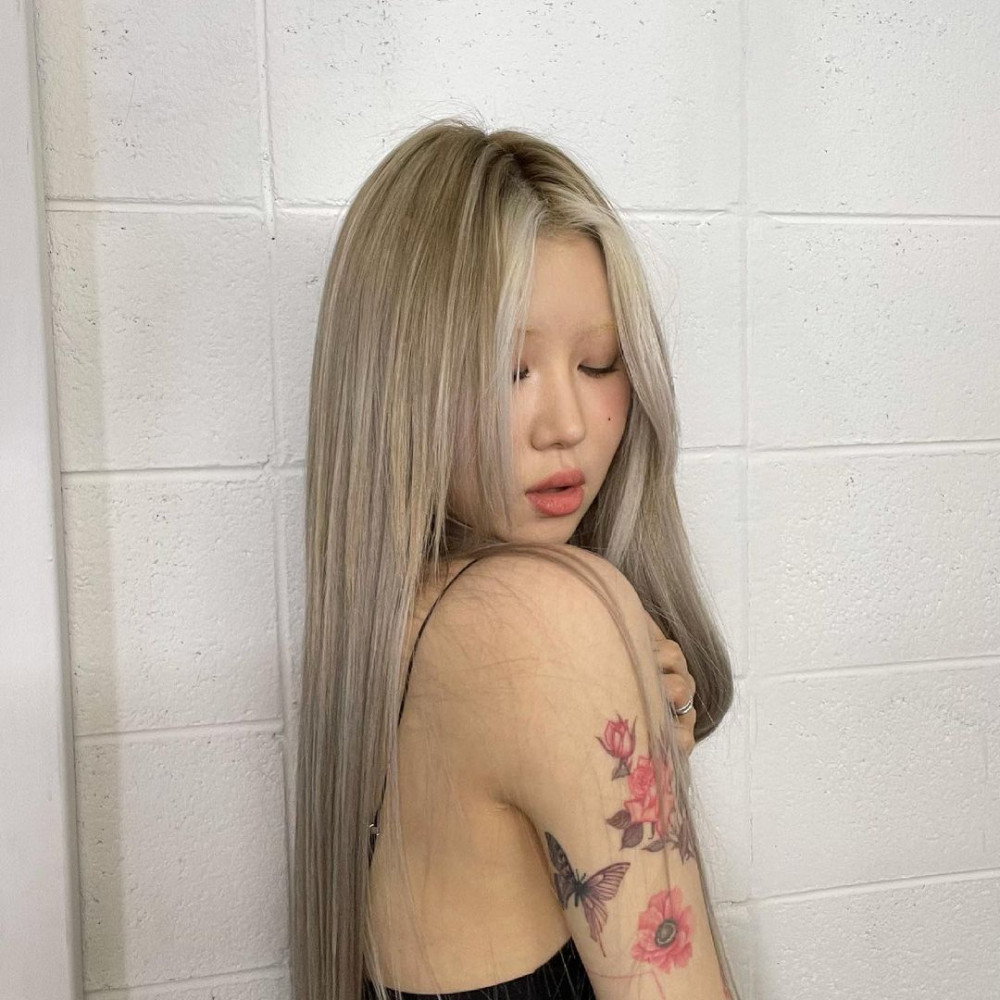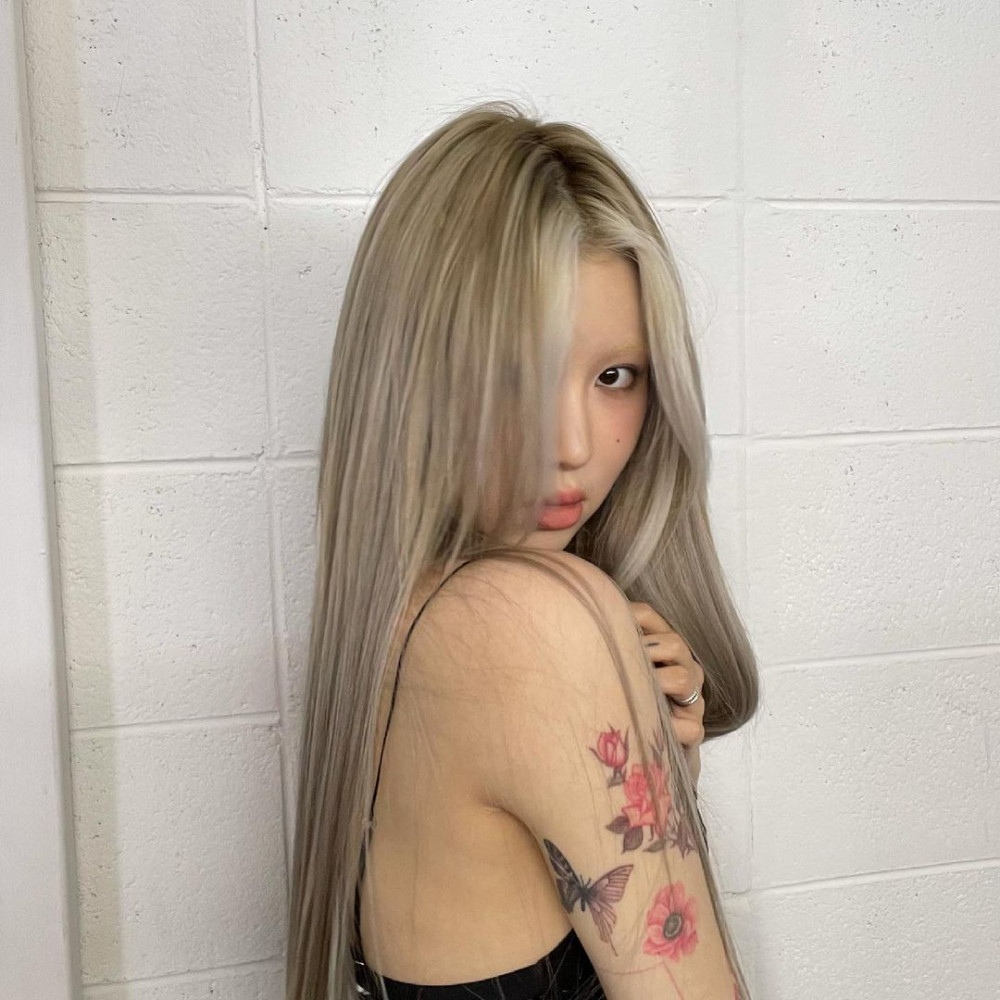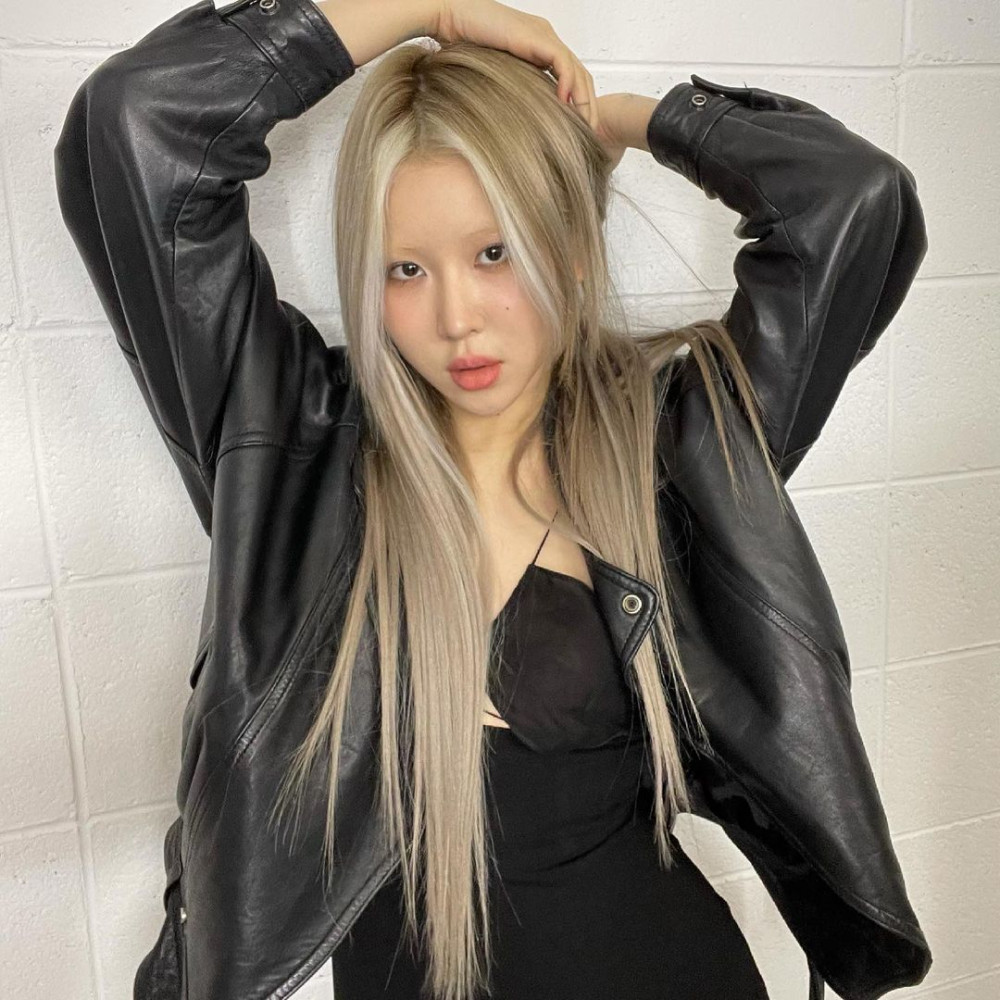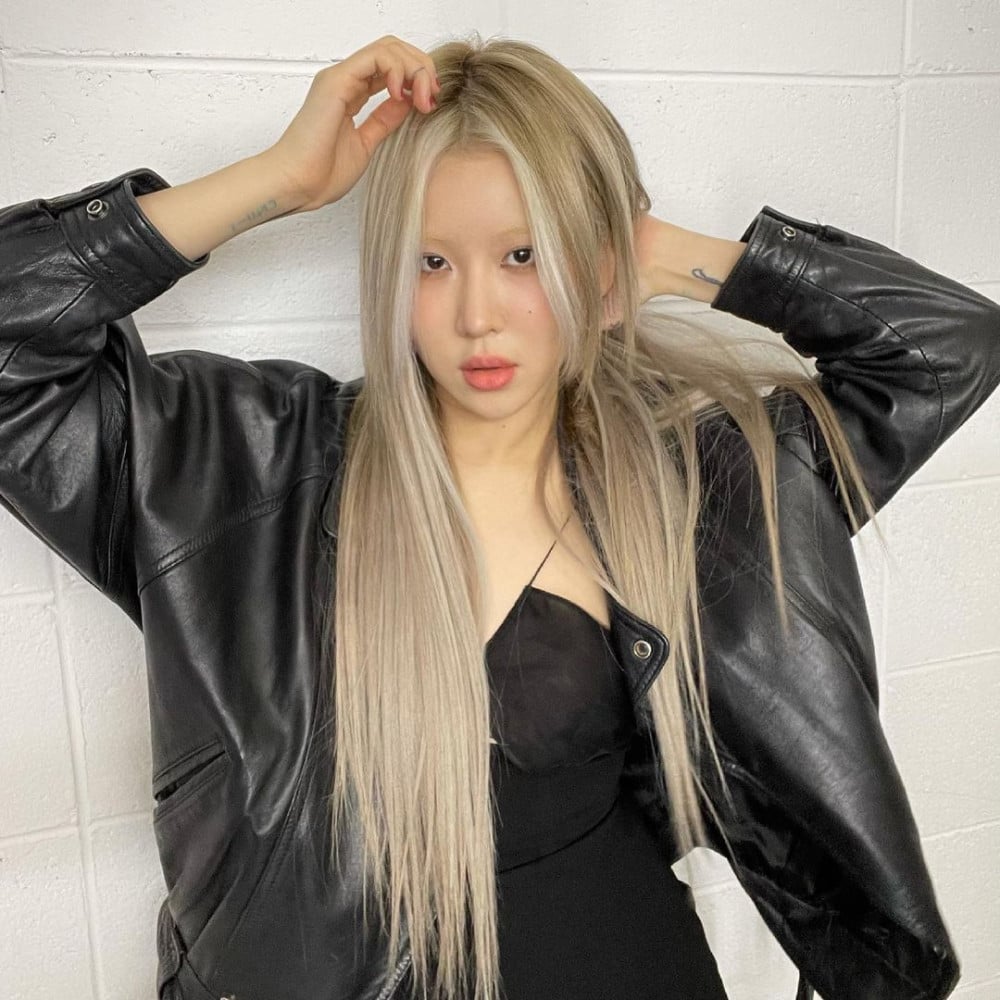 Netizens were impressed by the image change that Baek Ye Rin displayed in her photos because she was previously known for her feminine visuals. She shed all her previous visuals and took on a completely different hip vibe.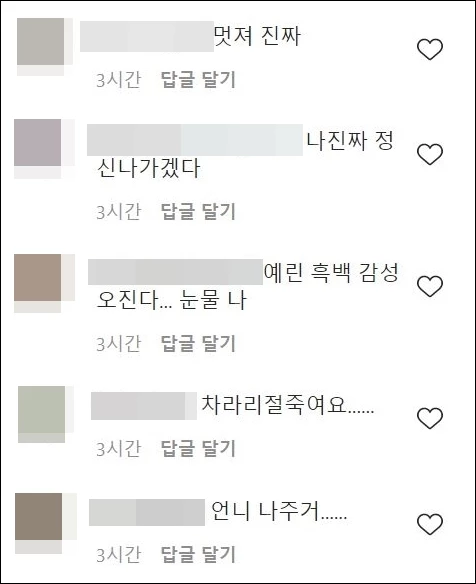 Netizens commented, "She's so cool," "I'm about to lose my mind," "Bae Ye Rin's black and white vibe is overpowering...I'm tearing," "Just kill me know," and "I'm dying."